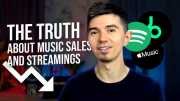 What does releasing music really do? How much income can be earned from a track on a big curated playlist? What should one expect when signing a track to a label? All of this I''m talking about in a new video
Cancelled gigs and plans, closed clubs and country borders. The coronavirus pandemic has affected all areas of our lives, but I would like to talk specifically about the music industry and the income of artists in particular.

I wrote a monstrous article for the main Russian finance magazine Tinkoff Journal, which tells newcomers about the economics of the music profession.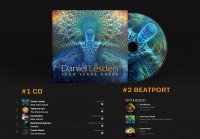 Behind the scenes in facts and numbers Last year I released my second studio album 2000 Years Ahead, my the most successful release to date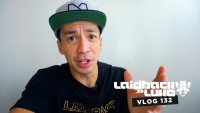 This is brilliant. Today, Laidback Luke uploaded a new vlog episode where he is telling about ripping of tracks on SoundCloud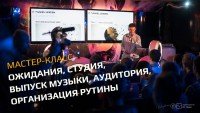 In December, I gave a talk at the Audio School in Moscow, where I shared my personal experience as a musician, and now it's available on YouTube as well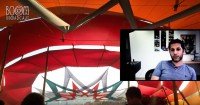 Behind the Scenes: FM Booking. Some interesting insights from Patrick Chen: "In Psy scene, per an artist, DJ, or producer, the average price rate is about €2000 per gig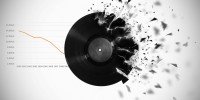 This article was written in 2016 and in 2022 it also had a video version. If you prefer to listen, then watch the video