A practical approach to combat perfectionism in a healthy way.

How to do things that matter.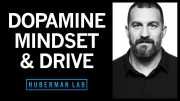 Notes from Andrew Huberman's lecture on dopamine.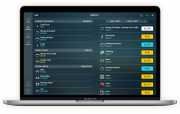 Since 2017, I have been keeping a family budget: I record and track all income and expenses. Let me tell you how I came to do it, what it does for me and how you can start doing it regularly too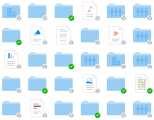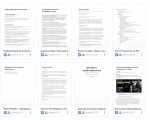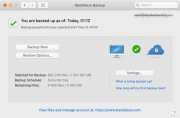 I have three computers: a desktop for home, a laptop for travel, and a smartphone that I always carry in my pocket. And I have set everything up in a way that allows me to work from any of them at any time. Here is how.


To read interesting blogs and pages on the Internet, I use a thing called RSS. As it happens, not many people know about RSS, so I will tell you what it is and how to use it.

"Tell me how you organize the process of listening to music: demos coming to the label and just new releases in different genres. Do you listen on the speakers or on headphones? How do you manage to stay focused on the music to listen to all the tracks thoroughly?". Answering the questions from Nikolay Glazyrin

The main tool for the progress of personal and work projects.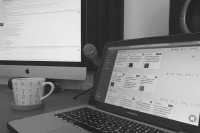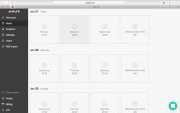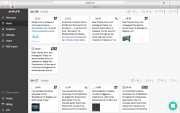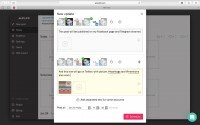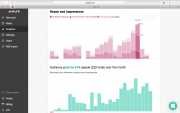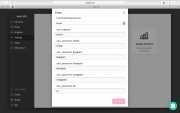 Scheduling, publishing, and analytics on social media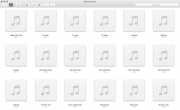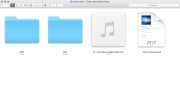 In electronic music, making remixes is a common practice. It helps to build a relationship between the producers, gives extra exposure, and brings extra variety