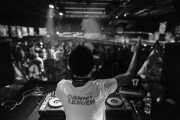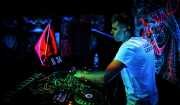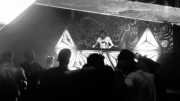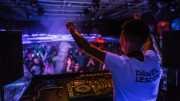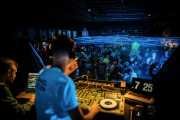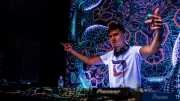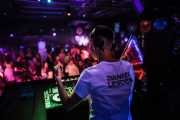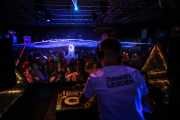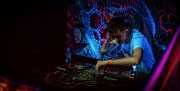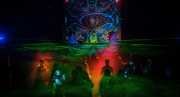 And here are some pictures from my gig at Skazka Rave in December

It was indescribably nice to get back behind the decks after a long break, but it was even nicer to see so many beautiful people
Wow, that was good! I got some video clips sent to me, take a look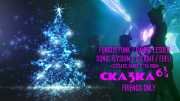 🇷🇺 Moscow, December 2020 For the past months, I missed you guys, the dances, the venues, the sound systems, and of course, the music that flows through your body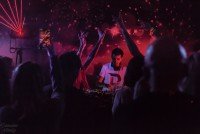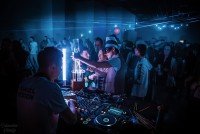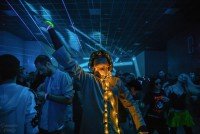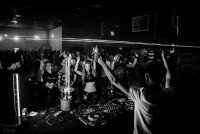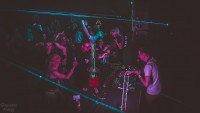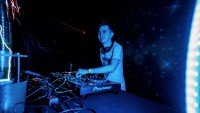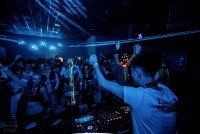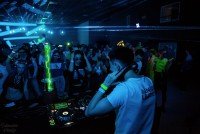 Here are a few photos from my Saturday's gig...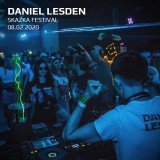 As being promised, here's my recorded live set from Skazka Festival where I played last Saturday. I keep receiving a lot of heartfuls feedback from the people who were there on the dancefloor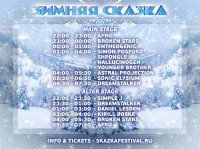 See you on the dancefloor of Skazka Festival at Music Media Dome tonight! Catch me playing some dark Techno grooves at the alter stage at 01...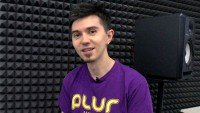 This Saturday we will meet at Skazka Festival in Music Media Dom, the largest media space of the planet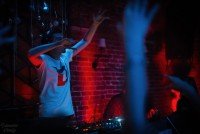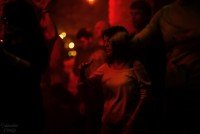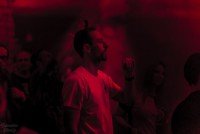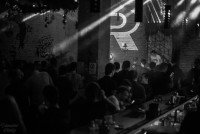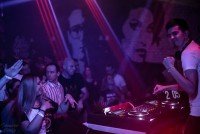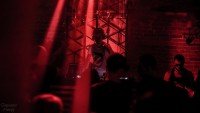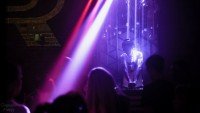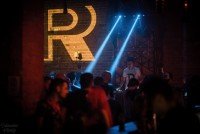 And here are the pictures from Open To Close! How good was that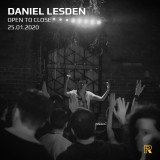 Wow, Open To Close last Saturday was on fire! I feel very grateful for being able to play the music I love and get such an amazing response from the crowd for every track and twist I played during this