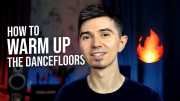 The opening DJ is one of the most underrated roles in the club event format. But who are these "opening" DJs? What they should be doing and what things they must avoid? Watch the video about it.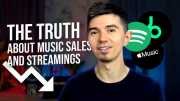 What does releasing music really do? How much income can be earned from a track on a big curated playlist? What should one expect when signing a track to a label? All of this I''m talking about in a new video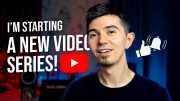 My thoughts and advice on DJing, production, labels, and other topics related to music and beyond.