What are those and should you follow them? Let's find out.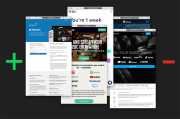 "What are the pros and cons of releasing a track directly through a distributor, without a label? What are the pitfalls of this process?"
"Please tell us about your duties in the position you have at the label: is your pay fixed, do you get paid a lot, how do you combine it with other things and how do you do it remotely...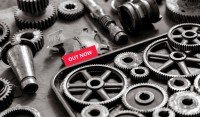 From the first-hand experience Hi Daniel, since you work as an A&R I hope you can answer my questions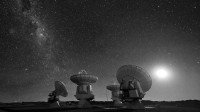 And how to increase chances for a response Hi Daniel, as far as I know you are an A&R at JOOF. Can you share some insights on sending demo, how to increase chances for reply...