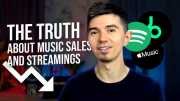 What does releasing music really do? How much income can be earned from a track on a big curated playlist? What should one expect when signing a track to a label? All of this I''m talking about in a new video
"Can I use any tracks I like for my podcast without changing them? Say, download them from the internet, mix them up, and put them on Apple Podcasts? Do I need permission from each label and artist?". A legal advice
Cancelled gigs and plans, closed clubs and country borders. The coronavirus pandemic has affected all areas of our lives, but I would like to talk specifically about the music industry and the income of artists in particular.
What are those and should you follow them? Let's find out.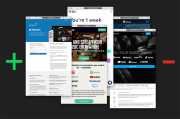 "What are the pros and cons of releasing a track directly through a distributor, without a label? What are the pitfalls of this process?"

I wrote a monstrous article for the main Russian finance magazine Tinkoff Journal, which tells newcomers about the economics of the music profession.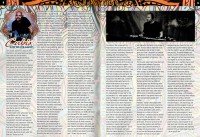 Matthias Sperlich, also known as Dj Cubixx and the head of Iono Music, gave an interview to Mushroom Magazine talking about his love of the Psychedelic Trance and about the music industry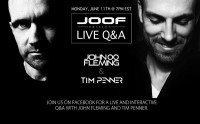 Livestream highlights The live stream's banner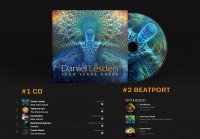 Behind the scenes in facts and numbers Last year I released my second studio album 2000 Years Ahead, my the most successful release to date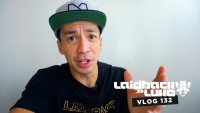 This is brilliant. Today, Laidback Luke uploaded a new vlog episode where he is telling about ripping of tracks on SoundCloud