Making music "just for yourself" and "for a career" is a big difference. And here's why.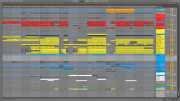 Behind the scenes creation of Dark Entity, a collaboration of Daniel Lesden and Enlusion.
What are those and should you follow them? Let's find out.
I asked my wife to listen to a track I recently finished, and after listening to the whole thing she said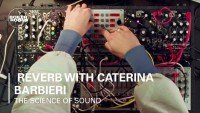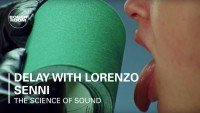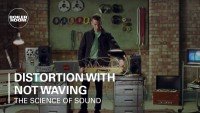 Wow, Boiler Room and Genalec made stunning and hilarious videos on reverb, delay, and distortion, full of the rave spirit of the nineteenth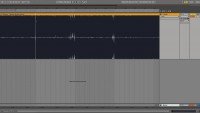 We just finished our track and I will be very appreciated if you can give a slight feedback
Hey Daniel, I hope you are doing well. I have a small question, maybe you can help me. I am attempting to get into the production side of things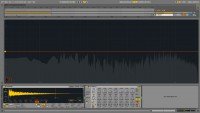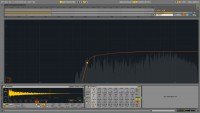 How can I improve my mix and make the kick and bass sound clean?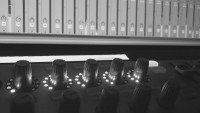 I haven't released any new track since my second album is out and I feel shame for that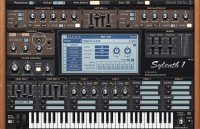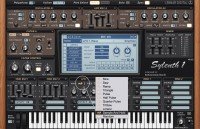 How to emulate a typical psychedelic glitchy sound you hear in tracks from the artists like Imagine Mars, Tristan, Ajja, etc?...