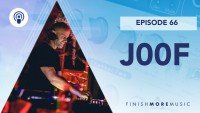 In 2020, John 00 Fleming gave an interview with the Finish More Music YouTube channel, and I wrote out some interesting parts from it.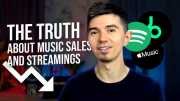 What does releasing music really do? How much income can be earned from a track on a big curated playlist? What should one expect when signing a track to a label? All of this I''m talking about in a new video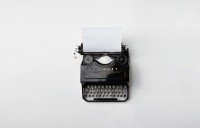 Where to start, what to write about, and why you shouldn't blog on social networks.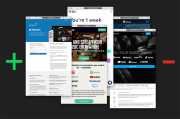 "What are the pros and cons of releasing a track directly through a distributor, without a label? What are the pitfalls of this process?"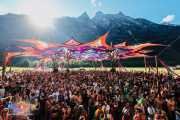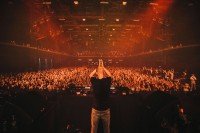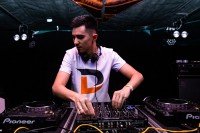 A few thoughts on the pictures from DJs' gigs and advice based on my own failure.


I have a special page for promoters and social media needs, where I post photos from my gigs in high resolution, and for the past few years, I have used a Dropbox feature called Showcase for this purpose –...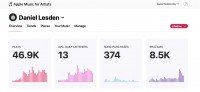 Wow, in the Apple Music for artists there's now a number of shazams that shows how many people has been using Shazam app to identify my tracks

Daniel Ek, co-founder and CEO of Spotify, gave an interview a few days ago and said the following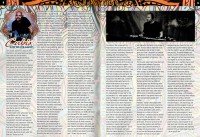 Matthias Sperlich, also known as Dj Cubixx and the head of Iono Music, gave an interview to Mushroom Magazine talking about his love of the Psychedelic Trance and about the music industry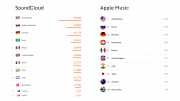 Do you remember Apple Music for artists that I've written about a few days ago? Turns out, there is something useful, and I'd like to share my observations