A quick look into the mind of a music curator.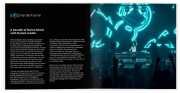 Tara Hawes, a music journalist and staff writer at one of the most long-established UK underground music communities HarderFaster.net, wrote a fabulous article covering my decade of dance music.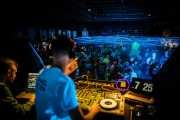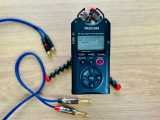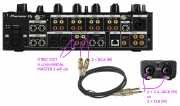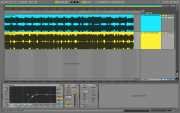 What to use, how to connect, set up and process in order to get a high-quality DJ set recorded live with crowd noise.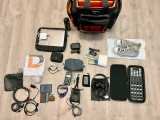 What I really need for a DJ set: one USB stick. What I carry with me in my backpack
Sometimes when I announce a new show, people ask me in the comments or in private messagees: "What are you going to play?". I'll try to answer it here.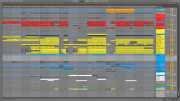 Behind the scenes creation of Dark Entity, a collaboration of Daniel Lesden and Enlusion.



How a children's book formed the basis of my new track.







Not only my new single Binary Star is out this week, but I also have another great news: I have finally finished a new studio!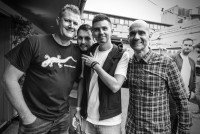 A short behind the scenes story of on Binary Star.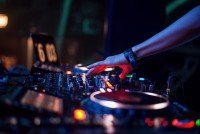 During my DJ sets, I try to put a laptop next to the decks when possible. But it's not there to run a DJ program like many people think whether it's Traktor or Rekordbox or something