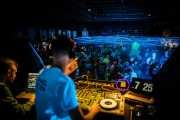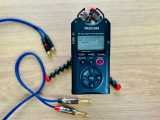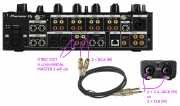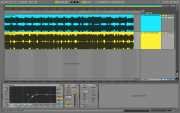 What to use, how to connect, set up and process in order to get a high-quality DJ set recorded live with crowd noise.
Sometimes when I announce a new show, people ask me in the comments or in private messagees: "What are you going to play?". I'll try to answer it here.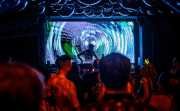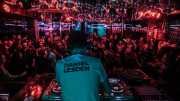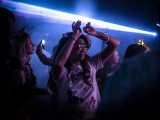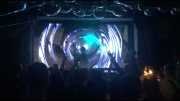 Playing short, one-hour sets is not as easy as it might seem. Oftentimes DJs feel forced to play only the most well-known tracks, big hands-up hits from the top charts to win the crowd's attention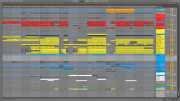 Behind the scenes creation of Dark Entity, a collaboration of Daniel Lesden and Enlusion.



How a children's book formed the basis of my new track.







Not only my new single Binary Star is out this week, but I also have another great news: I have finally finished a new studio!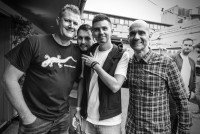 A short behind the scenes story of on Binary Star.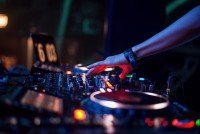 During the sets, I try to put a laptop next to the decks when possible. But it's not there to run a DJ program like many people think whether it's Traktor or Rekordbox or something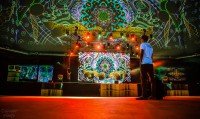 No matter when my set time is, at 1 or 4 AM, I always try to arrive at the venue prior to the doors opening, especially if it's the first time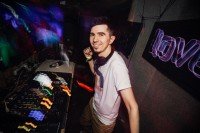 At the invitation of Rave People, I answered some more questions in a series of mini-interviews prior to Open To Close