A quick look into the mind of a music curator.
Sometimes when I announce a new show, people ask me in the comments or in private messagees: "What are you going to play?". I'll try to answer it here.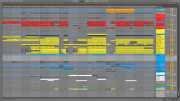 Behind the scenes creation of Dark Entity, a collaboration of Daniel Lesden and Enlusion.



How a children's book formed the basis of my new track.







Not only my new single Binary Star is out this week, but I also have another great news: I have finally finished a new studio!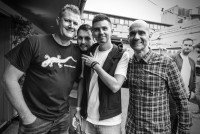 A short behind the scenes story of on Binary Star.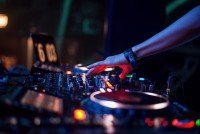 During my DJ sets, I try to put a laptop next to the decks when possible. But it's not there to run a DJ program like many people think whether it's Traktor or Rekordbox or something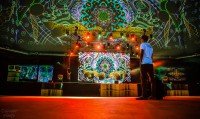 No matter when my set time is, at 1 or 4 AM, I always try to arrive at the venue prior to the doors opening, especially if it's the first time
A couple of thoughts about the JOOF Showcase lineup on August 10, but first a little backstory about how I came up with it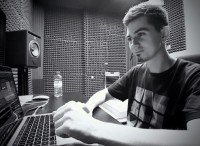 So, that's about it. I just finished a new track, and it's just awesome. A 123-BPM dark driving Progressive with melodic elements