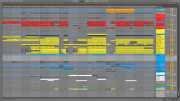 Behind the scenes creation of Dark Entity, a collaboration of Daniel Lesden and Enlusion.



How a children's book formed the basis of my new track.







Not only my new single Binary Star is out this week, but I also have another great news: I have finally finished a new studio!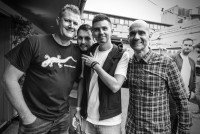 A short behind the scenes story of on Binary Star.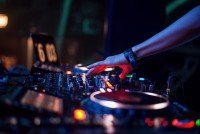 During the sets, I try to put a laptop next to the decks when possible. But it's not there to run a DJ program like many people think whether it's Traktor or Rekordbox or something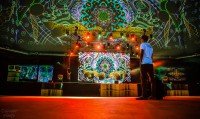 No matter when my set time is – at 1 or 4 AM, I always try to arrive at the venue prior to the doors opening, especially if it's the first time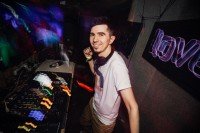 At the invitation of Rave People, I answered some more questions in a series of mini-interviews prior to Open To Close
On January 25th I will play a 6-hour set, and in the meantime, Rave People team asked me about the intricacies of such a challenging performance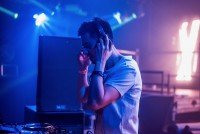 In anticipation of my solo performance on January 25th, I gave a series of small interviews to the Rave People team to give behind-the-scenes details of myself and the event
Organising playlists by energy levels, vibe, and flow