"Can I use any tracks I like for my podcast without changing them? Say, download them from the internet, mix them up, and put them on Apple Podcasts? Do I need permission from each label and artist?". A question from Aiya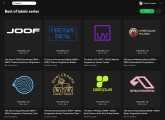 On Spotify, I have a special playlist where add all tracks played on Rave Podcast. I also have the "best of my sets" playlists series with some of the favourite tunes from my Dj collection
I made a channel in Telegram where all my liked tracks automatically go. Listen and join it too!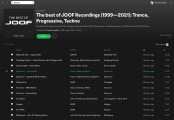 I've put together a Spotify playlist of my favourite tracks from JOOF Recordings, a record label founded by John '00' Fleming, from 1999 to the present day — over 456 tracks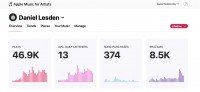 Wow, in the Apple Music for artists there's now a number of shazams that shows how many people has been using Shazam app to identify my tracks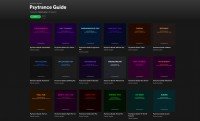 In August 2017, I've launched Psytrance Guide — a small side-project made on the weekend just for fun back then when I produced psytrance

Daniel Ek, co-founder and CEO of Spotify, gave an interview a few days ago and said the following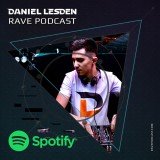 You asked—you get it! From now on, Rave Podcast available on Spotify as a podcast and a regularly updated playlist featuring individual tracks...