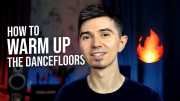 The opening DJ is one of the most underrated roles in the club event format. But who are these "opening" DJs? What they should be doing and what things they must avoid? Watch the video about it.
I made a big thing: I cleaned up my music collection, reducing the number of tracks from 11084 to 7559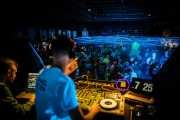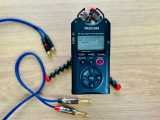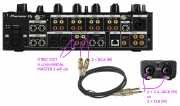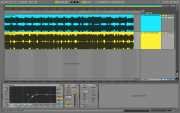 What to use, how to connect, set up and process in order to get a high-quality DJ set recorded live with crowd noise.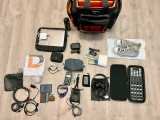 What I really need for a DJ set: one USB stick. What I carry with me in my backpack
Sometimes when I announce a new show, people ask me in the comments or in private messagees: "What are you going to play?". I'll try to answer it here.
Two important techniques in DJing that might help you to control the energy level of the set and the dynamics of the dance floor.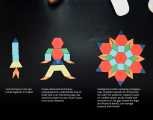 "Alright, I've learned how to mix the tracks. What to do next? How to grow?". Advice to Nikita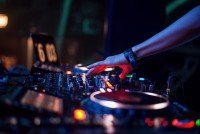 During the sets, I try to put a laptop next to the decks when possible. But it's not there to run a DJ program like many people think whether it's Traktor or Rekordbox or something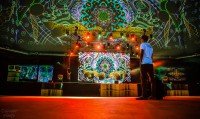 No matter when my set time is, at 1 or 4 AM, I always try to arrive at the venue prior to the doors opening, especially if it's the first time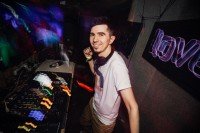 At the invitation of Rave People, I answered some more questions in a series of mini-interviews prior to Open To Close