Tag: My websites and blog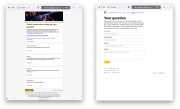 Another nice little thing about the advice section that few people will appreciate (and that's OK)
Finally, the advice series got its own separate section on the site.

With a clear meaning, a uniform look and feel and a top menu, and in two languages.
Guys, I need a little help on the web. Added on March 13: a developer is found. Thanks to everyone who responded


I have a special page for promoters and social media needs, where I post photos from my gigs in high resolution, and for the past few years, I have used a Dropbox feature called Showcase for this purpose –...
Good news for those who keep asking "What track is playing at a certain minute?" – I've got interactive tracklists on my blog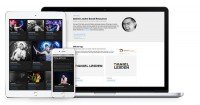 Promoters, bloggers, designers! Sometimes you use Daniel Lesden artist logo and pictures for flyers, posters, cover artworks, social media banners, and other promotional and press needs
This whole time I've been using my blog wrong I started this blog in 2013 to have an intimate place for occasional writing some behind the scenes posts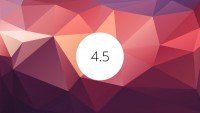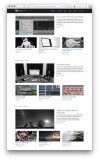 A huge update for mobile users I've been in the music business for 5 years and know for certain that I will continue pursuing the passion for music production for the rest of my life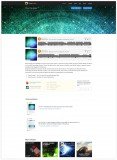 Introducing a major website update It's easy to make something new, much harder task is to take an existed product and precisely improve every aspect of it