Tag: Personal development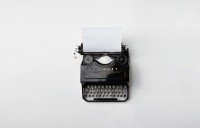 Where to start, what to write about, and why you shouldn't blog on social networks.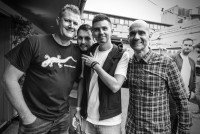 A short behind the scenes story of on Binary Star.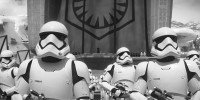 Some thoughts on how to learn using a reference track but not ending up like a someone's clone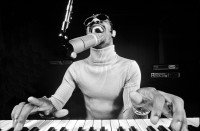 Hey Daniel, thanks for your blog. I'm an up-and-coming producer, and I would like to ask your advice on how to start working with high-grade producers?
Hi Daniel, do you have any advice on working a job from 9-6 every day then re-energising for producing when you get home?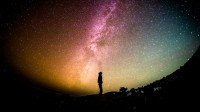 Or how to overcome writer's block Please tell us more about «out of comfort zone» technique you mentioned in one of your previous posts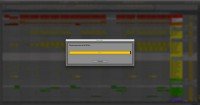 "I keep getting stuck in drafts and can't finish tracks. Do you have some tips on how to finish tracks?". A question from Simon Stone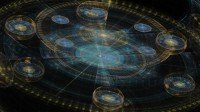 Having a full-time job, study, and family Daniel, please advise. I study, have a full-time job, and have family duties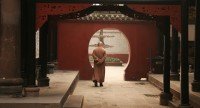 Meantime I look at the other producers, and they have that real success, tours etc. I feel jealous, and realizing the fact that I'm jealous makes me feel even worse