The other day I posted a short message [on the banned social network]: "It's been a while. How are you doing?

I almost stopped browsing (and posting on) social media. Feels great!


To read interesting blogs and pages on the Internet, I use a thing called RSS. As it happens, not many people know about RSS, so I will tell you what it is and how to use it.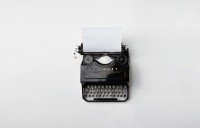 Where to start, what to write about, and why you shouldn't blog on social networks.
Some thoughts on the "web 1.0" and good-old RSS and email instead of Facebook and Instagram for public communication.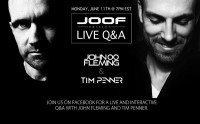 Livestream highlights The live stream's banner
Hi. I'm looking for a person to help me manage my social media pages: Facebook, Instagram, and Twitter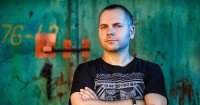 Ace Ventura gave an interview to a South African-based Psytrance portal Psymedia.co.za, and here's what he said about social media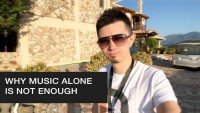 Vlog episode 002 It seems my vlog pilot episode was accepted quite nicely, so I've made a new episode for you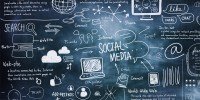 As a music producer, should I post on every social media? Is it worth posting the same content on different social channels?