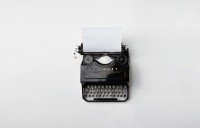 Where to start, what to write about, and why you shouldn't blog on social networks
Some thoughts on the "web 1.0" and good-old RSS and email instead of Facebook and Instagram for public communication.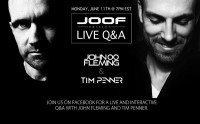 Livestream highlights The live stream's banner
Hi. I'm looking for a person to help me manage my social media pages: Facebook, Instagram, and Twitter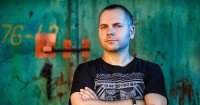 Ace Ventura gave an interview to a South African-based Psytrance portal Psymedia.co.za, and here's what he said about social media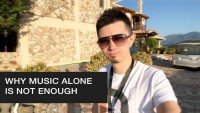 Vlog episode 002 It seems my vlog pilot episode was accepted quite nicely, so I've made a new episode for you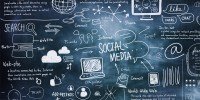 As a music producer, should I post on every social media? Is it worth posting the same content on different social channels?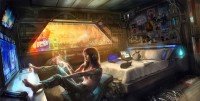 From the previous question of Timothy
Or why you should have a solid online presence and be active in social media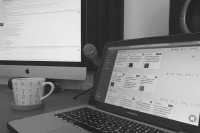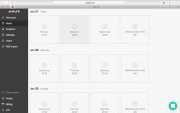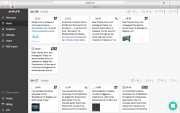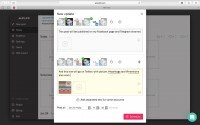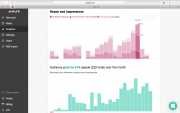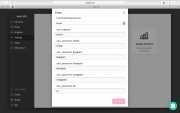 Scheduling, publishing, and analytics on social media