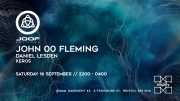 🇬🇧 Bristol, 16 September 2023 I'm absolutely delighted to have my Bristol debut, playing alongside the one and only John 00 Fleming and Keros from Amplify Events...

Once again, I had the privilege to make a guest mix for John Fleming's radio show, JOOF Radio. It's for the fourth time, I can't believe it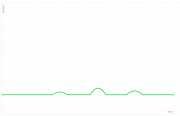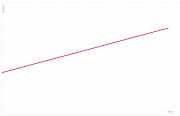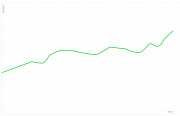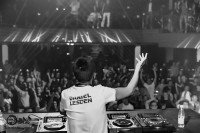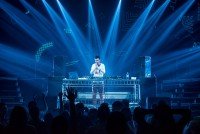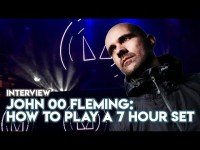 "Please explain the theory ((/blog/all/energy-mixing/ about energy levels)). Why lower it, and when? And when to raise it? How do you know it doesn't work because it's boring and needs to be more exciting or because everyone is tired and needs to be calm?". A question from Ilya Birman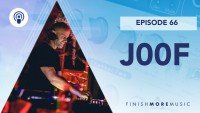 In 2020, John 00 Fleming gave an interview with the Finish More Music YouTube channel, and I wrote out some interesting parts from it.

It's with great pleasure and honour that I once again made a guest mix for John Fleming's radio show

For the guest mix, I selected my recently favourite dark tracks, many of which I have already successfully tested in my sets, as well as my fresh productions
John 00 Fleming reminds you: I'll be playing in London in less than a few weeks...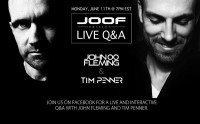 Livestream highlights The live stream's banner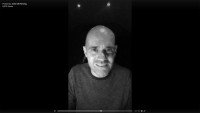 John 00 Fleming Q&A talk. John gave a nice almost 1,5 hours-long Q&A session prior to his set at Avalon and people asked a lot about the Trance scene which was quite interesting to listen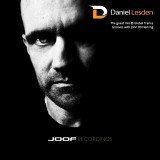 I had a privilege to make a guest mix for John 00 Fleming's Global Trance Grooves. Being an avid GTG listener for almost a decade, and really happy for about this