A collaboration with Enlusion in two versions with remixes from Fuenka, Facade, and Cosmithex.

Our track will be released later this year.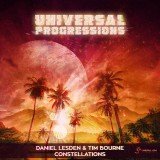 A new collaboration on Digital Om Productions My new collaboration with Indonesian talent Tim Bourne titled "Constellations" is out now on Digital Om Productions as a part of "Universal Progressions"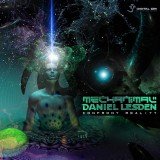 A new collaboration · Digital Om Production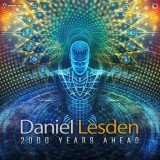 Second studio album · Digital Om Productions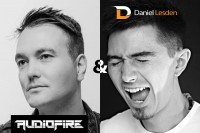 I'm delighted to announce that I currently working on a collaboration with a very talented producer and great guy, AudioFire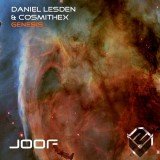 A collaboration with Cosmithex · JOOF Mantra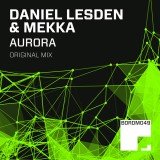 A collaboration with Mekka · Borderline Music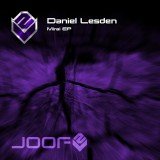 A new EP · JOOF Recordings This EP is unique in many ways. "Mirai" is a morning Trance with an amazing live flute from Spinney Lainey, and "Out Of This World" — one of my the favourites fracks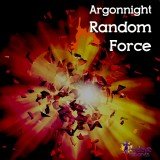 A new collaboration on Tandava Records Argonnight, Daniel Lesden — Imitation Of Life (Original Mix...