A collaboration with Enlusion in two versions with remixes from Fuenka, Facade, and Cosmithex.

Another experiment that blurs the boundaries of musical genres.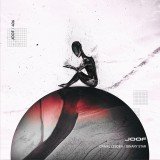 A new single on JOOF Recordings.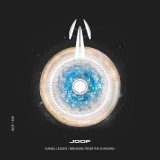 A new single on JOOF Recordings My long-awaited single is out today on JOOF Recordings. This is certainly a milestone for me, a new step into a ​fresh direction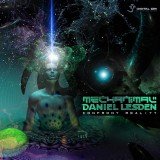 A new collaboration · Digital Om Production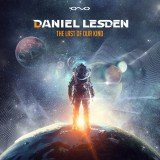 A new single · Iono Music Iono Music is proud to present a new Space-themed single by Daniel Lesden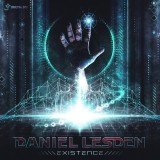 A new single · Digital Om Productions After the success of his debut album and drawing lot of fresh inspiration from his recent performances on the European summer festival circuit Daniel Lesden...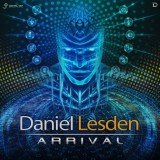 A teasing single from the upcoming album · Digital Om Productions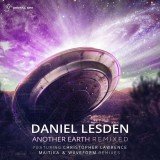 Remixes EP · Digital Om Productions Another Earth EP has been originally released on Digital Om Productions in 2015, and now this Sci-Fi saga returns packed with outstanding remixes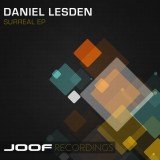 A new single in two parts · JOOF Recordings