Confront Reality is out now
A new collaboration · Digital Om Production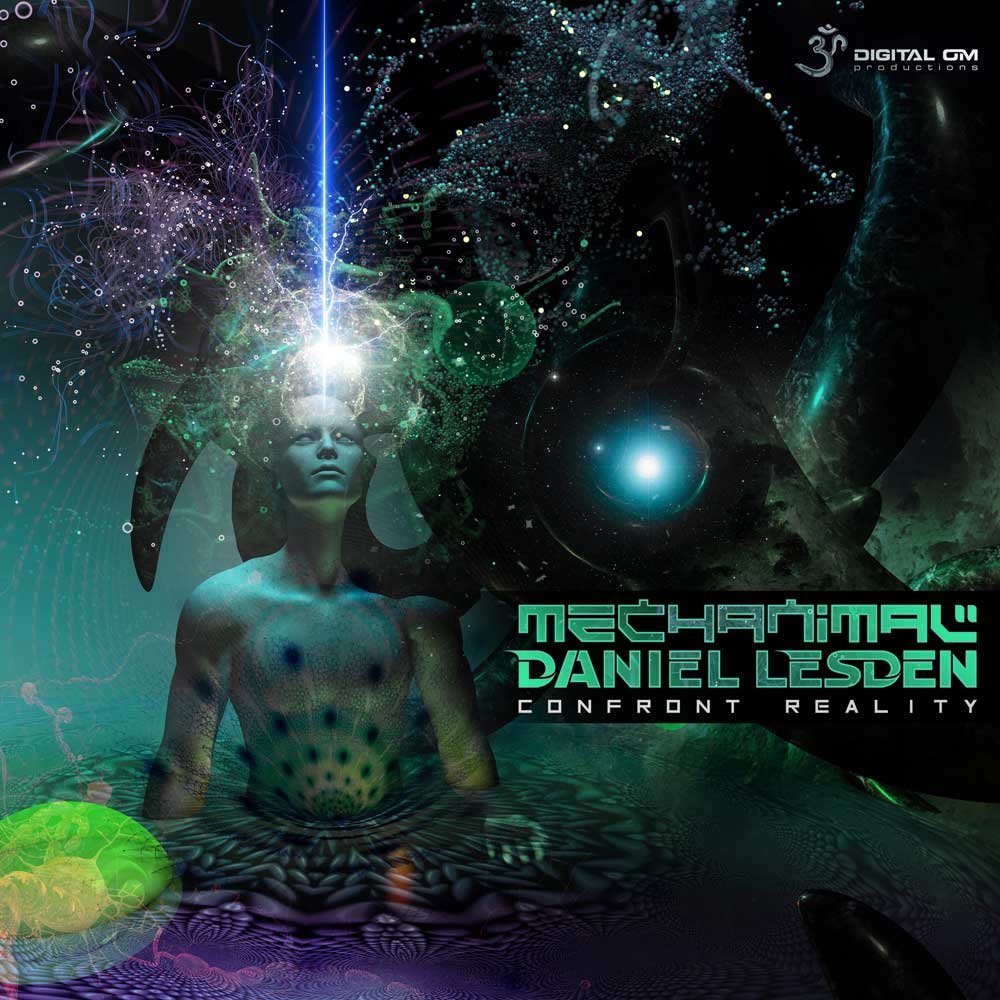 You won't hear triplets, Indian motives or pitch rising effects in this track — It's a straightforward 142 BPM melodic track that you can actually dance to. Here's our collaboration with Mechanimal which is out now on Digital Om Productions.
Here's what Christopher Lawrence said about it:
Great track! Good groove and heaps of complementary melodies.
Stream and download:

Beatport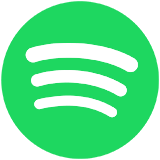 Spotify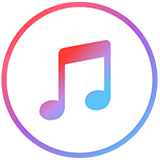 Apple Music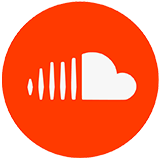 SoundCloud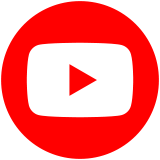 YouTube