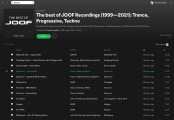 I've put together a Spotify playlist of my favourite tracks from JOOF Recordings, a record label founded by John '00' Fleming, from 1999 to the present day — over 456 tracks

Another experiment that blurs the boundaries of musical genres.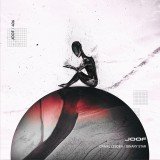 A new single on JOOF Recordings.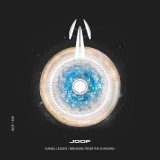 A new single on JOOF Recordings My long-awaited single is out today on JOOF Recordings. This is certainly a milestone for me, a new step into a ​fresh direction
"Please tell us about your duties in the position you have at the label: is your pay fixed, do you get paid a lot, how do you combine it with other things and how do you do it remotely...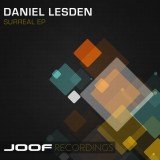 A new single in two parts · JOOF Recordings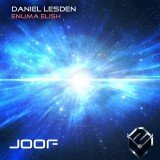 A new single · JOOF Mantra Our next single comes from Russia's Daniel Lesden. After his enormous collaboration with Cosmithex comes Enuma Elish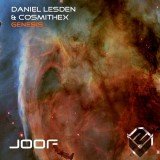 A collaboration with Cosmithex · JOOF Mantra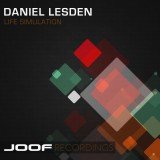 A new EP · JOOF Recordings The rising star of JOOF Recordings Daniel Lesden has made quite an impact in his short time here, but enough to be having support by many A list DJ's