Daniel Lesden & Enlusion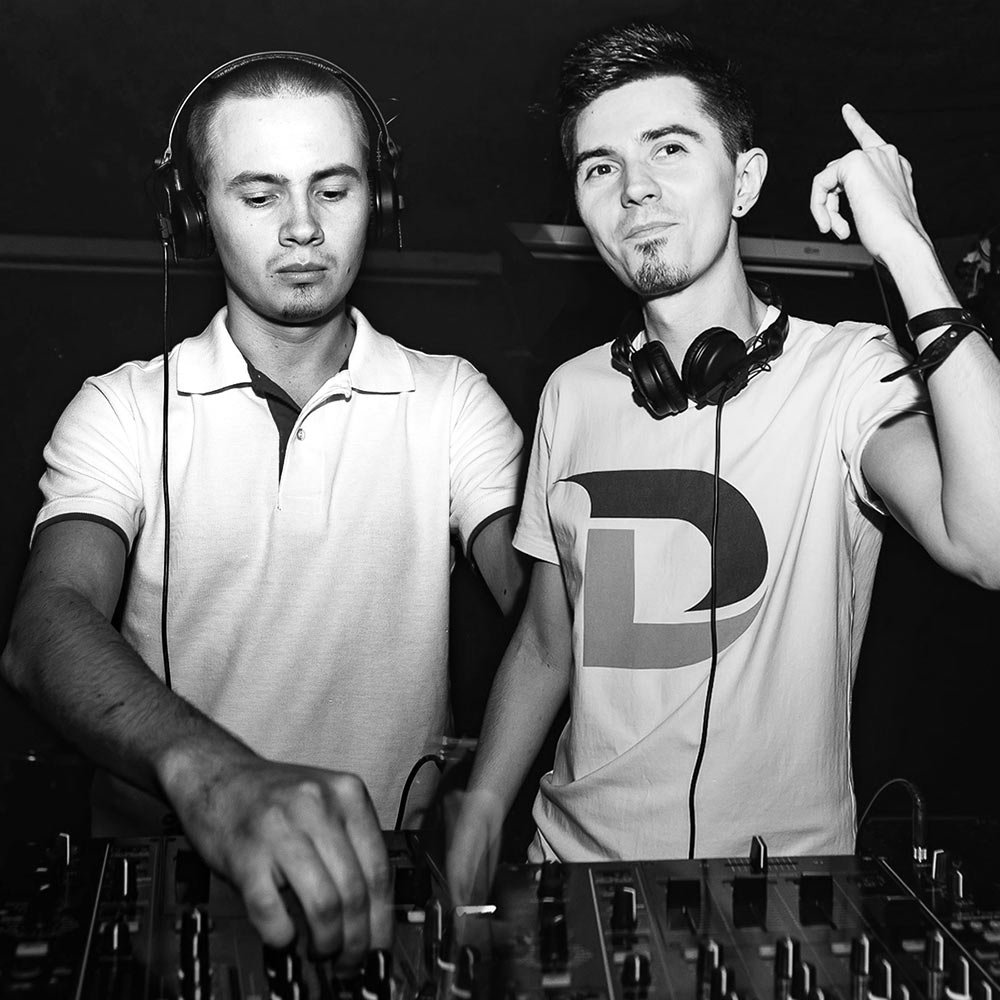 Enlusion and I have a lot in common, he runs Forescape Digital and I often play releases from his label in my sets, we played at the same events, so it was only a matter of time when we start a collaboration and make a track together. And so we did!
I'm excited to announce that our track will be released later this year, more details and a preview are coming soon.