A collaboration with Enlusion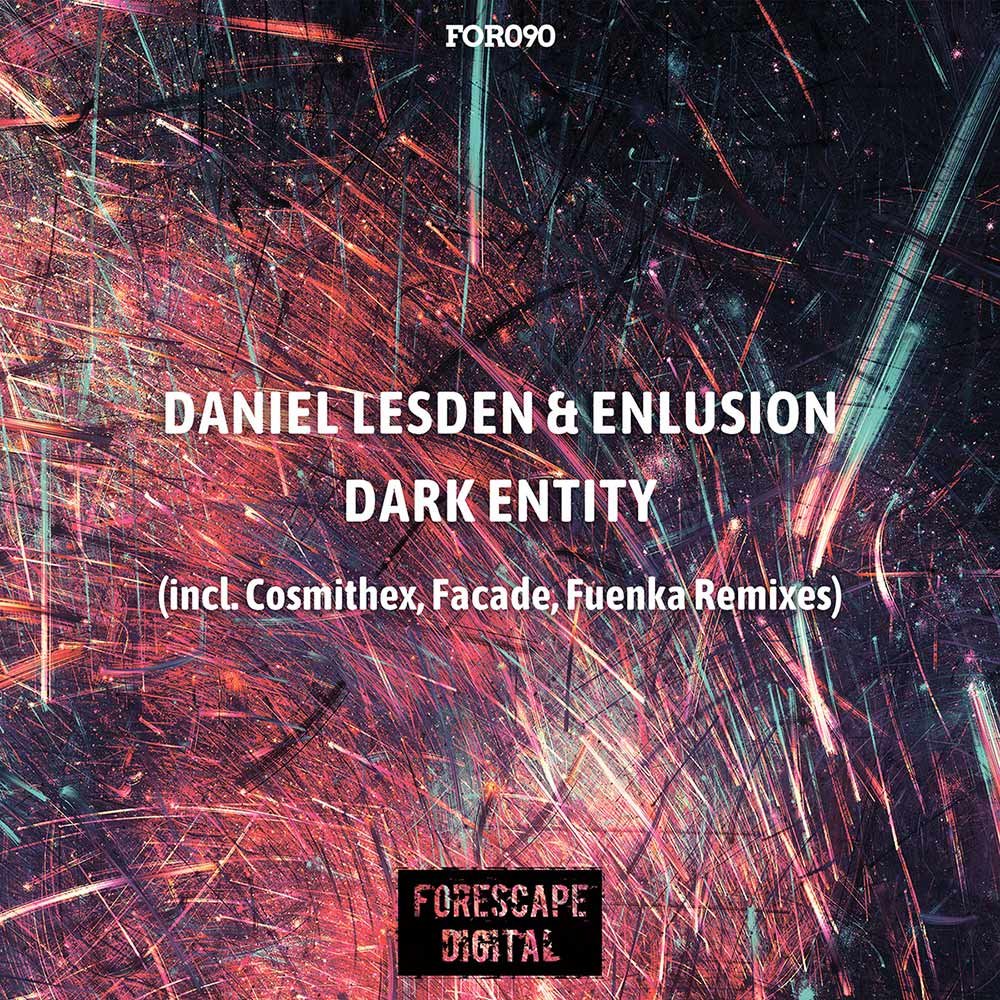 Today my new single is released on Forescape Digital, a collaboration with Enlusion called Dark Entity. It's a 130 BPM banger, which has already proven itself in my DJ sets. Be sure to read behind the scenes of the creation process if you missed it.
The release also includes the alternative "Heads-down" version and three remixes from the coolest guys: Fuenka, Facade, and Cosmithex.
Preview:
Stream and download:

Beatport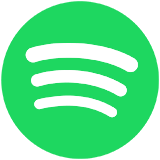 Spotify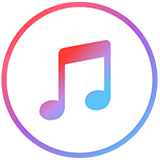 Apple Music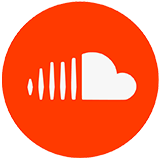 SoundCloud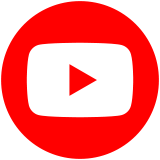 YouTube