2000 Years Ahead album is out now
Second studio album · Digital Om Productions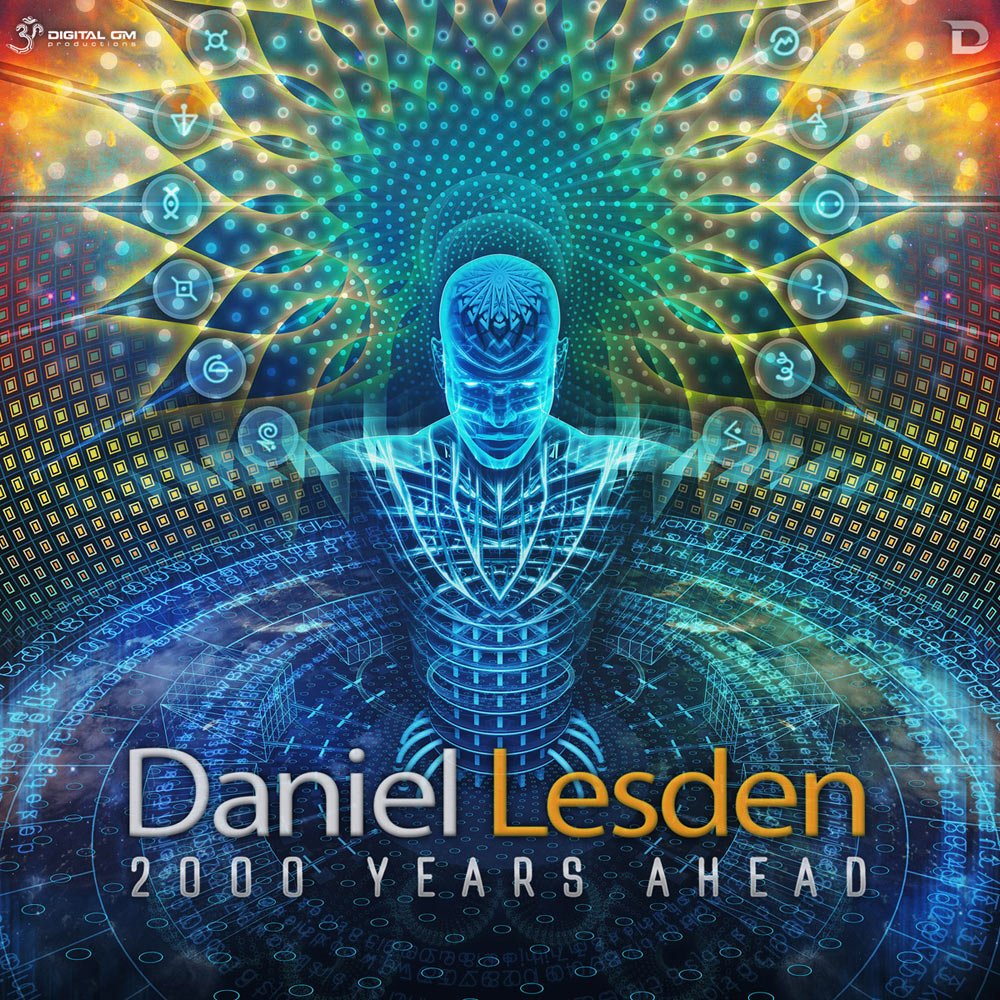 Dear friends, fans, and colleagues!
Today, my second studio album is released. It's the result of my work throughout the whole last year and an important milestone in my music career. I don't want to pat myself on the back, so I'll just put here what John 00 Fleming said about it:
A really sterling amazing album, well done. You have just slammed an injection of something fresh and unique with musical moments, I love it and I'll 100% support this!
During the last two weeks, I shared all tracks previews one by one and I hope you enjoy it. Below are all nine previews all together:
Stream and download:

Beatport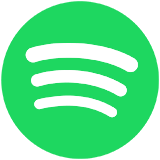 Spotify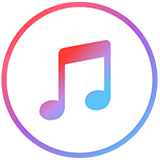 Apple Music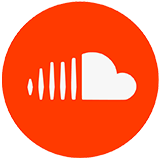 SoundCloud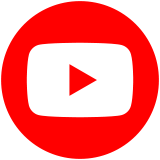 YouTube