What are those and should you follow them? Let's find out.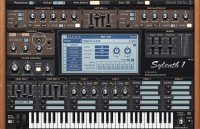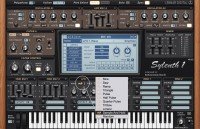 How to emulate a typical psychedelic glitchy sound you hear in tracks from the artists like Imagine Mars, Tristan, Ajja, etc?...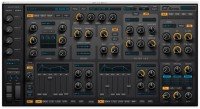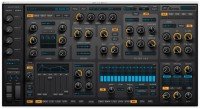 Could you explain how you got to producing that arp on Machinery (Preview) at 0:02 sec?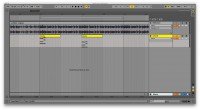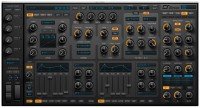 Hey, Daniel. Thanks for creating this Advice series. :) My question relates to a track from Leftfield called "Original"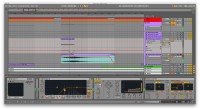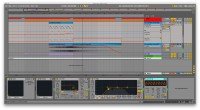 Hey Daniel, I've always wondered how does well-known psy-producers (such as yourself) create atmospheric SFX?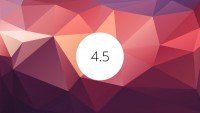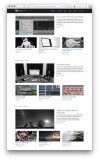 A huge update for mobile users I've been in the music business for 5 years and know for certain that I will continue pursuing the passion for music production for the rest of my life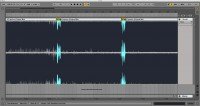 Fills and transitions What are criteria of professionally-made tracks?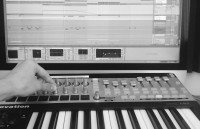 Sound design What are the criteria for professionally-made tracks?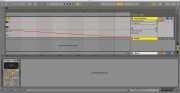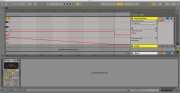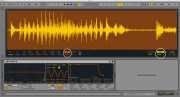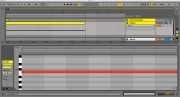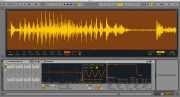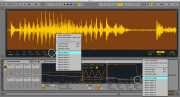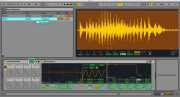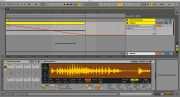 Hi Daniel, can you advise how to make a pitch rise effect on a vocal? E. g. like in this video at 2:42, they call it the "dub delay"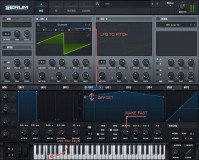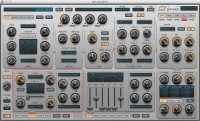 "What are the important synthesis parameters, what kind of processing is used after the synth's output, and which synths would you recommend for FM leads in Psytrance?". A question from Recursion Loop