Creating a weird psychedelic lead using LFO
How to emulate a typical psychedelic glitchy sound you hear in tracks from the artists like Imagine Mars, Tristan, Ajja, etc?
Zahaan
Zahaan, I don't know for sure how these guys making their sounds, but I'll share my thoughts on how to achieve something similar.
Formally speaking, this sound is very simple and it's made of two key components: a bandpass filter and an LFO with a "Sample and Hold" waveform, all the rest is processing. Special thanks to my colleague Evgeniy Dolgih for hinting that specific LFO type, I probably wouldn't figure it out myself.
Let's try to recreate it from scratch. I going to use Sylenth1, but you can use any other synthesiser you have as long as it has an LFO.
Initial preset. Single oscillator with Saw wave and one voice. Choose bandpass filter type and assign modulation envelopes to the filter cut off.
You should get something like this: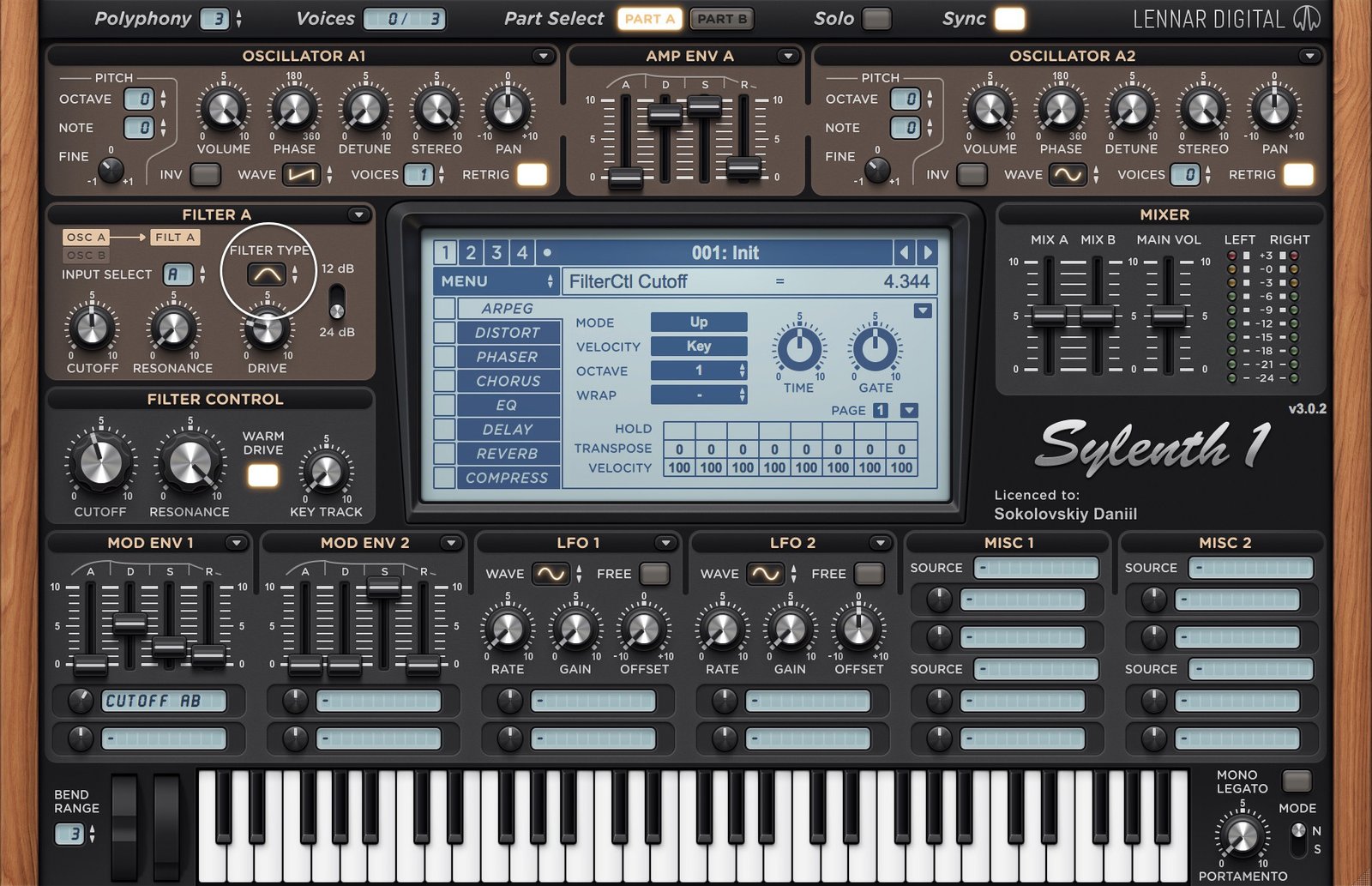 Now in the LFO section, assign it to the filter cut off and choose "Sample and Hold" waveform in the dropdown menu. Tweak rate and gain knobs up to your taste.
Here is what we've got: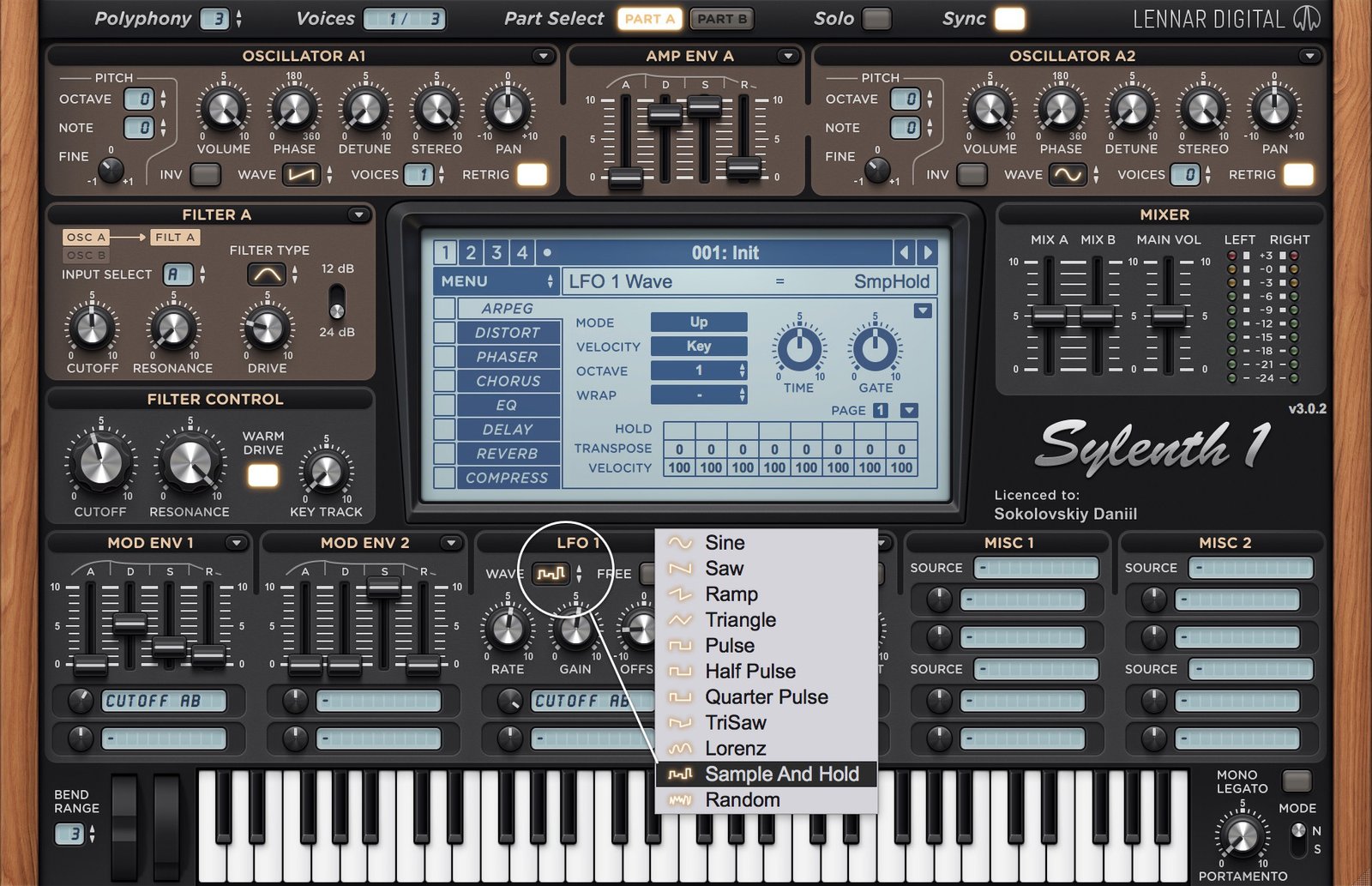 That's pretty much it. You can play around with the LFO rate, add distortion, reverb, frequency shifter, or any other audio processing effects.
After spending a couple of minutes tweaking it, I've come up with this really weird sound:
And here's how it sounds like in context:
Have fun tweaking yours!
P.S. I had a personal chat with Zahaan sharing these tips, and he eventually made the following sound using an extra phaser and distortion:
Well done!