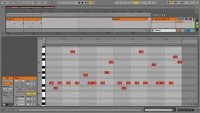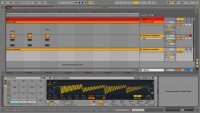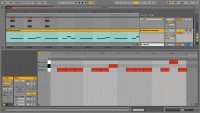 After reading your bassline equalisation advice, I'm curious because of the different harmonic positions relative to the note frequency, if you have a baseline that changes notes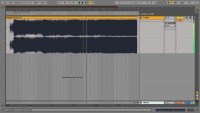 I've also read your posts about how you were involved into Russian psytrance scene. I'm from Russia and remember Psyplanet ;
Hi Daniel! This question is the biggest problem for me when producing psytrance music, how do I make my kick and bass fit together?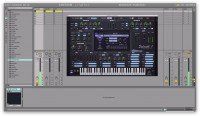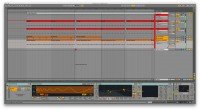 How do producers get the punchy attack on a bassline? No matter what I try, mine always seem to lack the initial punch of tracks such as Major7 & Vertical Mode – "Majormode" or Helber Gun – "Enlight"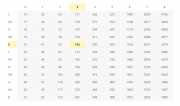 I would like to have advice on correct equalization of a bassline, for example I have a bass in E-minor, consisting of two sounds from Trillian, which would be the low-middle and other sound top with a small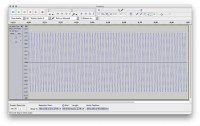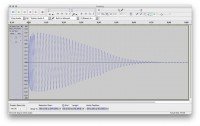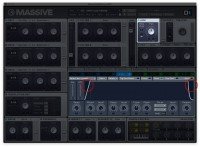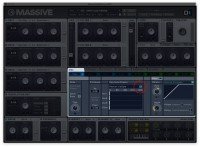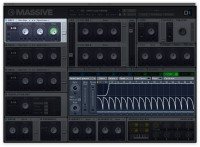 I'm struggled to find proper kick drums for my productions. Should I make my own? If so, how?...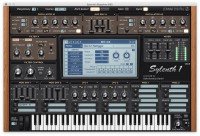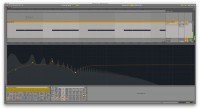 Specifically how do you go about synthesizing one (also what are common synths used) and what extra processing that goes on top of the raw synth sound