Sometimes I get questions in the advice series that boil down to, "Can I do this or that?" or "Can I not do that?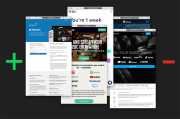 "What are the pros and cons of releasing a track directly through a distributor, without a label? What are the pitfalls of this process?"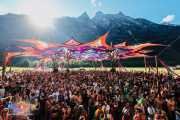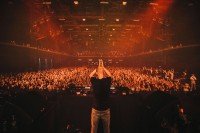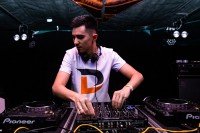 A few thoughts on the pictures from DJs' gigs and advice based on my own failure.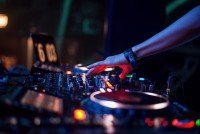 During the sets, I try to put a laptop next to the decks when possible. But it's not there to run a DJ program like many people think whether it's Traktor or Rekordbox or something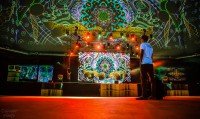 No matter when my set time is, at 1 or 4 AM, I always try to arrive at the venue prior to the doors opening, especially if it's the first time
It is commonly believed that "there are more DJs than there are people", "everyone is a DJ these days", and that DJing is a very highly competitive market
Organising playlists by energy levels, vibe, and flow

Is there any point in playing music with a higher bitrate than 320kbps? Does it make a difference at all?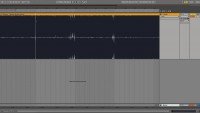 We just finished our track and I will be very appreciated if you can give a slight feedback

I mix using Traktor and a MIDI-controller, and often I play a track faster or slower than its original tempo...