New studio!
Not only my new single Binary Star is out this week, but I also have another great news: I have finally finished a new studio!
There is a lot of work yet to come, right now it's basically an empty room with minimum acoustic treatment, but most importantly the room itself has been built with music production in mind so I finally have a dedicated space for my little music experiments. So excited about it!
Here are a few pictures I took over the last months to highlight the construction progression: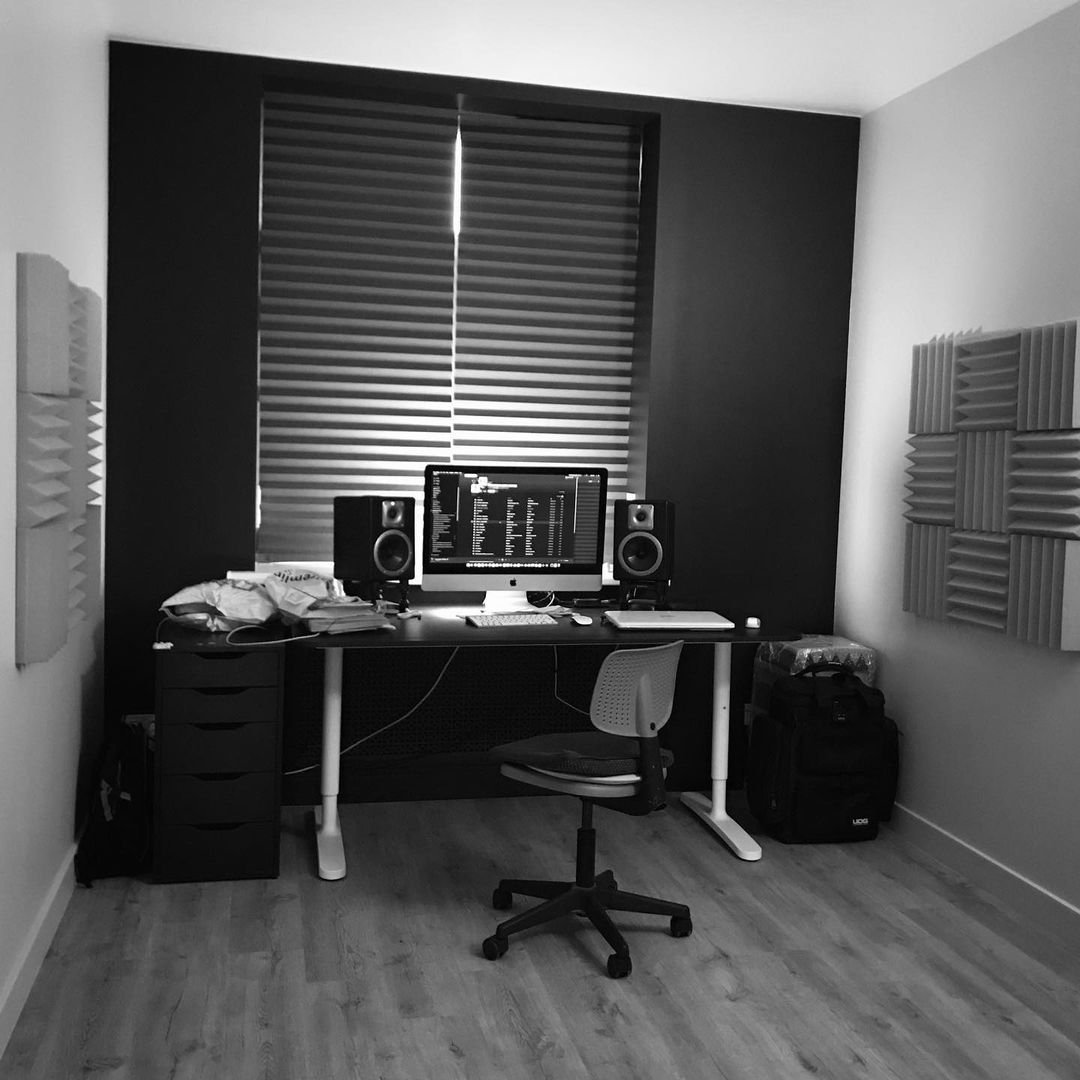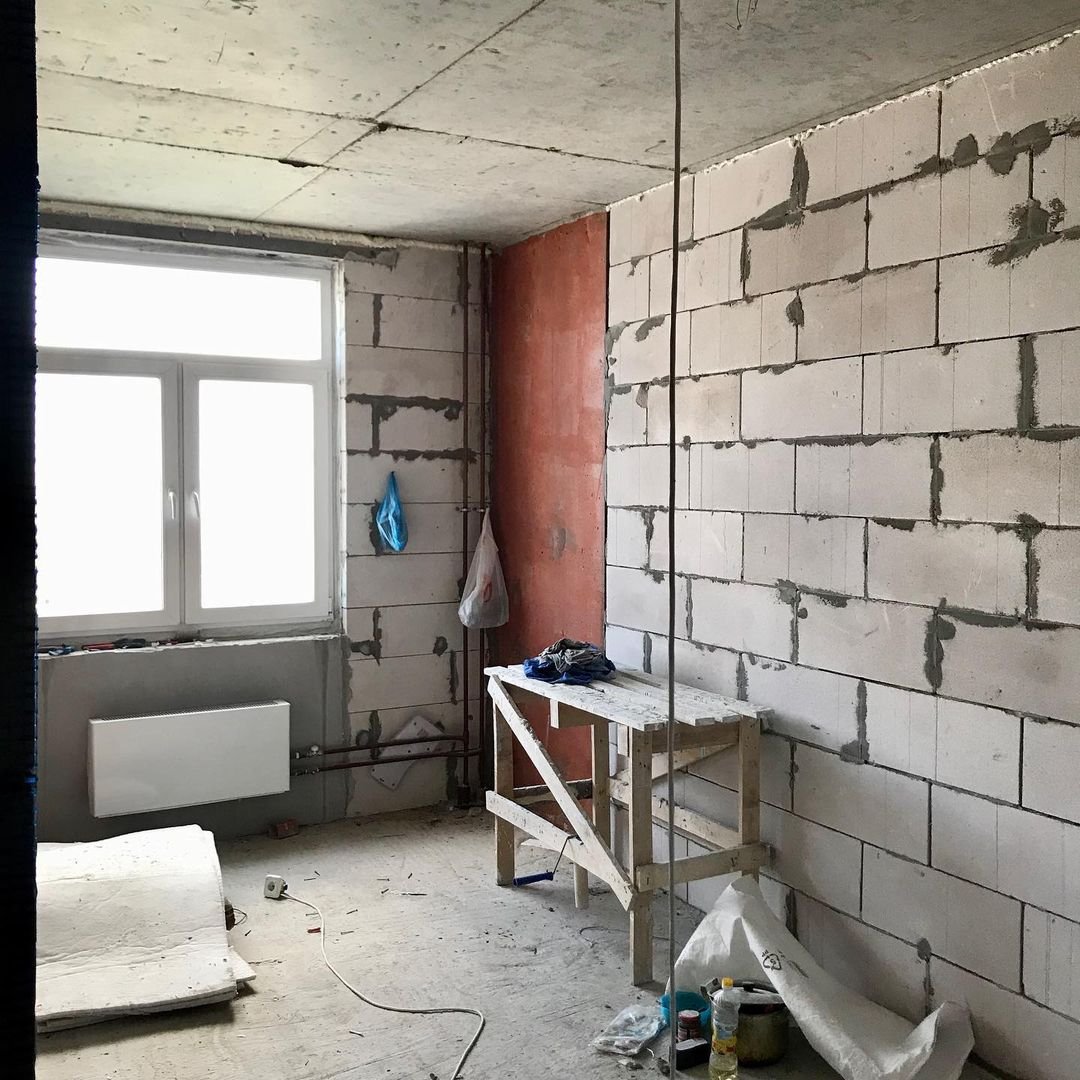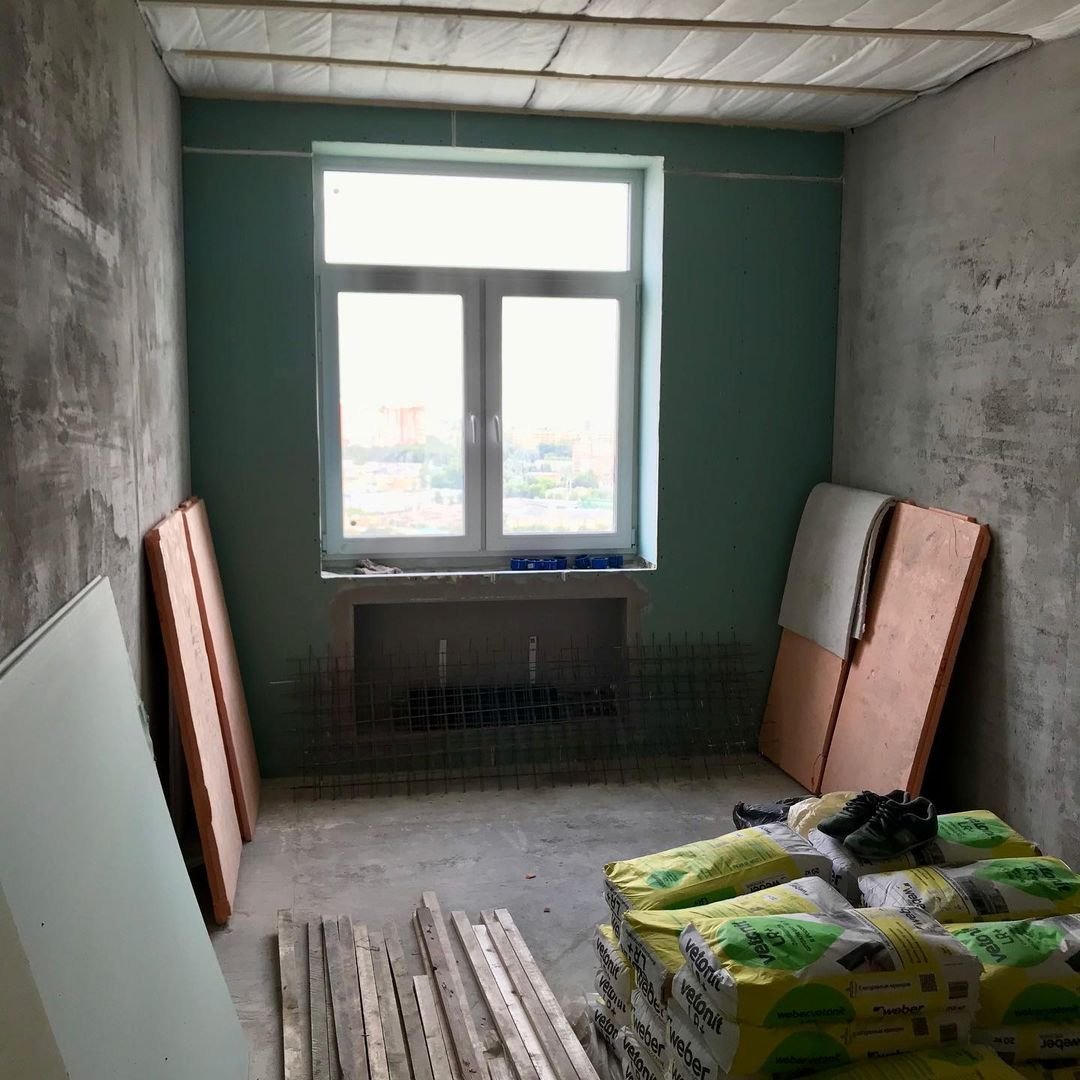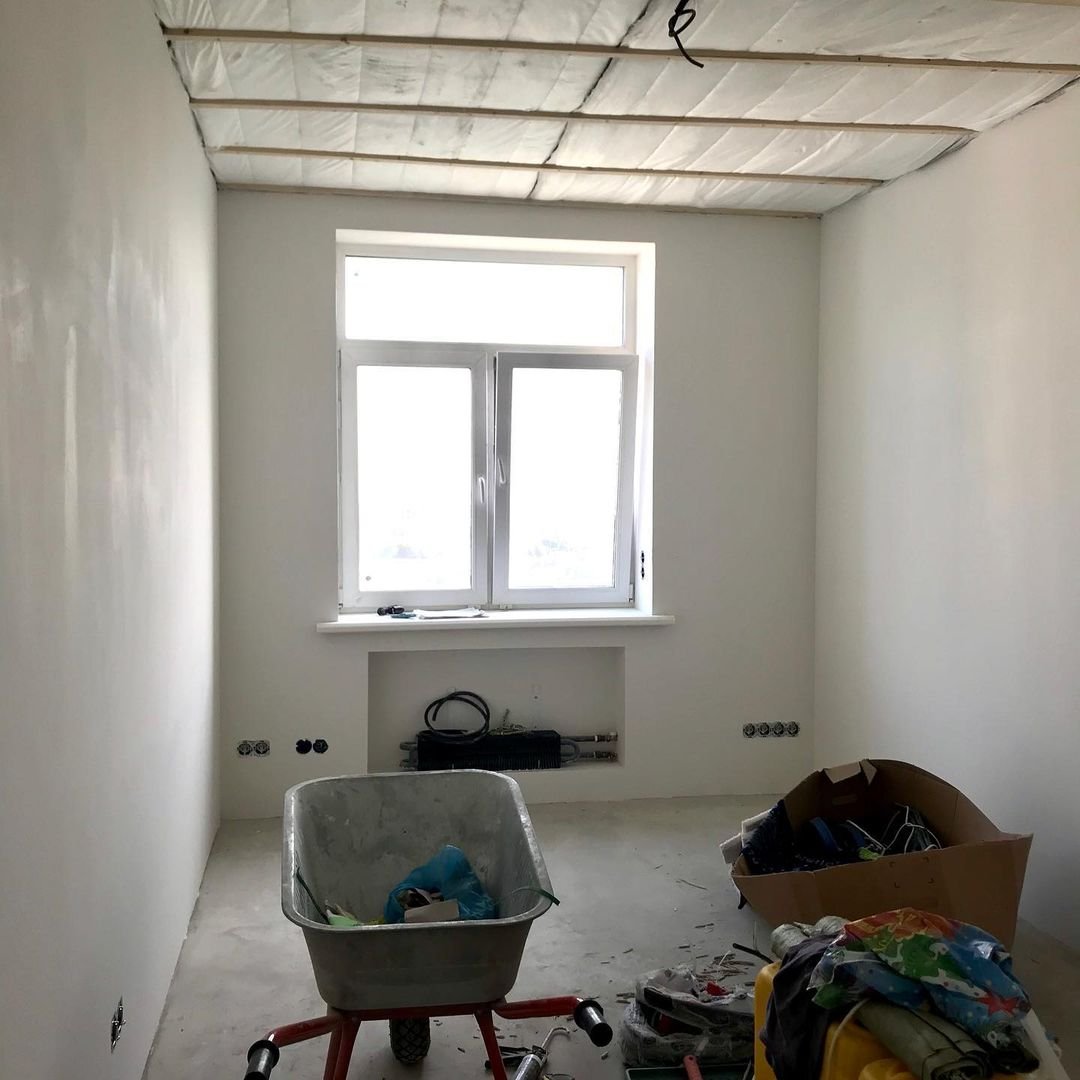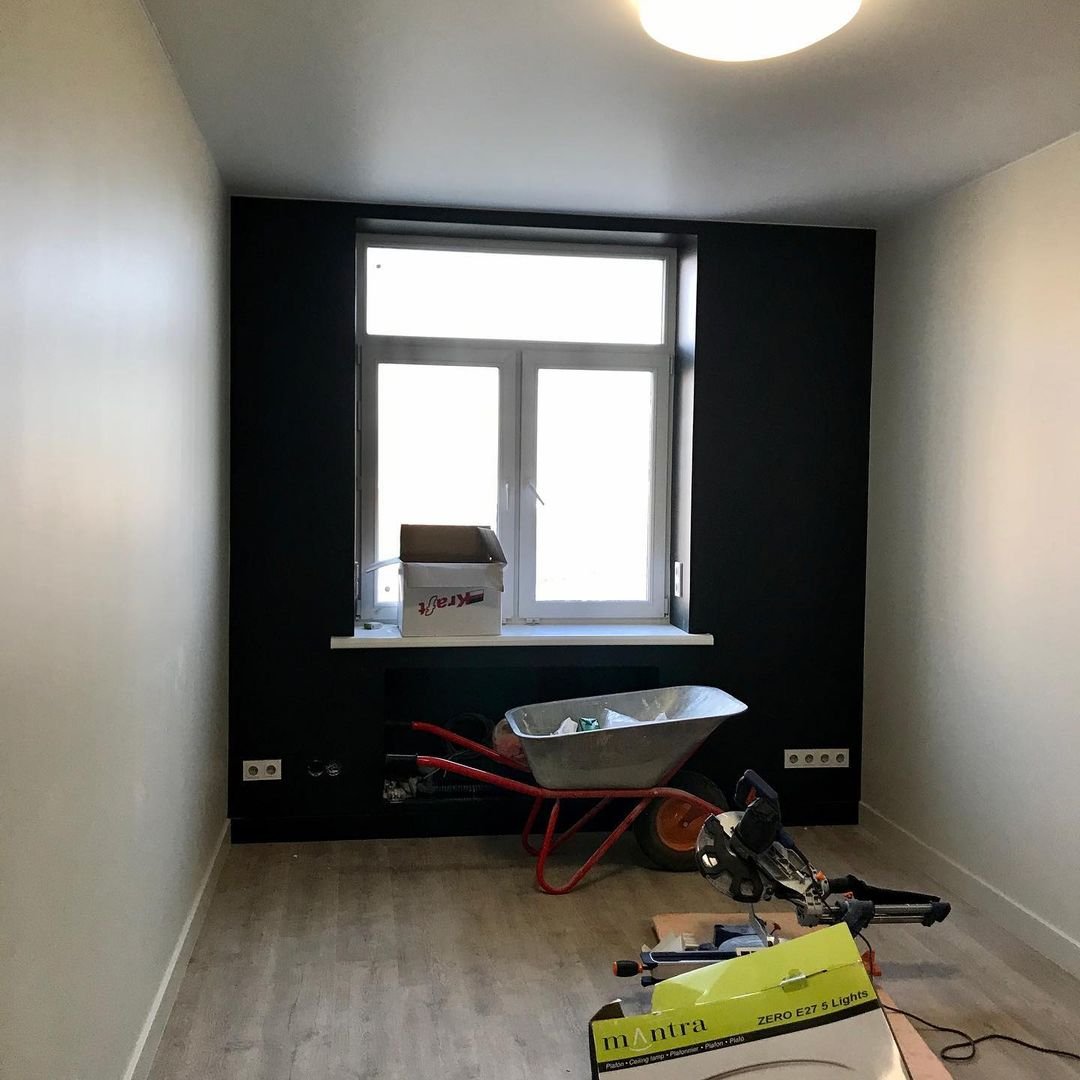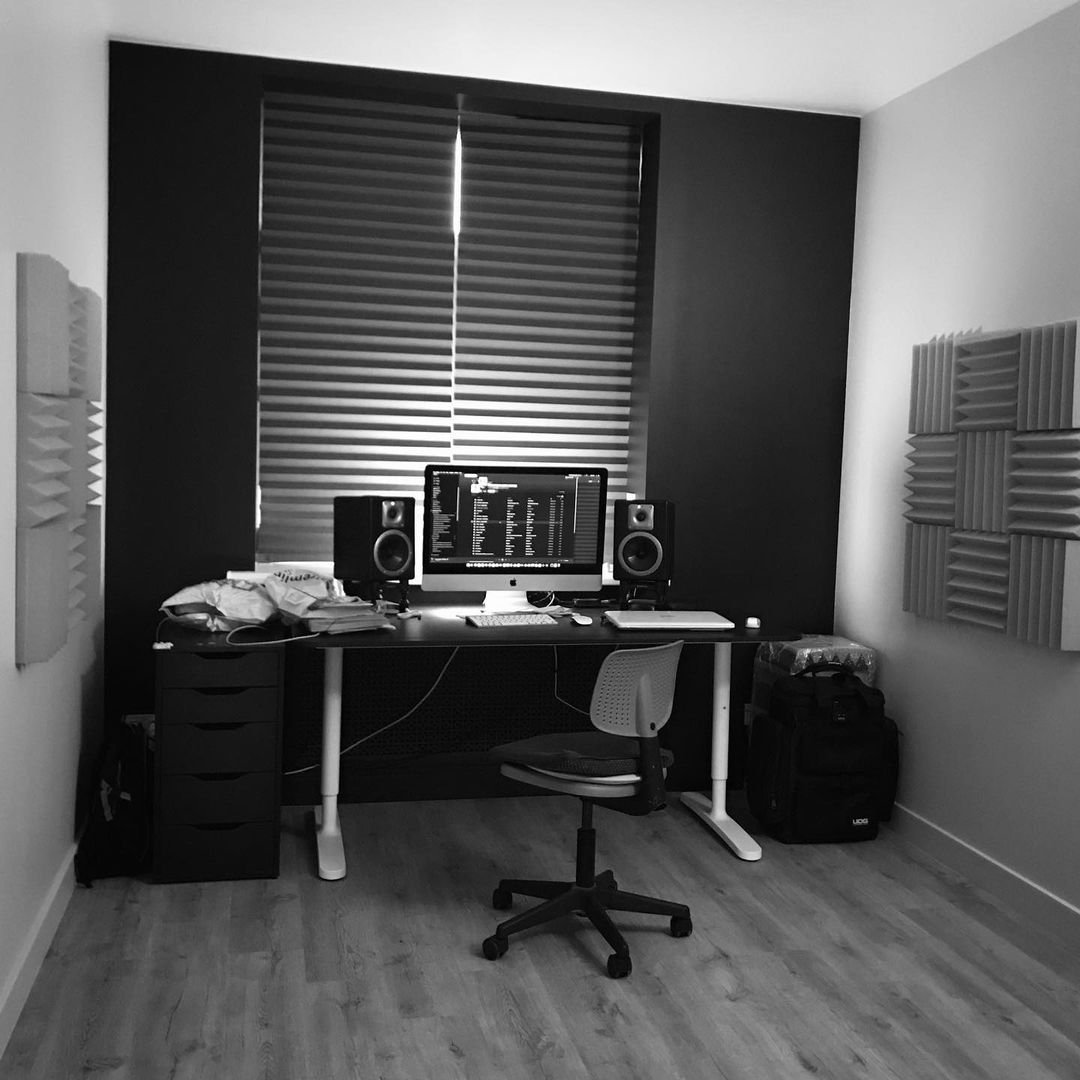 And don't forget to check out Binary Star which is out now on JOOF Recordings and available on Beatport and Spotify.