Critique as a motivation to grow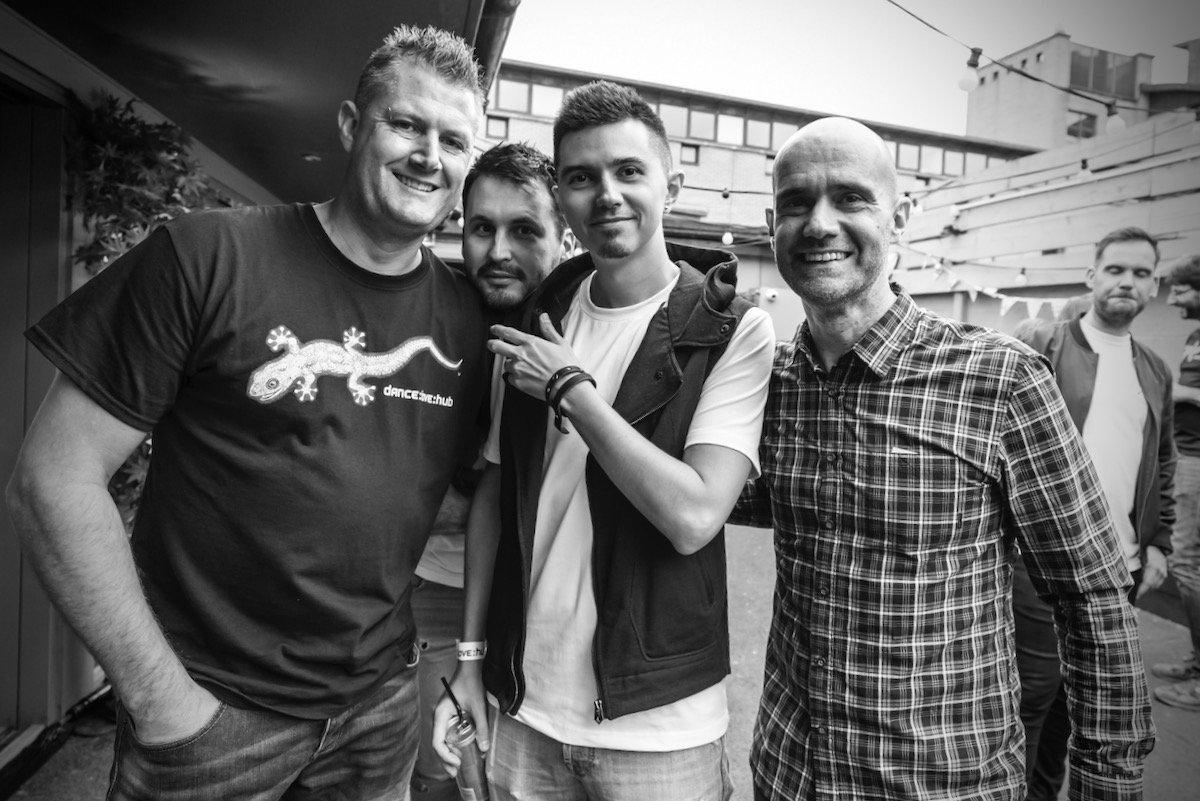 We at JOOF have a little chatroom where we discuss and give our opinions on the incoming demos, and that is no exception to the tracks coming our own A&Rs.
So I have submitted a track which had an amazing (as I thought) acid line in the climax, and Adam who is very pedantic when it comes to 303 said: "Yeah the track is awesome and all, but your acid sounds like shit, mate".
He surely said that in a more polite way telling me something about 18db LPF and richness of the character which I know nothing about, but one thing was clear to me: I've got to figure out how to improve my 303's.
So I did. In fact, I loved that new improved acid sound so much, so one morning I woke up and completely overhauled the main lead I had in my previous track that I've signed a few days before (which was about to be sent to the distributor), and updated it with a new 303 sound. Kudos to Adam!
That previous track was Binary Star, and this is how it got its main acid lead that you can hear in the track now:
Binary Star will be released on November 2, and now available for pre-save on Spotify: