This month you'll hear not only the usual Rave Podcast from me but also two guest mixes. The first one is in a week, I'll write more details about it soon





Finally got around to hanging acoustic panels, and it sounds really good.

An early New Year's present to myself — acoustic panels!







Not only my new single Binary Star is out this week, but I also have another great news: I have finally finished a new studio!

The most exciting day is release day! Today my new single Binary Star is being released, and for the occasion I even took a picture from the studio.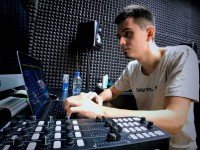 It's been almost two months since I've put Rave Podcast on hold and said that I won't be as active in social media as I usually am...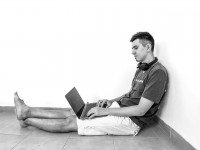 Studio packed, stuff sold. Looking forward to the move to start working hard again. I miss the proper sound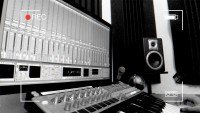 I keep my promise to make more music for you, and today I'm delighted to announce that my new single is signed on Iono Music, a label that needs no introduction among Psytrance fans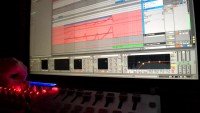 Last month I've locked myself in the studio to win some time and finally finished a new track after a long break, as promised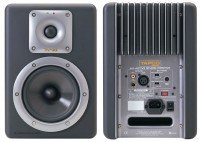 What headphones/speakers do you use and why? rob662