Ace Ventura on social media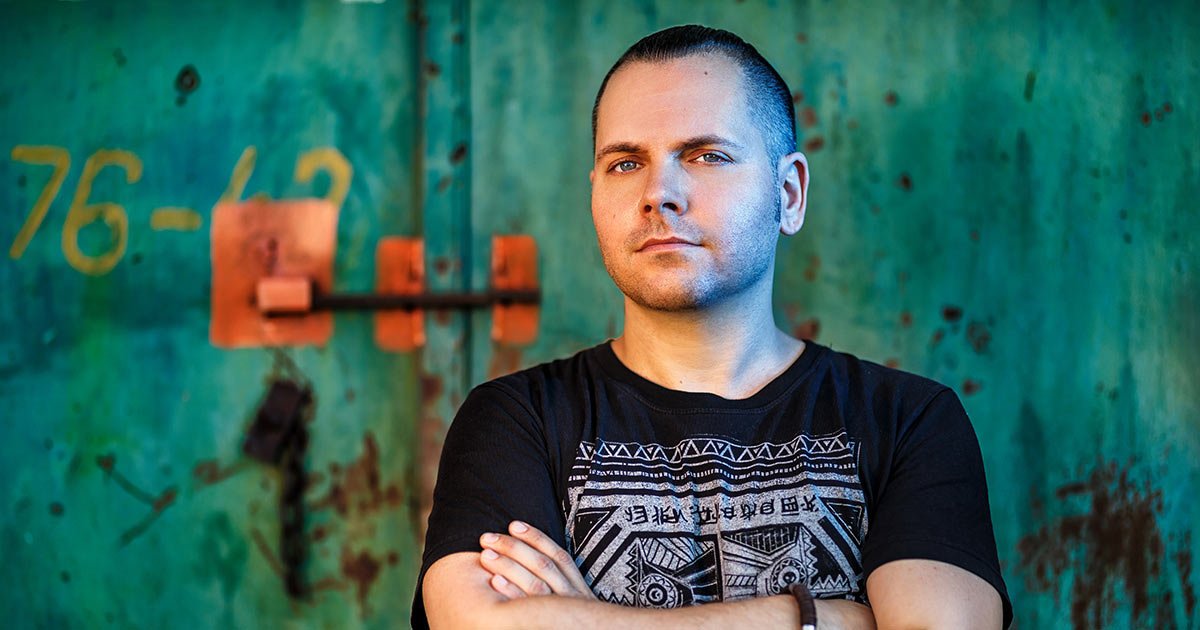 Ace Ventura gave an interview to a South African-based Psytrance portal Psymedia.co.za, and here's what he said about social media:
Psymedia: You're incredibly active on your social media channels. Is it an important role?
Ace Ventura: It's not just important, its a must. With the overflow of so many new producers around, combined with the short attention span of this generation, making music, as good as it is – isn't enough. If you want to actually be heard you must get yourself out there and let the public know about it.
Being active on social media is not just important, it's a must.
It's nice to see a confirmation of what I've been written before by such an experienced artist, it makes me think I'm on the right way. And it's a lesson for upcoming producers around as well.
Read and watch also: