Tag: Feedback on your tracks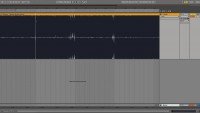 We just finished our track and I will be very appreciated if you can give a slight feedback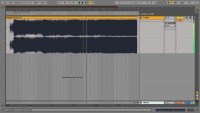 I've also read your posts about how you were involved into Russian psytrance scene. I'm from Russia and remember Psyplanet ;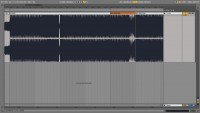 Hello Daniel, my name is Adrian and I'm from Argentina. I started producing Psychedelic music about 3 years ago...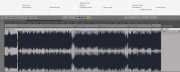 I have been pursuing passionately the psytrance production for some time, and it is clear you are very passionate about your work as an artist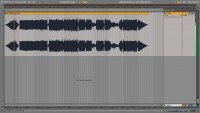 Hello Daniel, my name is George and I deal with music production the last 2,5-3 years. The DAW that I use is Ableton
Can you give some feedback on my new work-in-progress track? What to improve?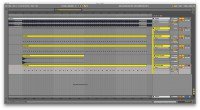 Hey Daniel, I'd like to share my ongoing project though a lot of work needs to be done, the track is in F# and somehow I don't like how the kick and bass sound together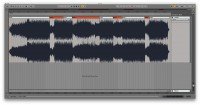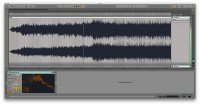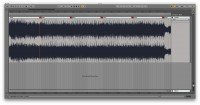 Hello Dan, I have a bit of a favour to ask of you. I was hoping you could appraise a track I've been working on


When working on basslines would you use compression or not? And also getting your bass to work with the groove of your hats perc can be tricky?