DJ set from Night Terrace @ Aglomerat Club, 28.06.2019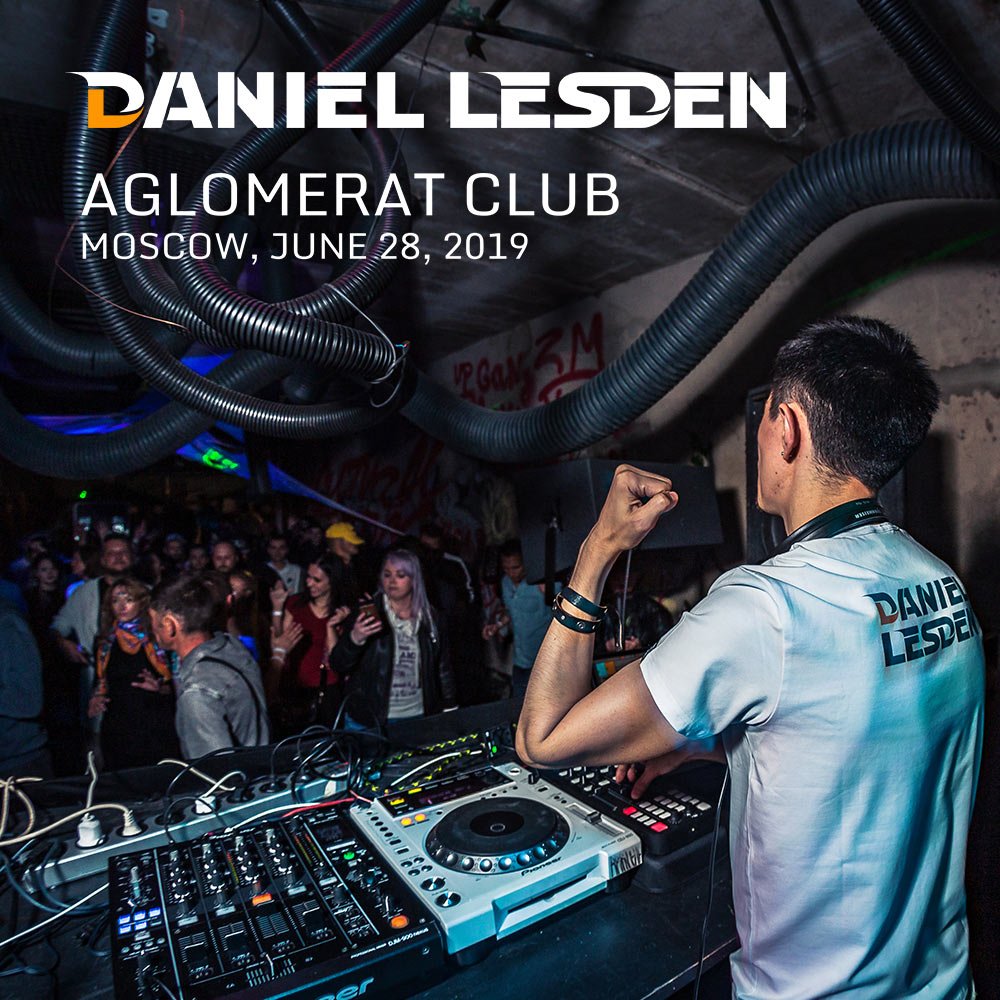 I've been known for years as a connecting bridge between genres, and last Saturday at Aglomerat Club I was challenged to play one of such crazy sets, from 120 to 140 BPM. I wouldn't agree to play a straight Psytrance set anymore as I've moved forward, but it was a challenge indeed for me as a DJ to guide the crowd through a few music genres throughout the set, so the curiosity won.
Here's my recorded live set for you, which is almost half an hour longer than planned. It's one of those sets that may seem slow-paced at first, but by the end, people were screaming for more.
| | |
| --- | --- |
| 0:00:00 | Blue Cell – Mute The Silence (Pacco & Rudy B Remix) |
| 0:02:52 | Ewan Rill, K Loveski – Elau (Subandrio Remix) |
| 0:08:06 | Ivanshee – Serpantine (Luciano Scheffer Remix) |
| 0:13:24 | San – Ultima Thule (Matan Caspi Remix) |
| 0:18:35 | ID – ID |
| 0:23:15 | Forerunners, Mir Omar – Time Interrupted (Subandrio Remix) |
| 0:28:41 | Ziger – Lupis (Original Mix) |
| 0:32:17 | Cristoph, Quivver – In Name Only (Original Mix) |
| 0:36:09 | Alan Fitzpatrick, Gary Beck – Sky Jacket (Original Mix) |
| 0:39:45 | Clawz SG, Nick Devon – Syndicate (Township Rebellion Remix) |
| 0:45:10 | S3quel – Grey Skies (Original Mix) |
| 0:49:32 | Township Rebellion – Monocloque (Original Mix) |
| 0:54:56 | ID — ID |
| 0:58:32 | Quivver — The Fog (Cid Inc Remix) |
| 1:02:43 | Matan Caspi – Delirious (Original Mix) |
| 1:07:28 | Union Jack – Cactus (Jonno Brien Remix) |
| 1:11:14 | ID — ID |
| 1:16:36 | Ewan Rill — Core (Original Mix) |
| 1:20:49 | Quivver – 2 Shadows (Jerome Isma-Ae Remix) |
| 1:25:08 | Ivanshee – Orbital Throb (Alessandro Spaiani Remix) |
| 1:29:26 | Raito – Rei (Original Mix) |
| 1:32:25 | Veerus – Apocalypse (Original Mix) |
| 1:37:53 | Thomas Schumacher, Victor Ruiz – Apollo II (Original Mix) |
| 1:43:49 | Patrik Berg – Galactica (Original Mix) |
| 1:48:02 | Spektre – Without Warning (Thomas Schumacher Remix) |
| 1:54:04 | Biri – Snox101 (Original Mix) |
| 1:58:25 | Section One – Arcadia (Roby M Rage Remix) |
| 2:02:56 | Triforce – Animus (Original Mix) |
| 2:06:43 | Amygdala – Soaring Flux (DJ Friendly Mix) |
| 2:13:38 | Allaby – Scoop (Original Mix) |
| 2:16:55 | Hedustma – Existence (MVMB Remix) |
| 2:21:35 | John 00 Fleming – Tik Tok (Part 1) |
| 2:26:18 | Ectima, Lyctum – Everything Is Possible (Original Mix) |
| 2:30:58 | E-Clip – Aurorae Tales (Original Mix) |
| 2:34:57 | Flegma – Ornament (Original Mix) |
| 2:39:27 | Egorythmia, Zen Mechanics – Shores Of The Subconscious (Original Mix) |
| 2:45:07 | V-Society – The Creator (Original Mix) |
All of my DJ sets are available on SoundCloud, some of them are on YouTube as well. Listen and watch: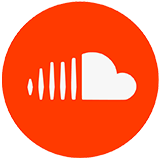 SoundCloud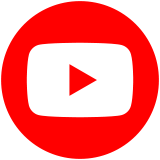 YouTube