DJ set from Rave Session @ Gorod Club, 27.12.2019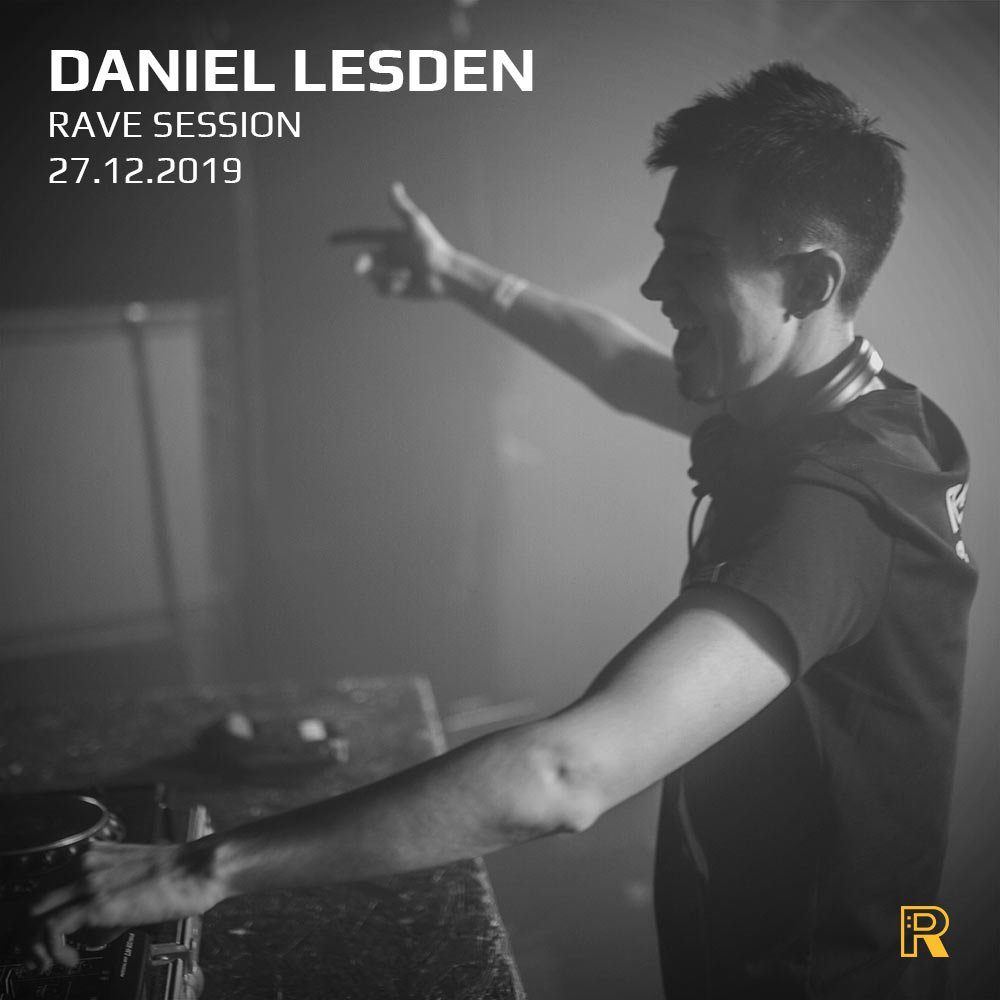 As the last treat of 2019, here's my recorded live set for you I've played at Rave People event on Friday.
Expect some serious grooves from Rick Pier O Neil Aka RPO, Monococ, MVMB, Umek, Reinier Zonneveld, Raito, Thomas Schumacher and more.
Happy New Year, guys!
0:00:00

Rick Pier O'Neil — This Way (Original Mix)

JOOF Recordings

0:05:05

Monococ — Dark Matter (Original Mix)

Bully Beatz

0:07:38

Durtysoxxx, Optimuss — Reference (Original Mix)

Phobiq

0:11:43

MVMB — Anomaly (Extended Mix)

IbogaTech

0:16:15

Layton Giordani — Chrome (Original Mix)

Drumcode

0:19:01

Spektre — Harpoon (Alex Di Stefano Remix)

Enhanced Recordings

0:23:18

Spektre — We Are One (Original Club Mix)

Toolroom Records

0:28:06

Monococ — The Beauty And The Beast (Original Mix)

VapourTrail Records

0:31:44

Karl Johan — Tumble (Original Mix)

Spiral Trax Records

0:35:31

Rick Pier O'Neil — Dark Dancer (Original Mix)

JOOF Recordings

0:38:48

Brennen Grey — In A Dream (Original Mix)

Kraftek

0:42:48

OC & Verde — Mondoshawan (Original Mix)

Respekt Recordings

0:46:37

Mikaela, Tiger Stripes — Recluse (Original Mix)

Drumcode

0:51:07

Ramon Tapia — Vibrations (Original Mix)

Terminal M

0:55:37

Virtual Self — Ghost Voices (Raito Remix)

Virtual Self

0:59:37

Alex Di Stefano — Metamorphosis (Original Mix)

JOOF Recordings

1:04:20

Rudosa — Pressure (Original Mix)

Suara Records

1:07:18

ROBPM, T78 — Brainstorm (Remix)

Autektone Records

1:12:14

Reinier Zonneveld — Rave Generator (Original Mix)

Filth On Acid

1:15:31

Thomas Schumacher — The Fuzz (Original Mix)

Noir Music

1:20:11

Quench — Dreams (Umek Version)

1605

1:24:19

Art Of Trance — Turkish Bizarre (DBA Remix)

Platipus Records
All of my DJ sets are available on SoundCloud, some of them are on YouTube as well. Listen and watch: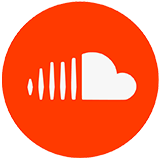 SoundCloud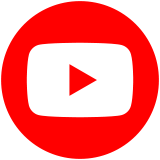 YouTube