Green Beach: set time and the location picture
Slight update on Sunday's event.
By your request, the duration of my set has been increased from an hour and a half to two hours. The exact time is 14:00–16:00.
The start of the event is still at 12:00. Please come early.
And not to write twice: check out the picture from the venue: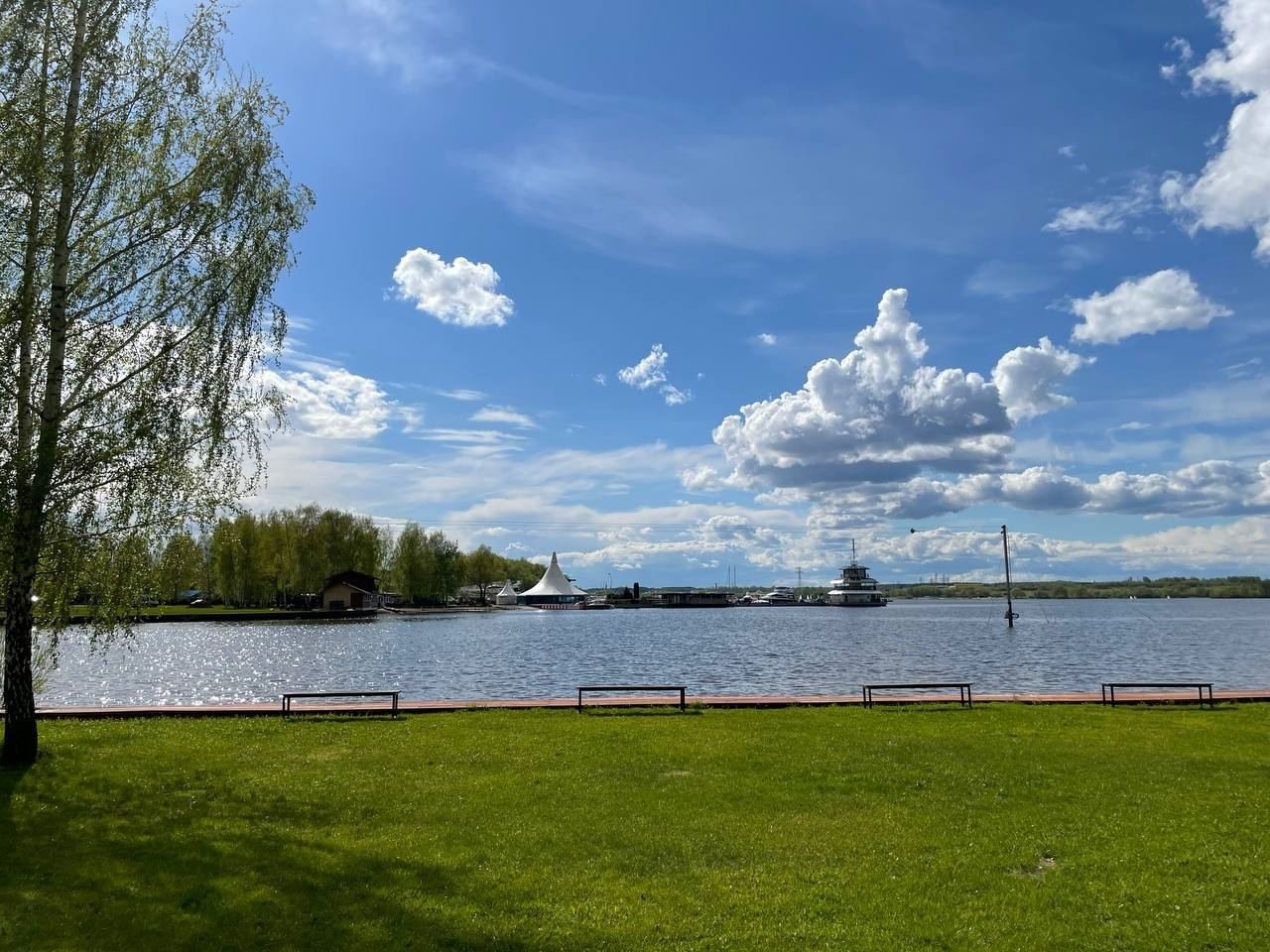 Beautiful!
Tickets: hyperdimension.ru.