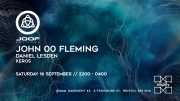 🇬🇧 Bristol, 16 September 2023 I'm absolutely delighted to have my Bristol debut, playing alongside the one and only John 00 Fleming and Keros from Amplify Events...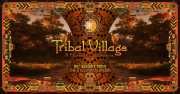 🇬🇧 London, 25 August 2023 I'm excited to be playing in London again and absolutely honoured to be a part of this massive event hosted by Tribal Village × Dance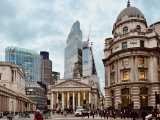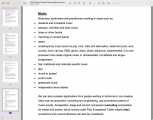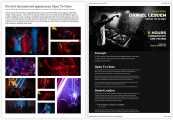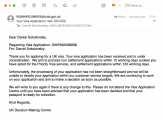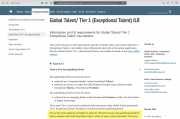 What this visa type offers, how much it costs and how to obtain it.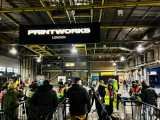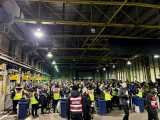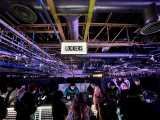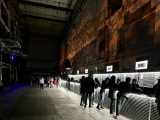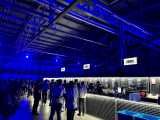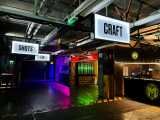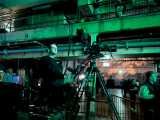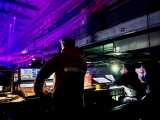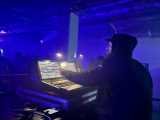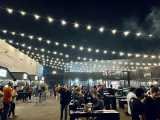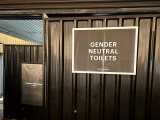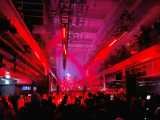 Last weekend, I went to the Anjunadeep label party at Printworks London. I find this place quite interesting, so I decided to tell you more about it and share my impressions

A quite an intense trancey set with the tempo ramping from 128 to 140 BPM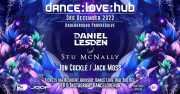 🇬🇧 London, 3 December 2022 I am thrilled to announce that on 3rd December I'll be playing at Dance

After a series of flights, airports and different countries for the past week, I'm in London now and will be here for a while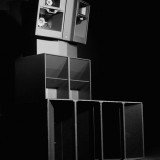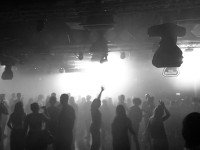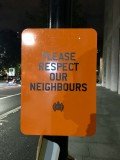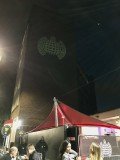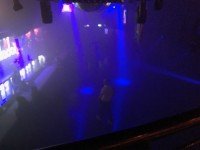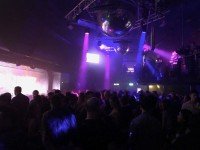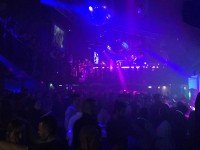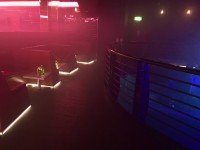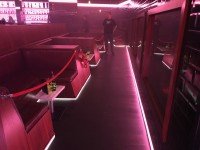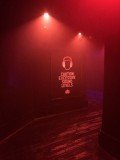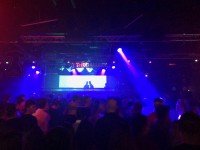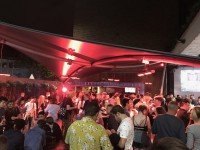 Last summer, I performed in London for the second time, and this time I also managed to visit the legendary Ministry Of Sound. I will tell you about the club and my impressions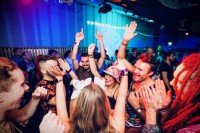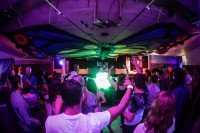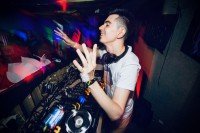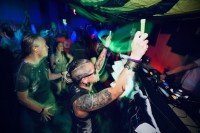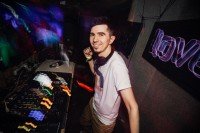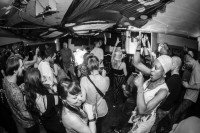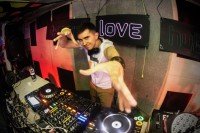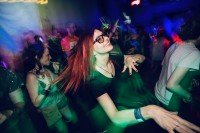 A few pics from my gig in London, Dance:Love:Hub party at Five Miles Warehouse.
John 00 Fleming reminds you: I'll be playing in London in less than a few weeks...