DJ set from Dance:Love:Hub @ Basing House, London, 03.12.2022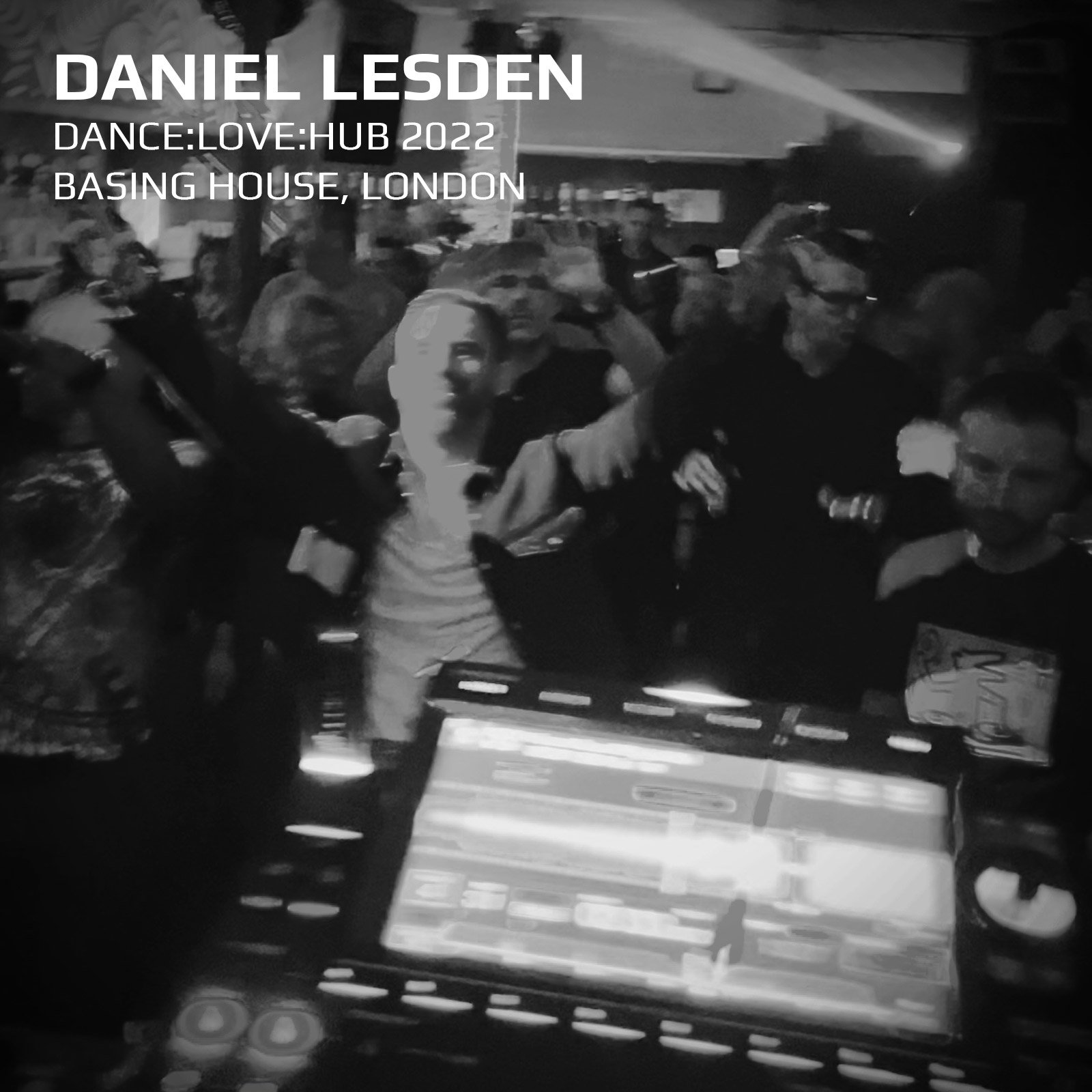 Thanks to everyone at Dance:Love:Hub in London last weekend! It was nice to see so many familiar faces and feel so much support.
Despite feeling unwell, I played a quite intense trancey set with the tempo ramping from 128 to 140 BPM. Writing down the tracklisting afterwards, I realised that almost a third of the tracks I played were from JOOF Recordings, so for everyone who asked me what genres that was, I think it's safe to call "The JOOF Sound".
Anyway, my set is now up on SoundCloud! Enjoy re-listening:
0:00:00

Airwave, DJ Fire – Kabalash (DL Edit)

JOOF Recordings

0:03:28

The YellowHeads – Beneiden (Spektre Remix)

The End Recordings

0:06:56

Shaun Mauren – My Dream (Eric Sneo Remix) DL Edit

Naked Lunch

0:11:26

Sama – It's Not Fair (Axel Karakasis Remix)

He-Art

0:16:24

Clint Stewart – Breathe (Timmo Rework)

Terminal M

0:21:51

Ivanshee – Orbital Throb (Alessandro Spaiani Remix)

JOOF Aura

0:25:20

Hell Driver – Lost Signal (Dulcet Remix)

JOOF Aura

0:29:31

Victor Ruiz – Surrender (DL Edit)

Factory 93 Records

0:34:26

Bart Skils – Sunshine In The Dust (Original Mix)

Drumcode

0:37:38

Cosmonaut – Plasma (Extended Mix)

JOOF Recordings

0:44:01

The Archer – Lonely Dream (Drunken Kong Remix)

There Is A Light

0:48:26

Don Ruijgrok, Mike Scolari – Amendment (DL Edit)

Drowne Records

0:52:51

Armystrial – Fire (Eric Sneo Remix)

Trial Records

0:57:30

Daniel Lesden – A Train Into Darkness (Original Mix)

JOOF Recordings

1:02:09

Sven Vath – Metal Master Spectrum (Bart Skils & Weska Reinterpretation)

Cocoon Recordings

1:06:48

Alessandro Spaiani – Revenge (Original Mix)

JOOF Recordings

1:10:40

Timmo, Weska – Power Plant (DL Edit)

Hypnostate

1:14:07

Metodi Hristov – Weightless (Original Mix)

Set About

1:17:58

Drunken Kong – In The Air (DL Edit)

Tronic

1:20:22

Gary Beck – Where Are You Going (Original Mix)

Trick

1:23:30

John 00 Fleming – We Close Doors (Original Mix)

JOOF Recordings

1:30:12

Deas – Isolation (Original Mix)

Arts

1:34:03

Alex Stein – Rise (Original Mix)

Terminal M

1:38:10

Jay Lumen – Galactic Rainbow (Original Mix)

Drumcode

1:42:54

Cosmithex – Cylinder (Original Mix)

JOOF Recordings

1:46:56

Cetera – Bacon & Chips (Roby M Rage Remix)

JOOF Recordings

1:52:37

DJ Dextro – Optical Illusion (Original Mix)

Consumed Music

1:55:27

Planetary Assault Systems – In From The Night (Adam Beyer & Wehbba Remix)

Mote Evolver

2:00:13

John 00 Fleming – The 10th Life (Artifact303 Remix, DL Edit)

JOOF Recordings

2:03:45

Uto Karem – Bang Bang (Original Mix)

Agile Recordings

2:07:02

Anna, Miss Kittin – Forever Ravers (Original Mix)

Kompakt Extra

2:10:25

Spektre – Love Never Ends (Extended Mix)

Factory 93 Records

2:13:47

Fabio Florido – The Chanting Void (Original Mix)

Runa

2:17:55

Dubiosity, Pjotr G – Cataclysm (Original Mix)

Lateral Fragments

2:21:30

Goncalo M – Sirith River (Original Mix)

Global Techno Movement Records

2:25:09

Infravision – Anthem (DL 140 Edit)

Fleisch Records
All of my DJ sets are available on SoundCloud, some of them are on YouTube as well. Listen and watch: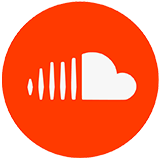 SoundCloud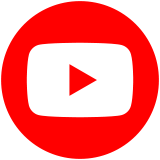 YouTube