5 tips on how to finish tracks
When you get stuck and about to give up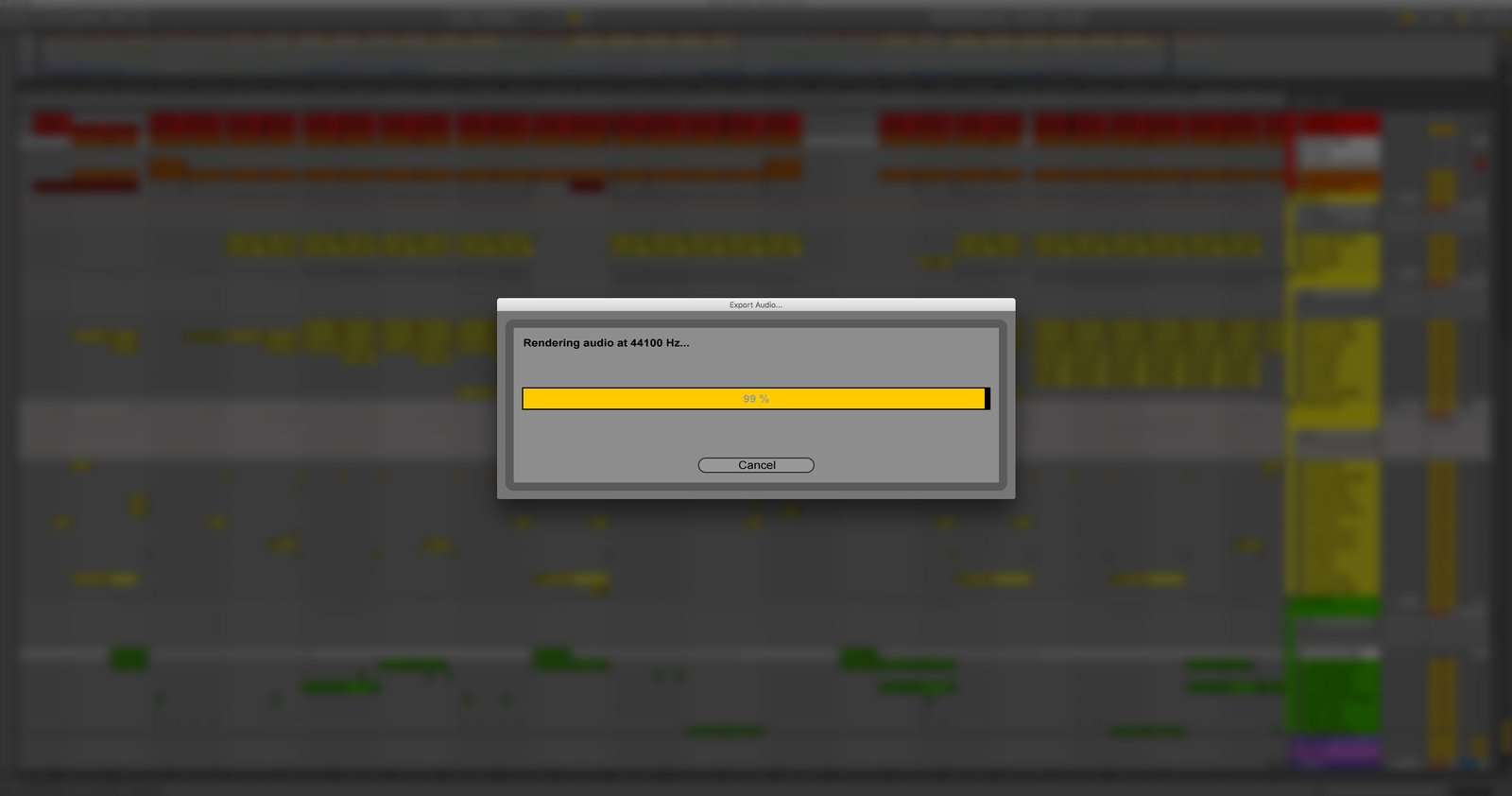 I keep getting stuck in drafts and can't finish tracks. I make some basic arrangements, then I do some tweaks over and over again, but it seems I physically can't finish tracks, you know? Then I start a new project, and it happens again, I get stuck and eventually give up on the track completely. Do you have some tips on how to finish tracks?
Simon Stone
Simon, I'm sure every music producer out there feels your pain! Indeed, getting stuck on unfinished tracks is probably one of the most common issues, I see people write about it all the time. Luckily, I know a few tips that might help.
Aim for results
First of all, ask yourself: do you really set your goal to finish the track? I know some producers who enjoy the process more than the results, they can tweak synthesizers for hours and days! And that's totally fine, as long as you enjoy it and do not worry too much if this work will ever be released or not. However, if you're not happy with this, then stop playing around with the synths, presets, samples, and stuff. Change your mindset, and aim for the results.
Embrace the limits
Can you draw a picture? The good answer should be the question "what picture?", but what if I tell you to draw just some picture, with no more details — could you? I bet not. The same happens with music production. Having no limitations, you can create anything, but most likely, it turns into nothing. It's like if you would sit with a blank paper trying to write a novel, having no ideas behind it. You should create a context of what and where will be happening.
Now let's say you'd like to make a 138 BPM track, with no triples or swings, just a straight driving bassline, with a key bass note at D#m, with long progressions and not many breakdowns, with a strong lead what will be revealed in the main breakdown, with mysterious female vocal samples, and heavy atmospheric pads. Now we have a more specific talk, right? Such boundaries don't limit your creativity but help and guide you through the process to the final result.
Looking at the description above, these are exactly the limits I've set myself when I made "Enuma Elish":
Get inspired
One more reason why you probably get stuck is that you get bored. It especially can be true if you go the same route repeatedly, copy-pasting presets from one project to another. Don't forget why you write music in the first place, you should be very excited about every project you are working on.
I realized that the tracks of mine that I like the most were made in one breath when you are completely immersed in it. Try to get inspired by whatever inspires you to feel that excitement again.
Keep it simple, do it quickly
Try to make it as simple as possible: get an idea → write it down → arrange a track → finalize the project. Stop thinking «maybe I should change or add something else?», and don't "marinate" your ideas for months, just let them go. Don't overthink, write music quickly. Remember, one finished track is worth more than a hundred drafts because you gain experience and growth.