The other day I posted a short message [on the banned social network]: "It's been a while. How are you doing?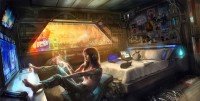 From the previous question of Timothy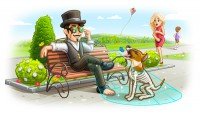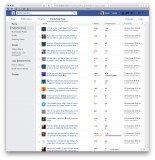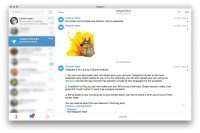 Opinion on Telegram channels from the marketing point of view, and comparison with Facebook pages in numbers
What's the best way to reach out to some artists to ask for a collab or a remix? Should I seek out their private accounts to get a more personal talk or you'd suggest using official contact via their managers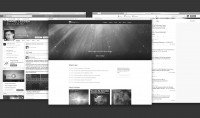 Can social media replace a personal website for a musician? It looks like the majority of producers prefer to have a Facebook page rather than a website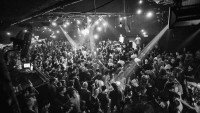 I don't know how to promote my music. This might be an obvious question, but what is the right strategy to do that?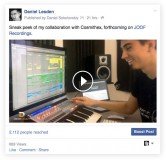 Being an artist, I always looking for a better way to reach out to my audience. I have a lot of things to say and show...