What record labels do
From the first-hand experience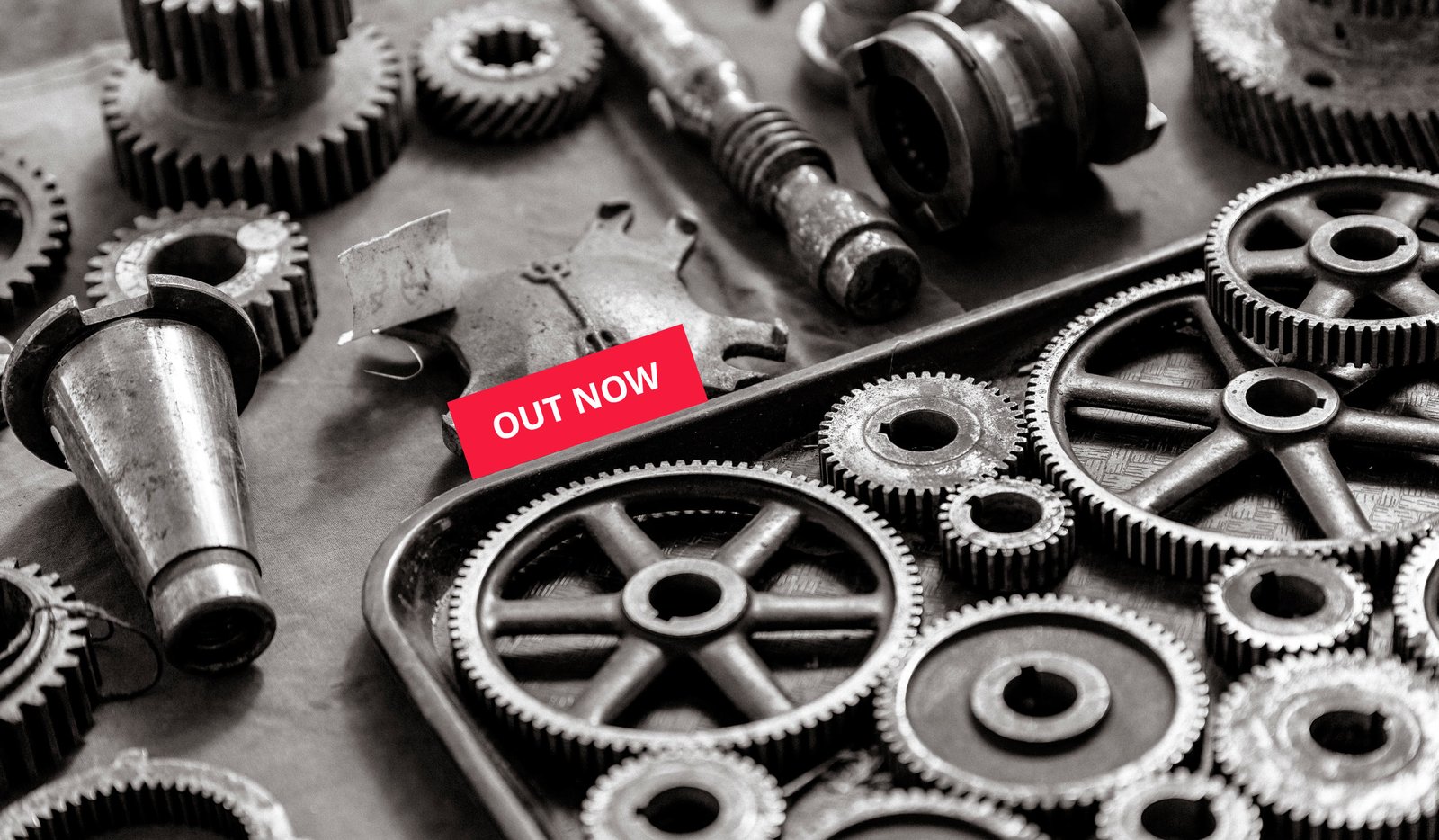 Hi Daniel, since you work as an A&R I hope you can answer my questions. Some time ago I signed my debut release on a label, it's a good and credible label so I'm absolutely happy with this. However, when my release is out, I have seen no promotion or much activity from the label. I put all my efforts into creating a quality product and expected a solid campaign to help me reach out success and get bookings, so I'm wondering why it's not happened? Maybe I just have wrong expectations? What record labels actually do?
Brandon Perry
You asked very good questions, Brandon, as I see misunderstanding among many producers about how labels work and what they actually do. It is mistaken to think that a record label should do everything: marketing, bookings, management — these all are distinctive aspects of the music business, usually done by different people or companies.
To answer your questions on a deeper level and give a first-hand experience, I asked an expert's opinion of Nishan Sankhe, Digital Om Productions partner and co-label manager. From there Nishan tells:


Nishan Sankhe, label partner and co-manager.

Digital Om Production is one of the leading Psytrance record label based in India and Nepal
www.digitalomproductions.in
Well, just to begin with, I would say that it is every label's frontmost duty to put out the best possible promotion using their entire experience and network for each and every release they do by bringing the maximum exposure to the music being released. Now coming to the question of the label you released your debut title with not doing enough as per your expectation to promote the release. The answer to this is very straightforward: discuss things in details with a label in the first place, while you are still in talk and negotiations about starting to release with a particular label as a roster artist or maybe a guest artist. It's very important that you being an artist first try and evaluate your own expectations and then make a note of things you are really expecting from a label to do for you, and also understand what that particular label is actually willing to do and offer in terms of assistance and support.
Each release goes through some basic work process as mentioned below :
Pre-release period: mixing and mastering, creative development, pre-promotion and marketing, distribution, sub-licensing;
Post-release period. This majorly involves marketing and promotion of the release from a few weeks to months after the release is out. In some cases also bookings for the artist if it's already part of the pre-negotiated deal. And finally a collection of proper sales royalties from all channel partners, distribution, and reimbursing the artist back with his share as per the deal of the previously signed contract.
Now coming to the main question, 'What Record Labels Actually Do'.
The answer is very subjective depending on what record label you are working with and is already somewhat answered in the explanation above, but to emphasize further I'd say that it is not a record label's job to find bookings for the artist. The music industry in any sense is now so organized, that there are specialized booking agencies who pick and source upcoming talents. These agencies frontmost duty is to bring maximum exposure to the artist as a whole, start to manage his existing bookings and along the line bring him more bookings via the booking agencies ever-growing network.
Also, I remember I have read in one of the previous advice here, there was a question about artist managers where Daniel wrote what actually artist manager does and what are the pros & cons of hiring one. So, in simple words, it is a job of such artist managers and booking agencies to work towards bringing more bookings for the artist, not a record label.
Artist manager: who is that person, and three question to think about
To emphasize more on a record label job, I would say that it is label's Job to constantly keep updating themselves with various promotion platforms, new social media trends, think of more innovative ideas to promote their releases, always look for best distribution channels and renegotiate the deals when needed. It is very important that label stays in touch and sync with the roster artist keeping them updated on new development and plans, same as collects genuine feedbacks from fans and other artists, as well as DJs in their network about each and every release and pass them back to their releasing artist. Labels also need to start building connections between artist to bring out some possible remix and collaborations opportunities. So, these are the most important and mandatory things that any record label should be doing for their artist's roster.
Very interesting thing is that some record labels who have been around for a while and have already managed to establish themselves strongly in the Industry either by consistently releasing quality music for years or sourcing out producers with unique sound which resulted in building them as pioneers of certain style or sub-genre within a genre of music over time. As a result, gained massive fans and cult following globally are now also managing bookings for their artist by themselves or partnering with some independent global/regional booking agencies. We somehow feel this should be each and every label's ultimate goal to not just build a very organized distribution and promotion network for their artists, but also lay a very strong platform for achieving global bookings.
All the above things are possible only with a very fair open hand in hand working relationship between the artist and label. There is no compromise at all when it comes to putting in more than 100% and keep doing always better than what your last effort was.
Special thanks to Nishan Sankhe for his time and expert's opinion. On cover image — complex mechanisms of the music business, it works properly only when all pieces are combined together.