A few pics from Trance Universe: The Legacy last night. Thanks to everyone!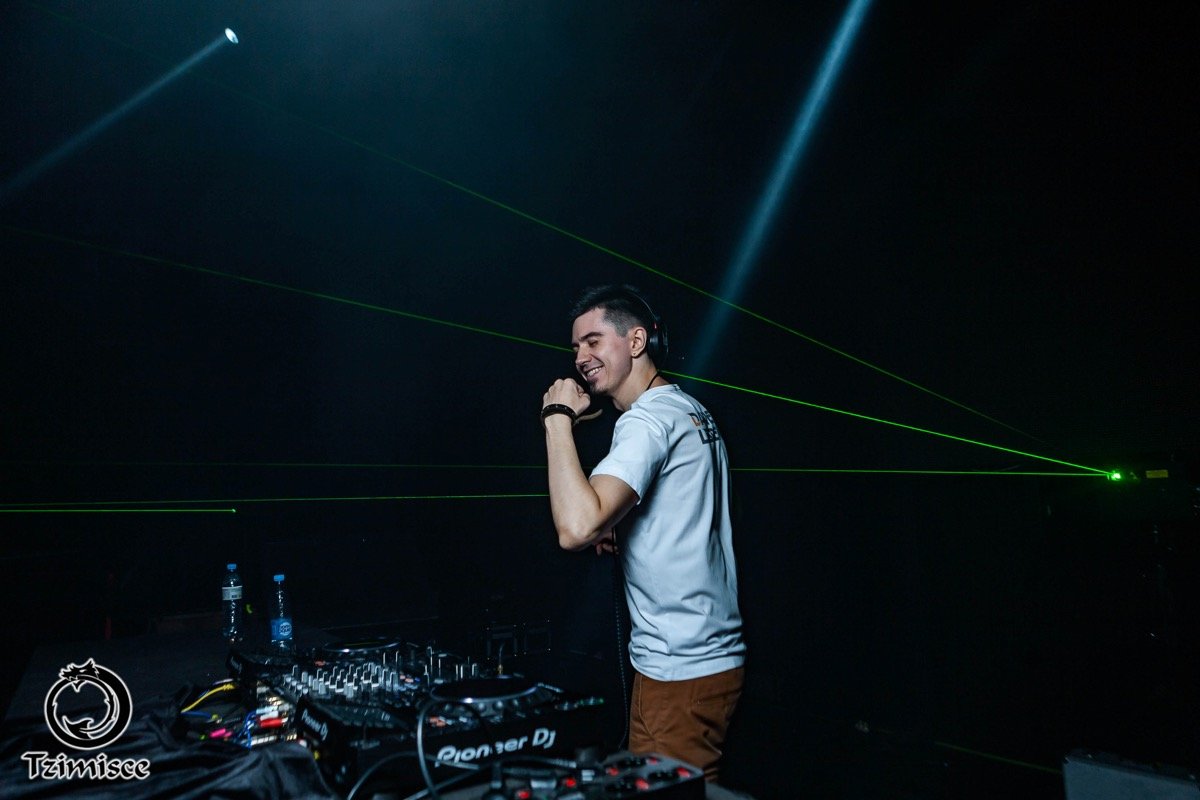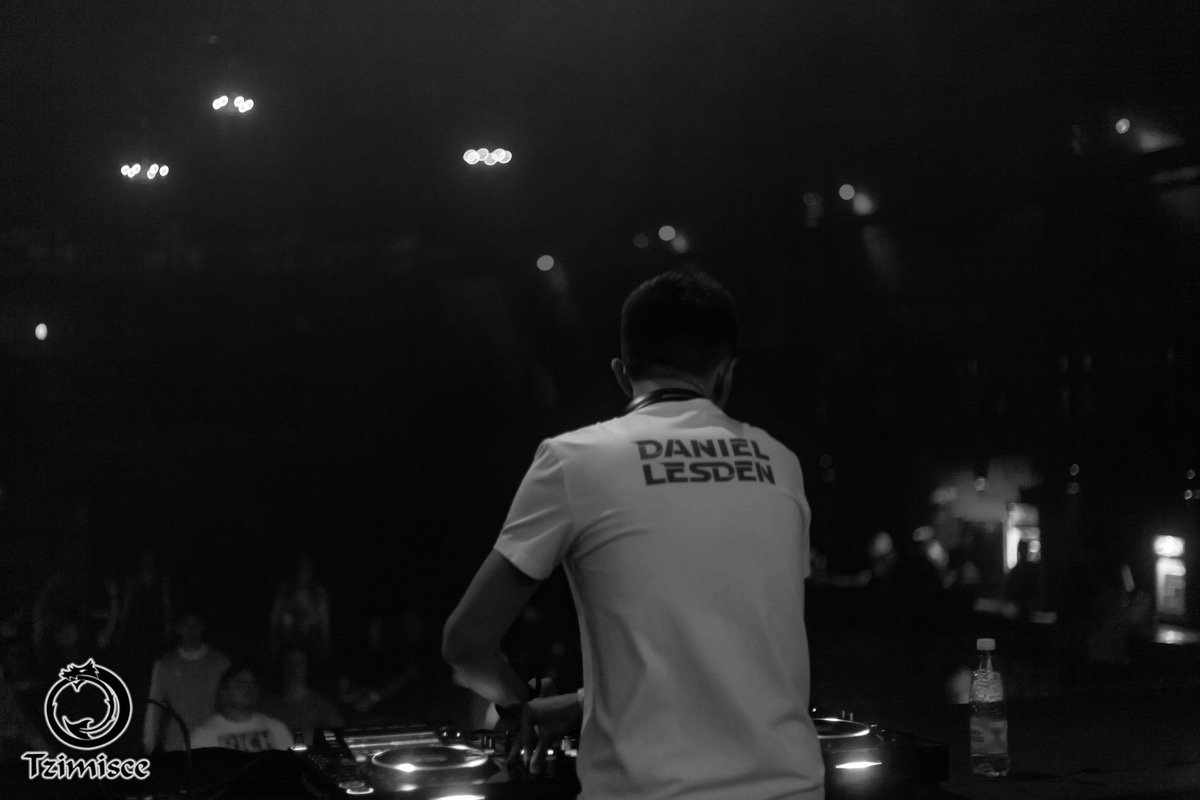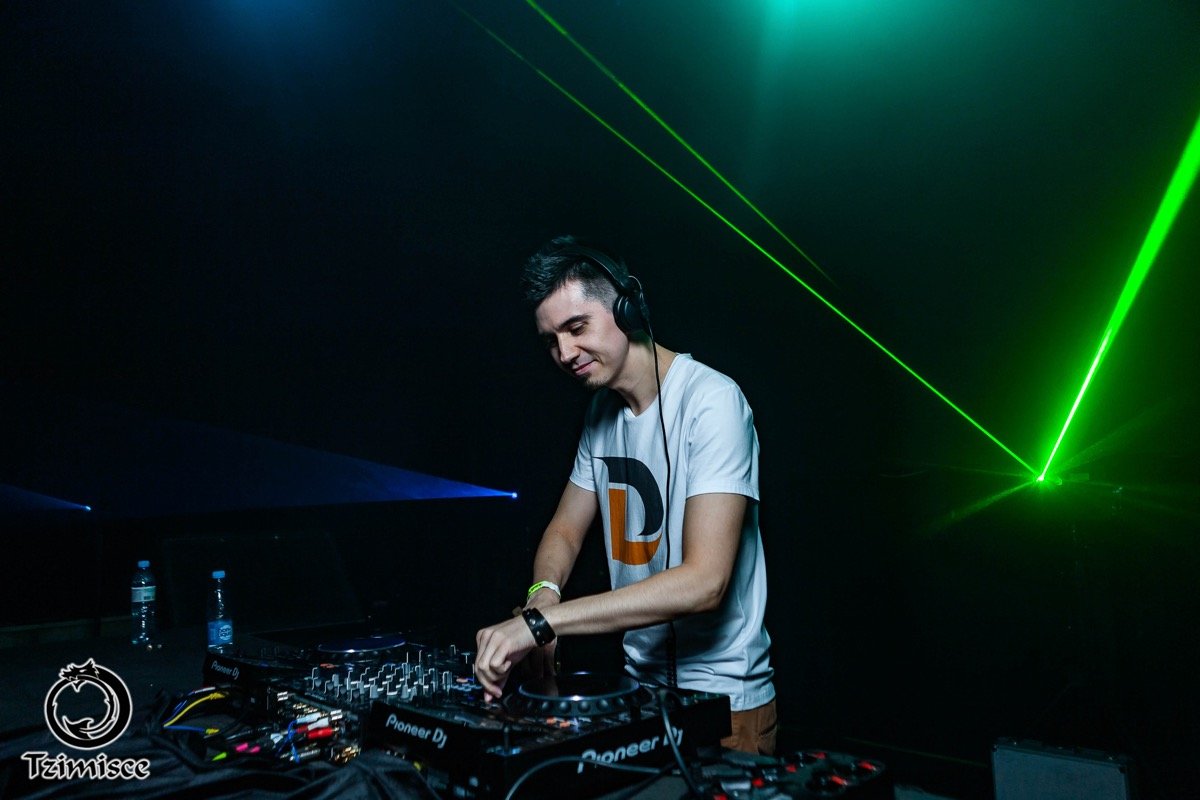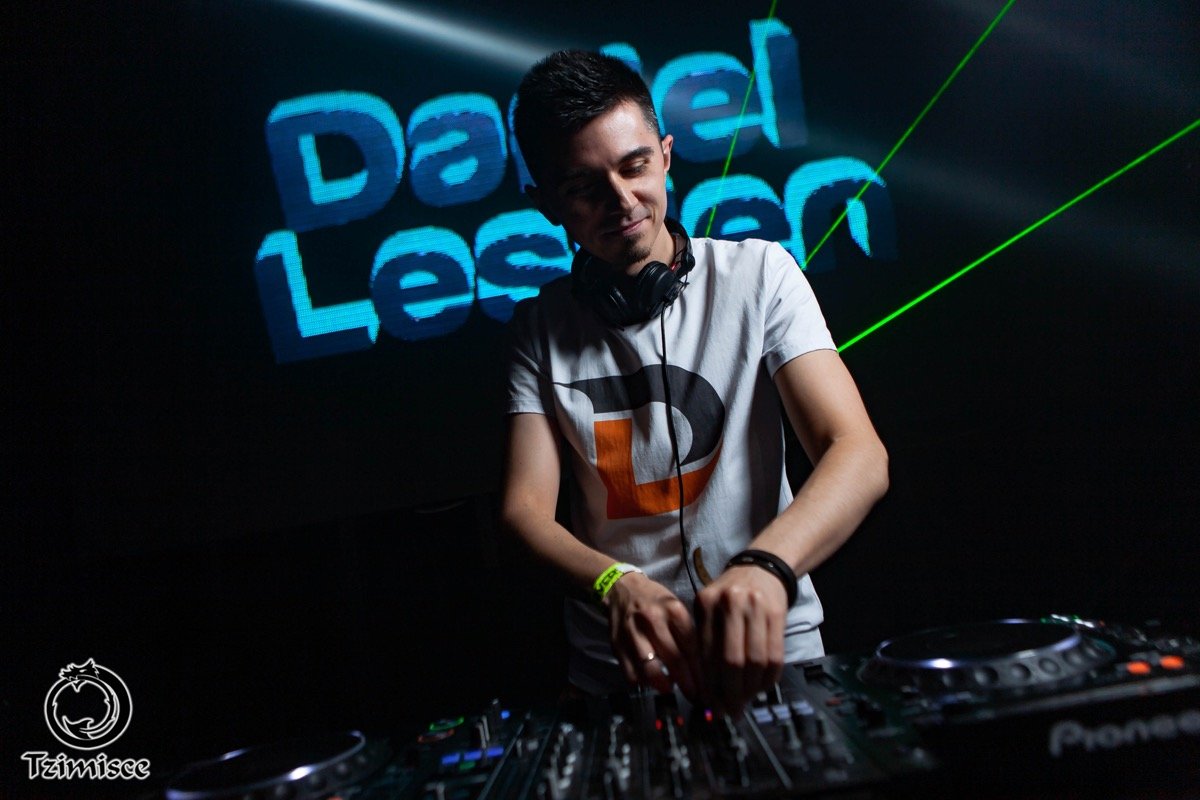 Photo © Pavel Tzimisce
Under the stage name Daniel Lesden I perform as a DJ in clubs, open-air events, festivals in Russia and internationally. If you want to book me for your event, please get in touch.
Next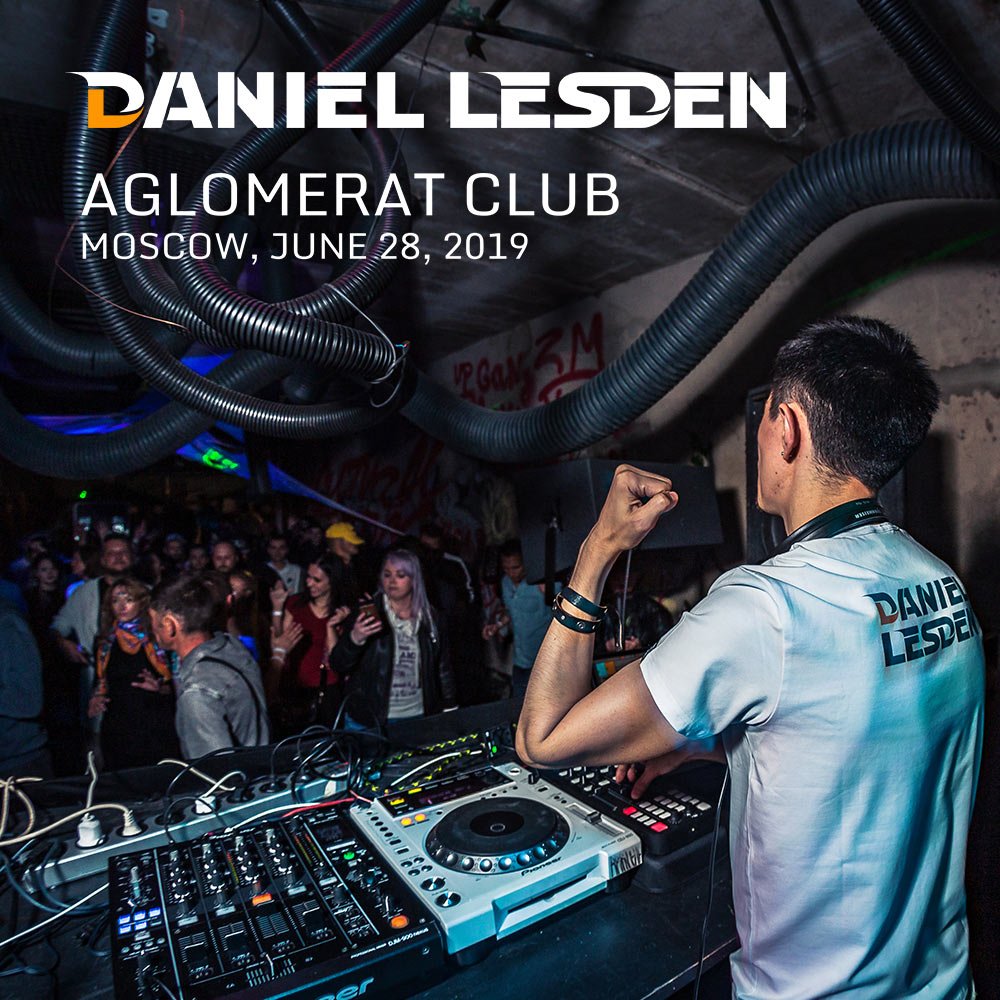 Here's my recorded live set for you, almost half an hour longer than planned. It's one of those sets that may seem slow-paced at first, but by the end