A remix on Christopher Lawrence & Jonathan Allyn · Pharmacy Music
The Human Element is a beast of a track with its pounding kick and bass but what really sets it apart are the huge melodies that lift and propel it. The melodies are powerful without being euphoric — a fine balancing act that turned out brilliantly with not just one but two lead lines that break out of the drop. A true feast for the ears on the dance floor.
On the remix duties is Daniel Lesden, one of the most respected names in the new breed of Psytrance producers. Daniel has already earned major respect for his releases on JOOF, Perfecto Fluoro and many more. The Daniel Lesden Remix completely reworks the original into a lush and technically impressive progressive psy track that creates a completely immersive world of its own.
The clash of wondrous, mysterious melodies and full-on, almost industrial styled main phrases show us the growing maturity of this class producer and shows us just how much he stands out from the rest of the pack within the Psy Trance genre.
Stream and download:

Beatport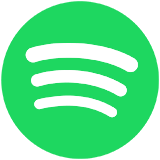 Spotify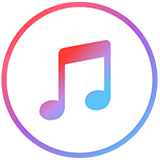 Apple Music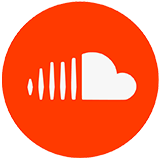 SoundCloud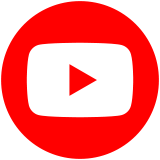 YouTube