Rave Podcast 139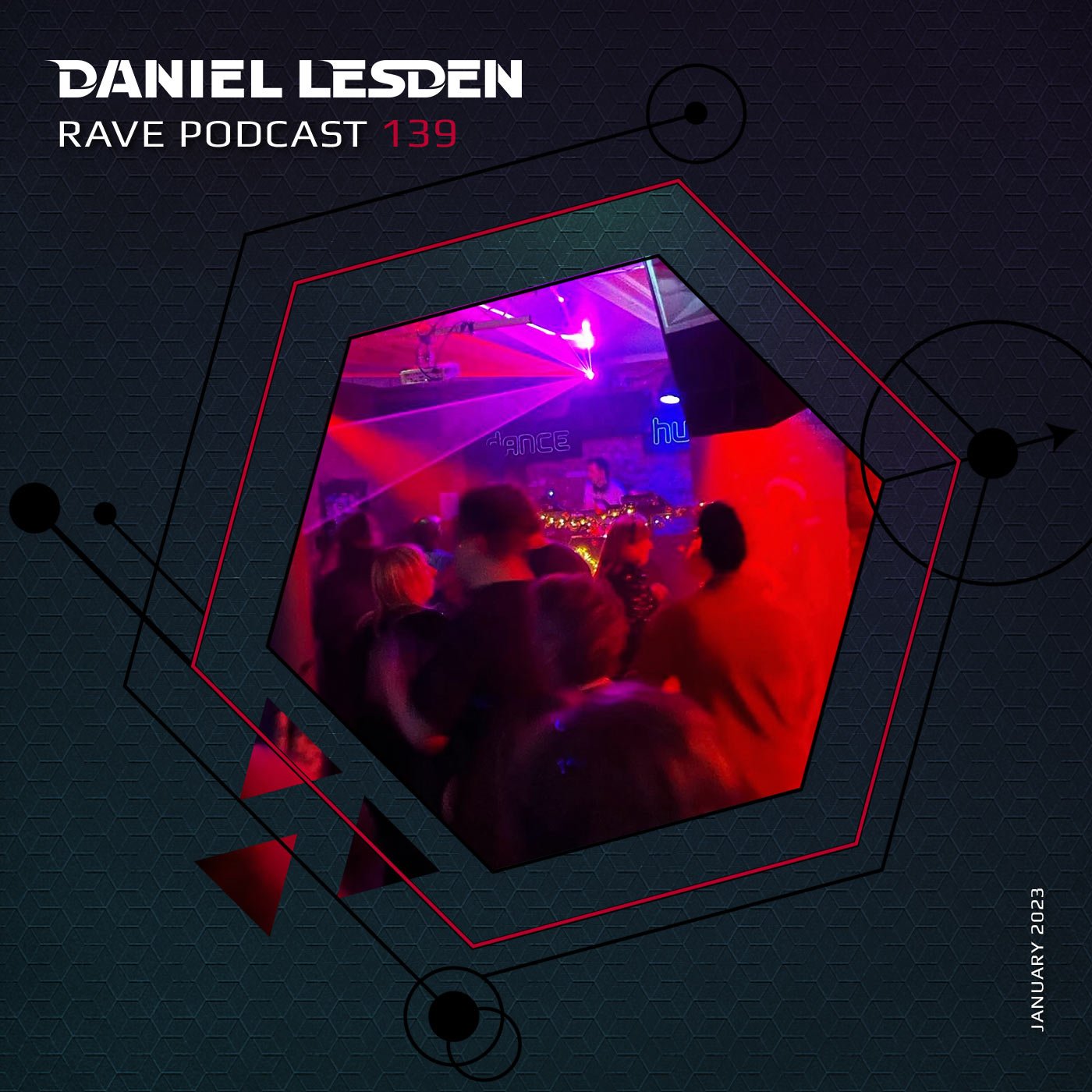 Hey guys, happy 2023! I hope you had a great Winter holiday.
The January podcast edition is already available on Soundcloud, YouTube, Spotify playlist, and Patreon.
In this first episode of the year, we kick things off with a quite fast-paced, groovy House and Techno with a pinch of old-school vibe. Enjoy!
Tracklisting:
00:00

DJoko, Kolter — Secret To Happiness (Remastered)

DJokoCamp

03:52

Ronnie Spiteri — Red Zone (Original Mix)

We Are The Brave

08:11

Aaron Rutherford — Retract (Original Mix)

Hot Haus Recs

12:44

Pagano — Carpe Diem (Original Mix)

Tronic

17:29

Pig&Dan — Aptitude (Original Mix)

Break New Soil Recordings

19:23

Hertz Collision — End (Original Mix)

SciTec

21:59

Stephane Signore — Another Life (Olivier Giacomotto Remix)

Planet Rhythm Records

25:56

Alexey Kotlyar — Yes (Original Mix)

Climax Label

29:38

Marco Bailey — Takina (Original Mix)

Materia

33:32

Ellen Allien — Walking In The Dark (Keith Carnal Remix)

Bpitch

36:57

Chlar — Night Genesis (Original Mix)

Mutual Rytm

40:21

Chris Liebing — String Theory (Picotto & Ferri Remix)

CLR

44:58

Obscure Shape, Shdw — Before Sunset (Original Mix)

Mutual Rytm

48:27

Chlar — Love Blaster (Original Mix)

Mutual Rytm

51:50

Albert Zhirnov — Switchback (Original Mix)

Clergy

54:59

Ferdinger — Surge (Original Mix)

DistroKid
Here's where you can listen to and download the podcast: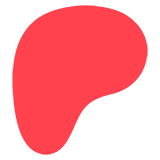 Patreon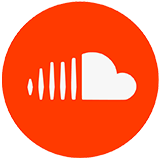 SoundCloud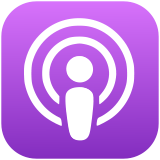 Apple Podcasts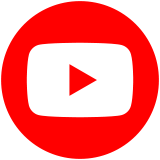 YouTube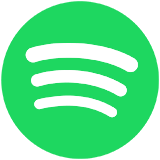 Spotify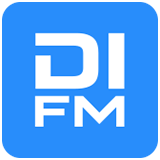 DI.FM