Recommended synths
Please recommend good synths for a Psytance production?
Darren
Darren, I have a few things to say before giving you a list of plugins.
Basically, I follow the principle of less is more. I believe that in-depth knowledge about a single plugin and its usage nearly 100% of its potential is much better than having 10 synths and use them only at 10%. With less plugins, you save CPU loading and have easier mixdown. And it saves your money, too.
There is no such thing as a "synth for PsyTrance". Or for a Techno, or for a House. Plugins do not depend on a music genre. Instead of genres, think what kind of sound you're want to achieve. Let's say, is it a bass, lead or pad? Then, if you are familiar with synthesis, think of what components you may need to create this sound: how many oscillators, what waveform, LFOs, what type of filters and so on. Only then start looking for a solution that fits your needs.
Another thing: you can recreate a certain sound in many different synthesizers, which means the plugins choice is often made based on personal preferences in overall impression, usability, and user interface. Like in any other subjects, the word "good" is fully subjective and vary from person to person.
If you are not familiar with plugins yet and just would like to have some names to keep in mind, here are the few manufacturers to keep an eye on are U-He, Reveal Sound, FabFilter, Xfer, iZotope, Spectrasonics, Rob Papen, Cableguys, Native Instruments. The list of good ones is much longer for sure, but I recommend only those ones which I tried myself.
Hint: subscribe to each companies mailing list to get plugins with a discount. Usually, most manufacturers offer special prices and sales a few times a year: on Christmas, Black Friday, Thanksgiving and other holidays or events. You can easily get most plugins for 30% less or even half fewer prices.
And here comes the list. Again, it's important: it doesn't mean you have to get all of them, and they are not "PsyTrance synths". It's just some synths I've enjoyed to use.
Sylenth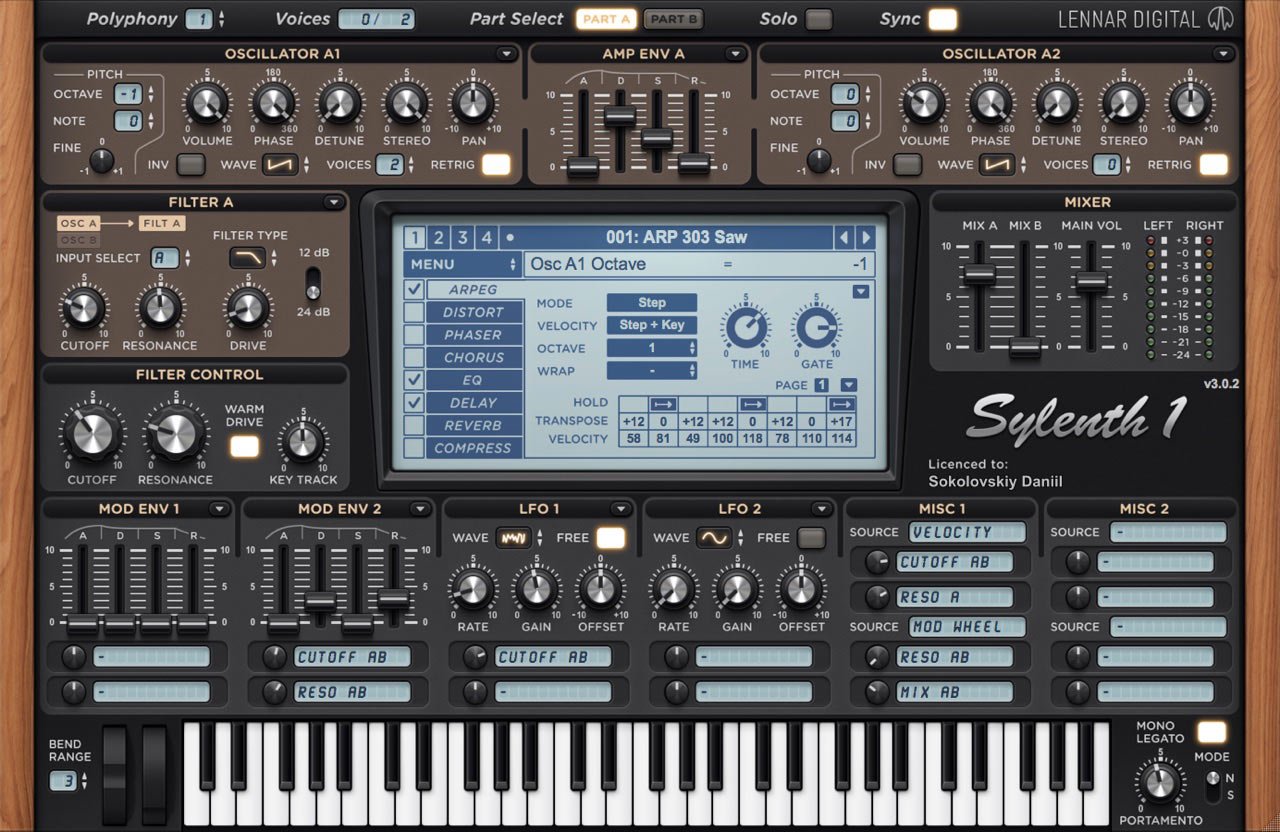 Massive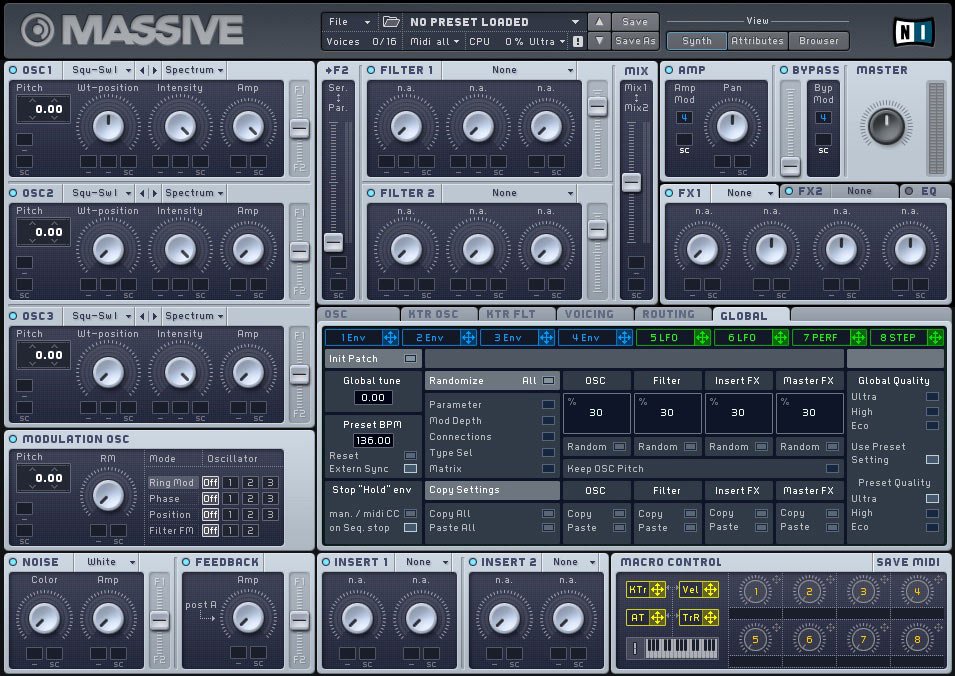 Serum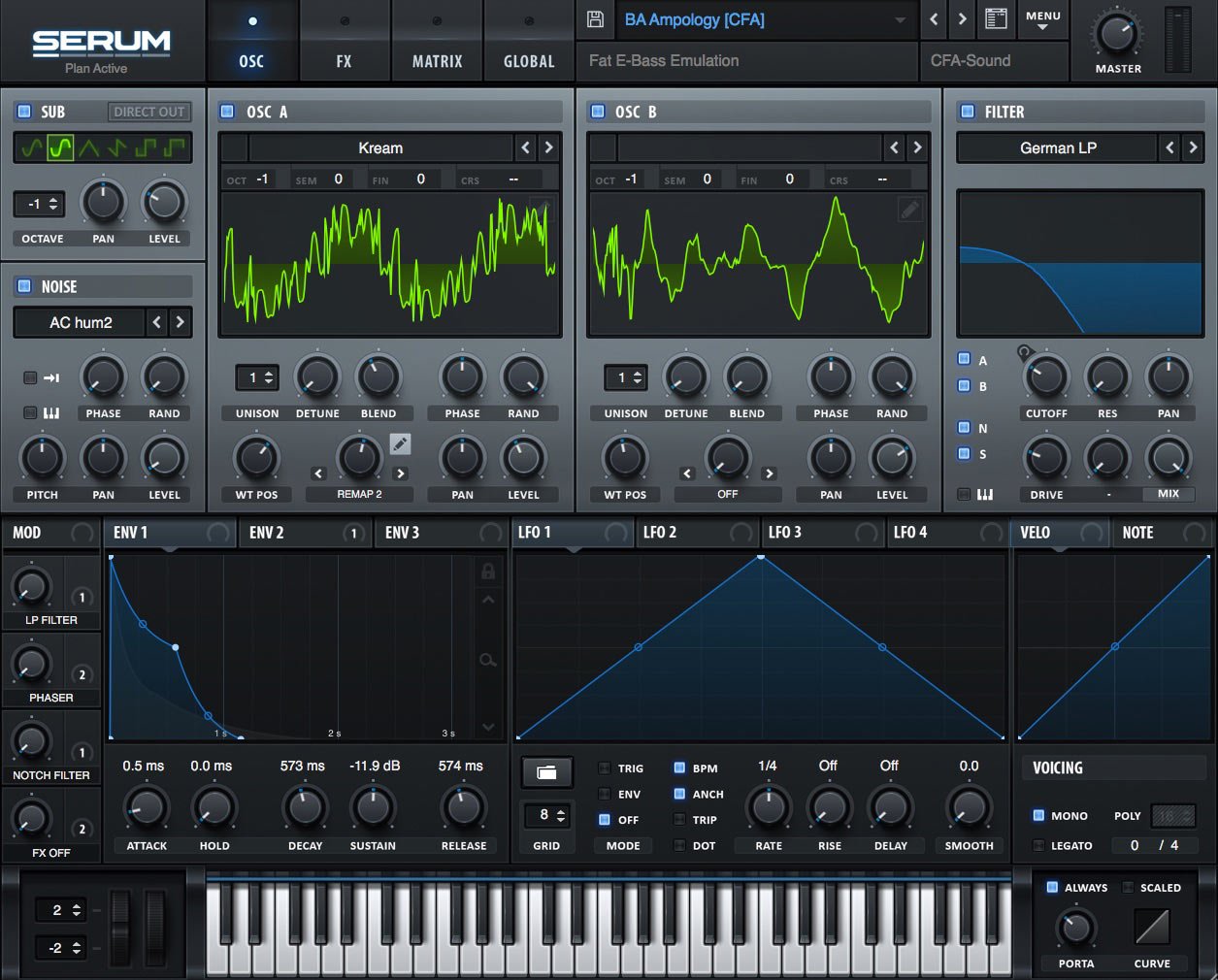 Spire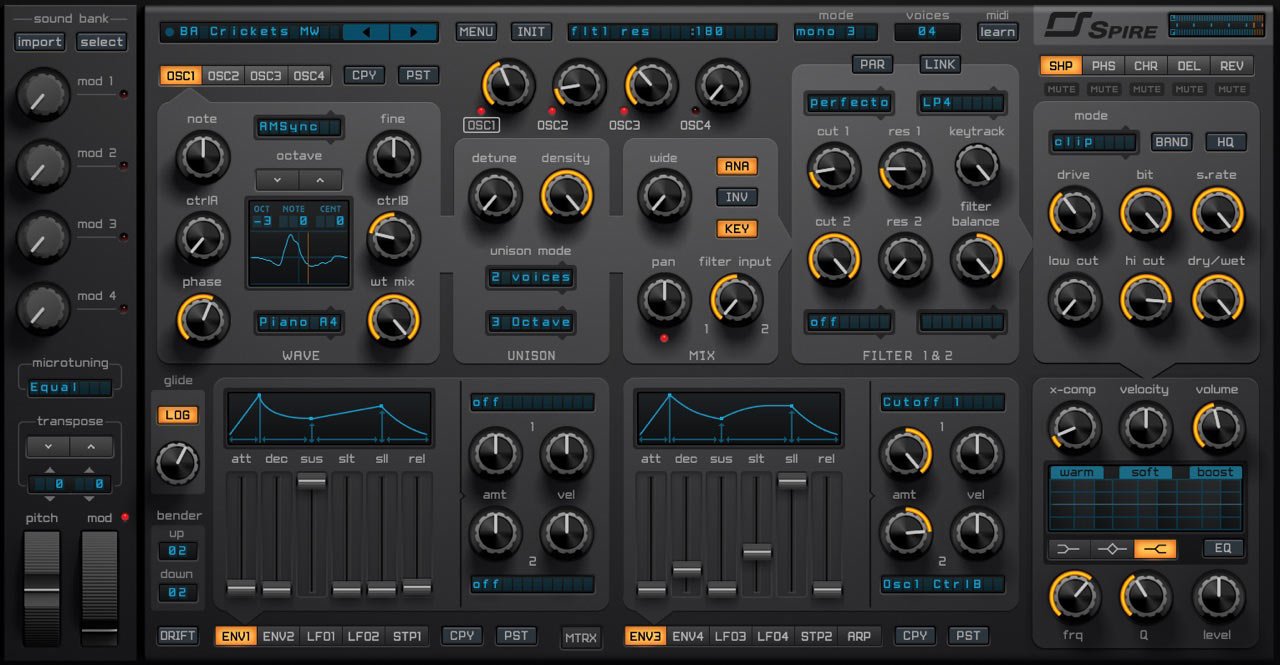 Definitely, the list of good plugins is not ended here, so I call other producers to share their favourite ones in the comments below.
Read also:
Recommended processing plugins
3 ways to make a kick drum