Rave Podcast 015
Introducing a new format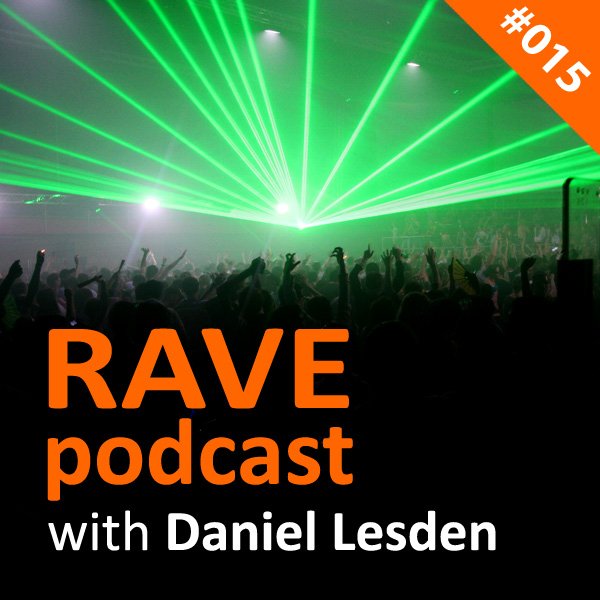 This episode is quite special, and I have three news for you.
First, instead of a one-hour mix, it's now divided into three sections each with its own vibe: Progressive, Oldschool, and Energy.
Second, I think I finally got the right pace: I will make Rave Podcast once a month. It makes sense now to name each episode respectively, i.e. this one is August's edition.
And third, I've got a level up in my DJ skills thanks to my recent education in Audio School, so the mix won't be so awful as it was in the first episodes :-)
Tracklisting
| | |
| --- | --- |
| 00:00 | 4-Play – Heart Beat (Original Mix) |
| 06:45 | Vibrasphere – Vertical (Original Mix) |
| 11:58 | Motion Drive – Heart Of The Sun (Original Mix) |
| 17:25 | Aqualize – Land Of 2 Suns (Liquid Space Remix) |
| 23:24 | Action Directe – Message From (Original Mix) |
| 30:58 | Ferbi Boys – Time Bomb (Original Mix) |
| 36:45 | The Interactive – Smart Blend (Original Mix) |
| 43:09 | Life Style – Bass Monkey (Original Mix) |
| 47:34 | Plastic Vibe – Drops (Original Mix) |
Here's where you can listen to and download the podcast: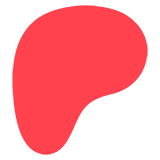 Patreon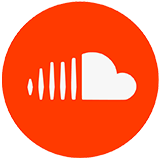 SoundCloud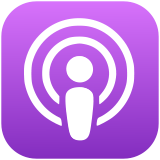 Apple Podcasts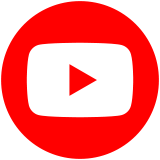 YouTube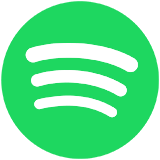 Spotify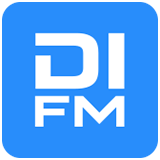 DI.FM