Dealing with party promoters prior to the event
What to do when as a DJ you don't know your set time and promoter ignores you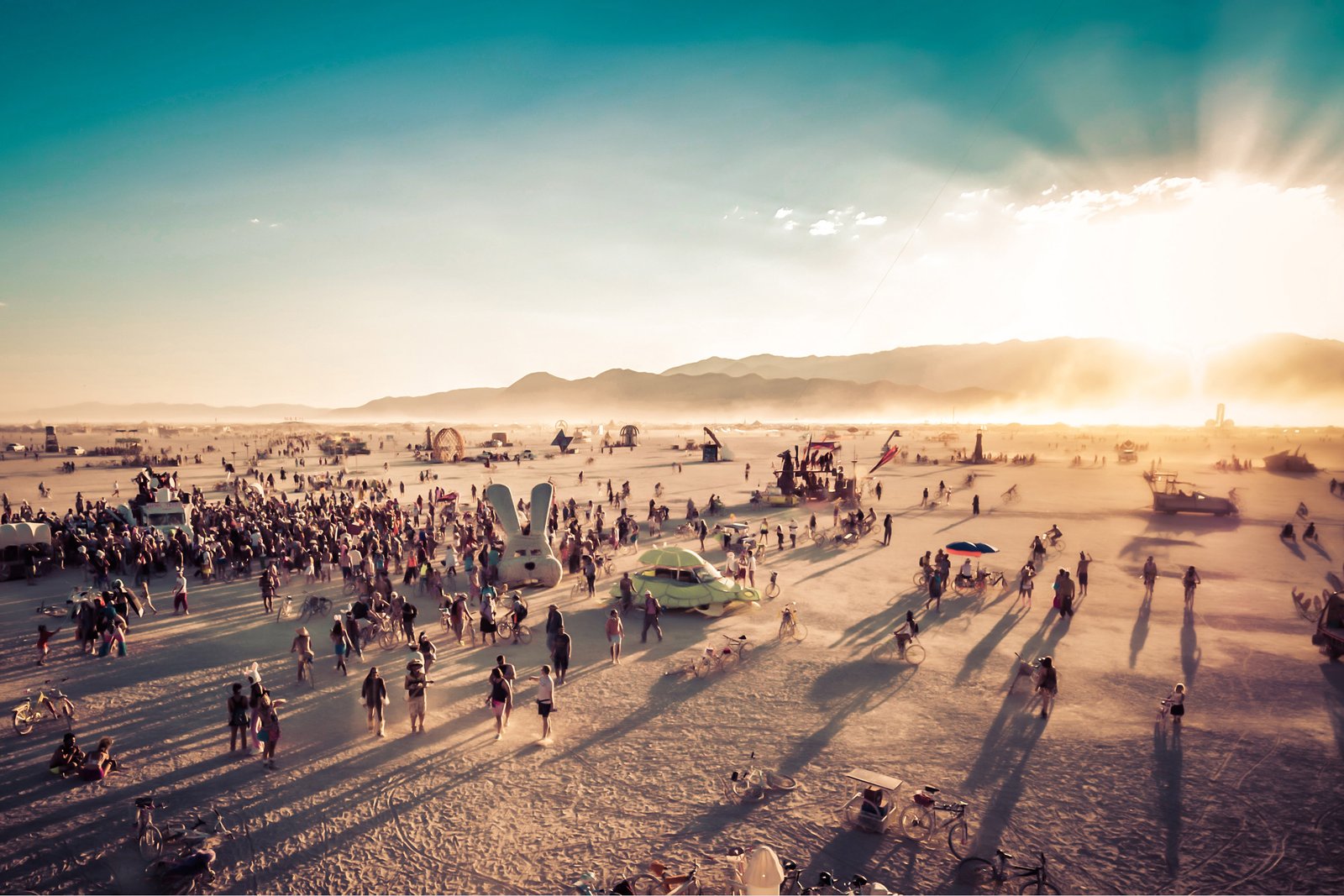 Hi Dan, I have been asked to play at a festival here in my city and it was originally supposed to be situated in a very beautiful bushland place nearby. Due to some issues that I don't know exactly that have had to change venues and it has been moved to a showground, so totally not a natural environment. People have purchased pre-sale tickets and there is a large number of them that are very upset of the changes as it was last minute, with only 4 days till the event opens.
From a Dj perspective, I haven't been given any information about set time, start time, genre, event flow, nothing. It's very frustrating because I want to deliver exactly what should be required for the event. So I guess I'm asking for your thoughts on this as you probably have a bit more experience dealing with promoters and other Dj's.
My feelings on the issue is that I'm getting very grumpy about it all. Part of me actually wants to withdraw from it all together, purely on principle. Another part of me wants to go and perform, but from where I am, I don't feel as though I am being respected or treated properly as a DJ for the event. I'll leave it there – hopefully it all makes sense.
Vernon Jones
Thanks for sharing this, Vern. I totally understand your pain, and sadly, this is a pretty common situation for up-and-coming DJs. Let's take a look at this from two points of view.
Party organizer's perspective
First, think from the organizer's perspective. It's a no-brainer to predict that changing some nice venue to a worse one would piss people off, so I bet they wouldn't do this without a strong reason.
Party organizing world is full of surprises, and mostly those aren't the kind of surprise you would like to get. And if they encounter some serious issues, they probably simply don't have enough hands to both handling the issue and communicating with the artists. It's easy to blame someone, but I wouldn't suggest doing this until you know all the details, it's really anything can happen.
A DJ's perspective
Now from your perspective. The fact you don't know the event's genre, start time etc is actually your fault. If you dealing with the promoter directly without some manager from your side, the first thing you should do once the gig is confirmed is to get info: who's the main person in charge or 'emergency contact' for the occasions like this, what's your set time etc.
Sometimes it's simply impossible to know the exact timetable in advance, but at least you should know what kind of set they expect you to play, whether it be an opening set, a warm-up set before the headliner, or a peak-time set, or a closing set.
Advice
If you want me to give some advice on what to do in this situation, I would certainly not suggest withdrawing from this because it would be unprofessional from you not arriving at the event at all. Just come at the place, look around for some of the organizer's crew, ask if everything is alright and do they have timeslots for DJs because you still don't know when you supposed to play. Keep it calm, don't start with yelling even if you really want to. Even ask if they need some help.
The worse thing they might tell you is something like "sorry man, we no longer have a slot for you", so you'll get your days off for nothing. It's frustrating, but not the end of the world. At least this way you'll do everything you can do.
When you act like a professional, people feel it. Because it's a real pleasure to deal with people who control emotions, keep rational thinking, and even offer some help in stress situations like this.
I hope it makes sense.
The picture on top is here to help people notice this blog on their Facebook feeds. Thanks to Trey Ratcliff for this beautiful shoot from Burning Man Festival.