Playlist or tracklist
What's the difference, or why you probably use the wrong word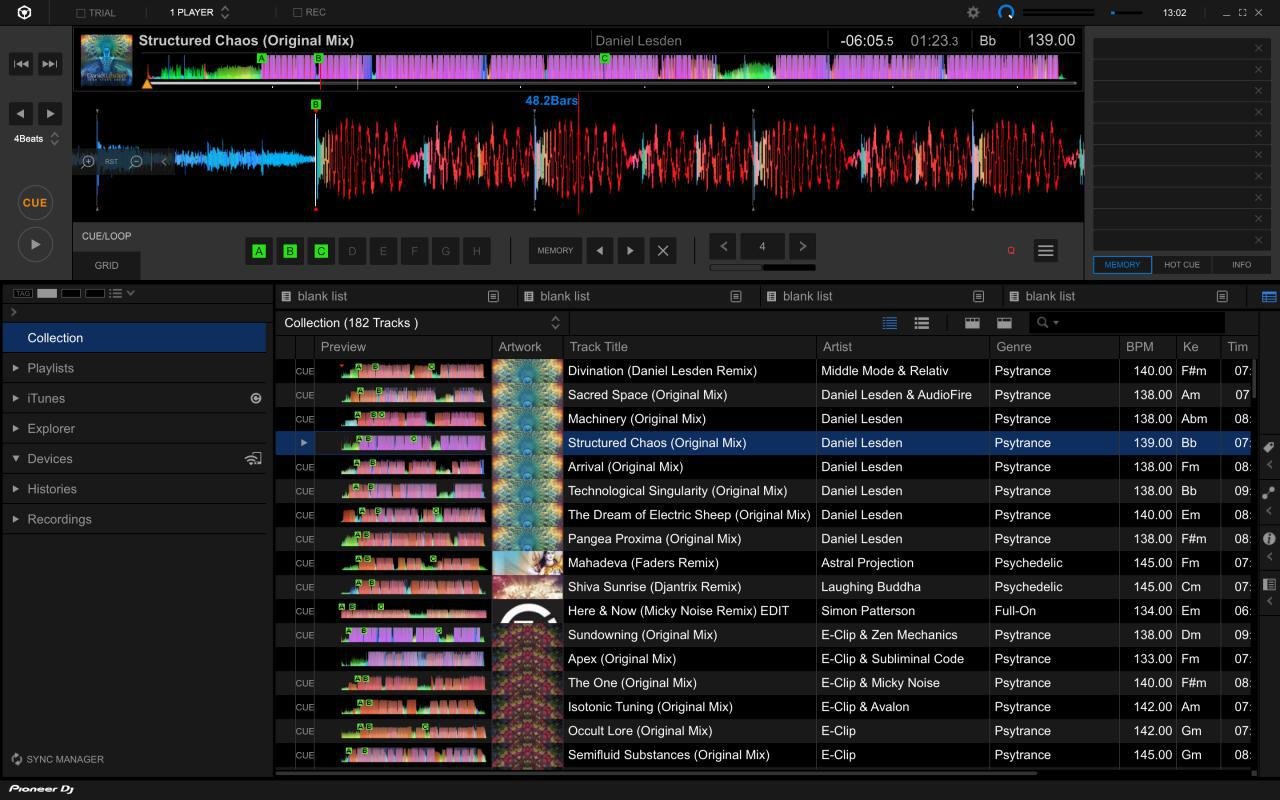 Quite often I see DJs posting their mixes with a list of played tracks, and they call those lists a "playlist". Well, that's wrong. A proper word for this is a "tracklist", or "tracklisting" if you will.
Here is the difference between these two.
A playlist is a list of audio or video content that can be organised and played back in any order. The point is you as a user have control over the playback of individual items. You can playback it sequential or you can shuffle it, or you can add more items — like adding songs to a playlist on iTunes or adding videos to a playlist on YouTube.
A tracklisting, on contrast, is a list of tracks appearing in a particular given order. In the case of DJ mixes, it's set in stone, you cannot change it.
So, when a DJ plays a set he may have tracks organised in playlists, but once he recorded his set, the list of the tracks he played become a tracklist.
Perhaps, I sound like a nerd (and I am, indeed) but I hope it'll help to make things clear.