Feedback for "Vibrations" by MKZ
Hello Daniel, my name is Adrian and I'm from Argentina. I started producing Psychedelic music about 3 years ago. I would like you listen to my track and get some advice and your opinion about my track based on you knowledge. Sorry for my English :) thanks for your time and hope you like it :)
Adrian
Adrian, I have to say this is a fantastic track I enjoyed a lot, reminds me of the good old days of Full-on Psytrance and also gives slightly reminiscent of Electric Universe. Well done! I have just a few comments.
First and foremost, the track progressed in a very strange way, sometimes by eight bars and sometimes by twenty. I can't stress enough that most electronic music should progress by 16-bars sections, otherwise you not only make it weird but also make DJs job much harder. I've written about it earlier in the "Criteria of professional production" mini-series, make sure to check it out.
Criteria of professional production. Part 3. DJ-friendly arrangement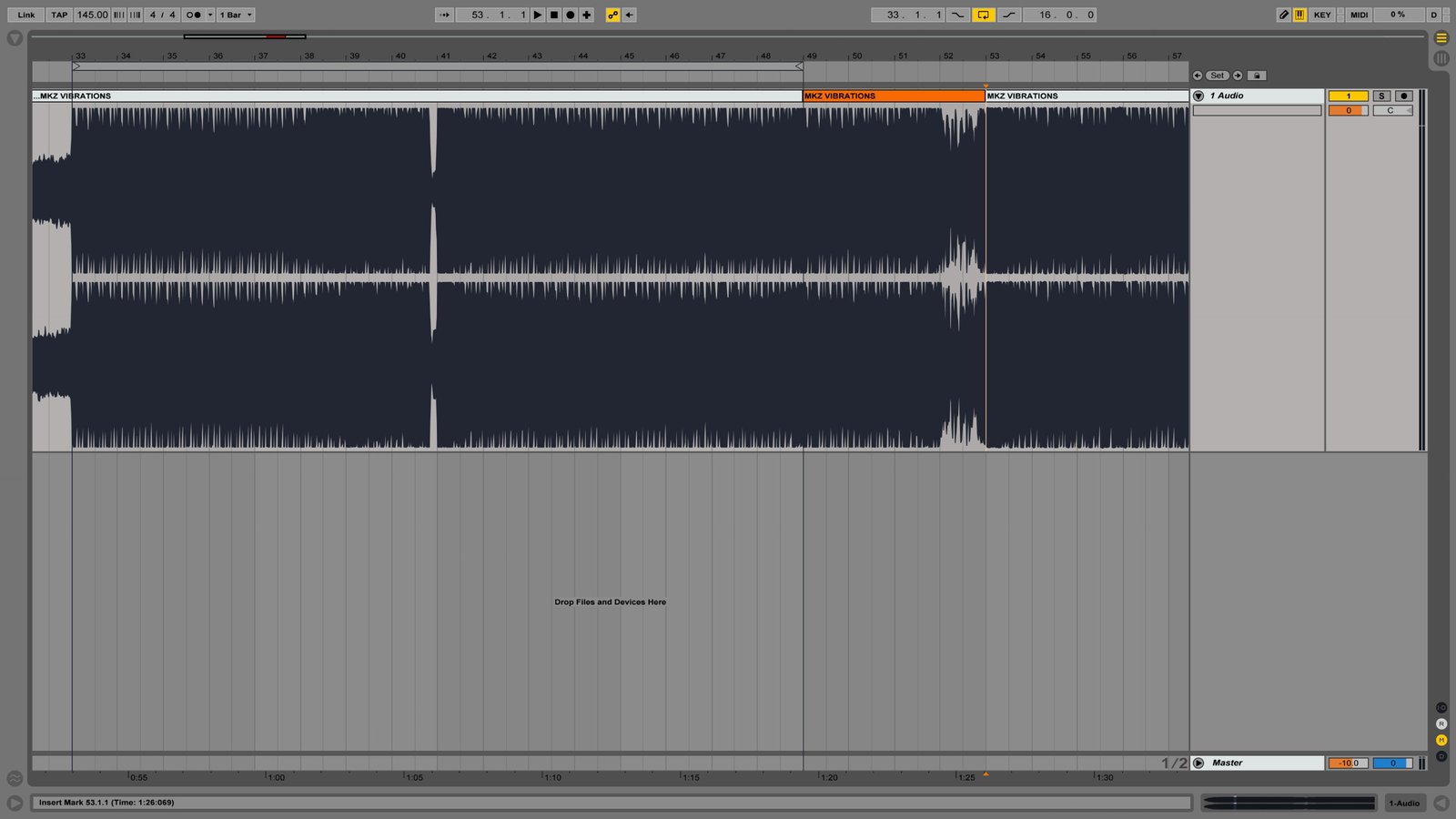 Now, maybe it's just me, but I have a feeling that the kick and the bass are not quite in sync. You know, It's like when you mix two tracks on CDJs and the beat is mismatched just a little so you hear those phassy high-end clicks? It's like the bassline is somehow rushing (or dragging? :-).
"Are you rushing or are you dragging?" scene from "Whiplash" (2014)
Perhaps, you have some processing plugins causing latency of the channel? If that's the case, I would suggest either using phase alignment plugin like Voxengo PHA-979 or manually adjust the individual track delay.
I also think that the mix can be improved. At the moment it seems like you're trying to push everything at the front, as the result of making all elements compete with each other rather than support and create several layers of depth. You can hear it especially at 2:18—2:45 minute.
Other than that, with some more effort, it can be a really nice track. Keep 'em coming!