Criteria of professional production. Part 3
DJ-friendly arrangement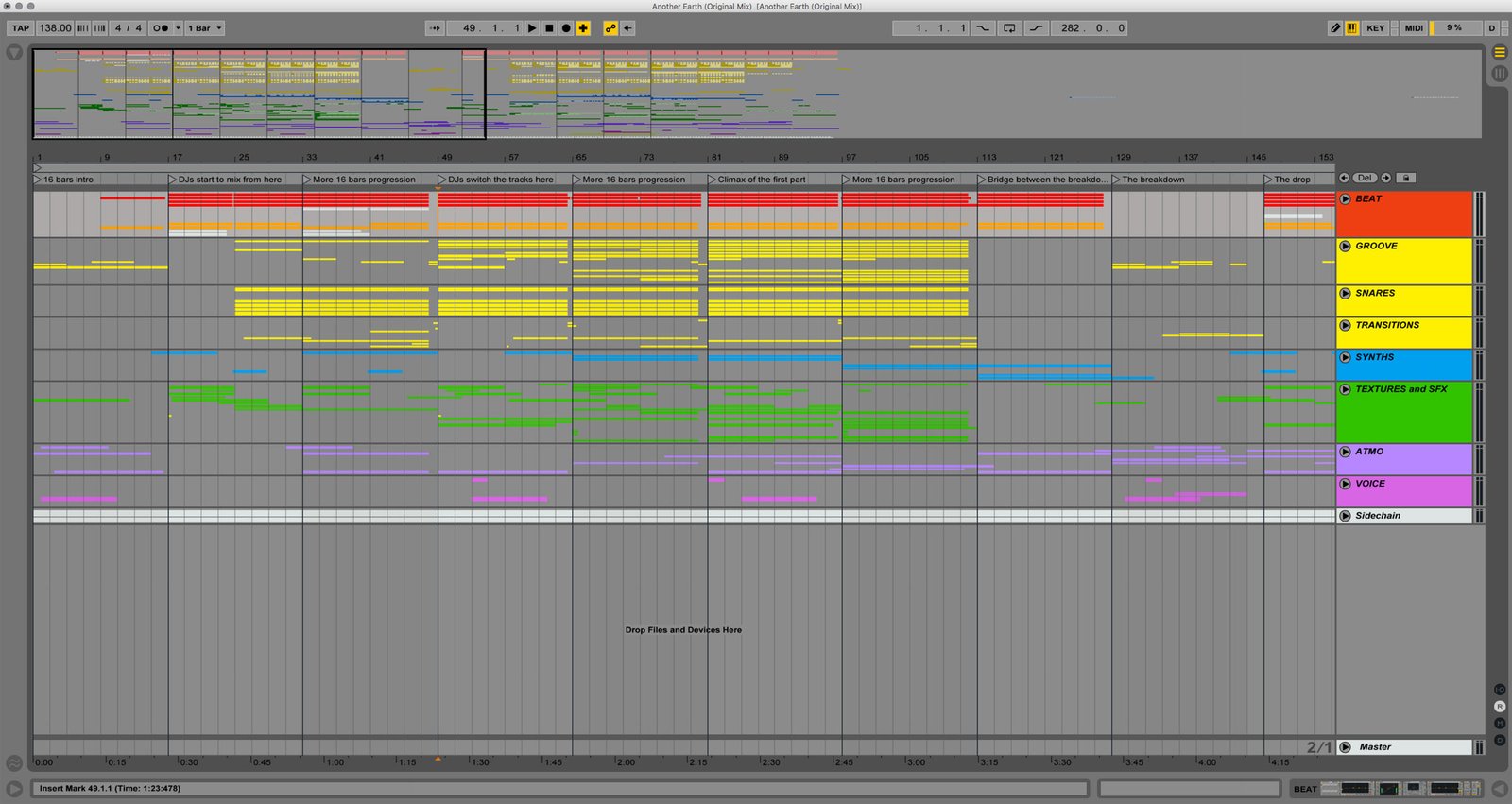 What are criteria of professionally-made tracks?
Daniel
In this third and the final part of the "Criteria of professional production" series let's talk about a DJ-friendly arrangement.
Part 1. Sound design
Part 2. Fills and transitions
Part 3. DJ-friendly arrangement
First things off, let me tell a quick "Mixing 101" for those music producers out there who are not familiar with DJing at all. If you know how Dj mixing works, just skip the next paragraph below.
At first, a DJ is looking for a starting point of the track — usually, it's the first beat following the intro — and marks it as "Cue". Let's call this track as "Track B". Then DJ sets the tempo of this track to match with another track playing on a background, "Track A". Then the DJ waits for a proper moment — usually, the climax of the Track A — and starts the Track B from the Cue point. Track B fades in, and then the crossfade occurs usually at the 32nd bar since dance music usually progresses in 16-bar sections. Roughly speaking, that very basic mechanical part of DJ mixing looks like this:

You may ask, why I'm telling all those DJs stuff, and why music producers should care about it in the first place?
Well, from the marketing point of view, DJs are one of your target audience group, they are professional consumers of your product (Gosh, I hate speaking this language). DJs host radio shows and podcasts that influences on people's taste. Artists that make a living off music are plays as DJs, too. DJing is an inseparable part of electronic dance music culture, that is just fact. So, unless you write some Ambient/Easy listening or experimental music, as a music producer you should keep DJs in mind when making a track.
Here are some common DJ problems, and how to avoid them by making the structure of a DJ-friendly track on the music production stage:
Transition occurs after the 16-bars section


The break begins too early


Too long breakdown with no anticipation


Of course, these are not strict rules, but just general recommendations and a sort of "good manners". It is up to you to follow these manners or not.
This was the last post from the "Criteria of professional production" mini-series, I hope you find it useful. Make sure to click the tags below for more posts.