Introducing advice series
A weekly knowledge exchange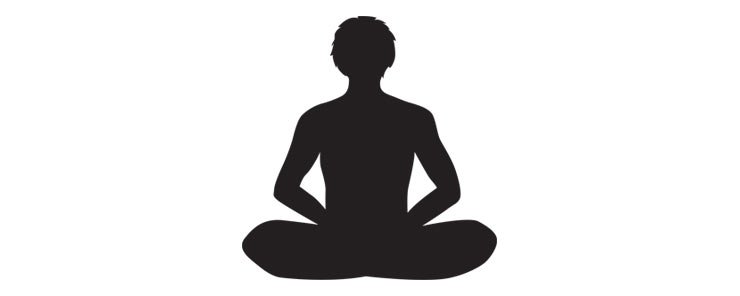 I found that most artists, for some reason, do not share any information about music production and music career. And I would like to change it.
Being an artist myself, I want to hear more quality tracks when I browsing Beatport or other musical stores. I want DJs to act more professionally on the stage. I want to let aspiring musicians easier to find useful tips.
With all of this, I'm introducing Advice. I would be happy to help with advice on such topics as production, performance, management, marketing, and design in terms of the music industry and beyond. There is a lot of things I don't know in music yet too, thus I would be glad to learn it all together and make this knowledge wide open. Ask your questions via Google Form.
The answers will be posted here weekly on Wednesdays, starting on August 5.