Website 4.0
Introducing a major website update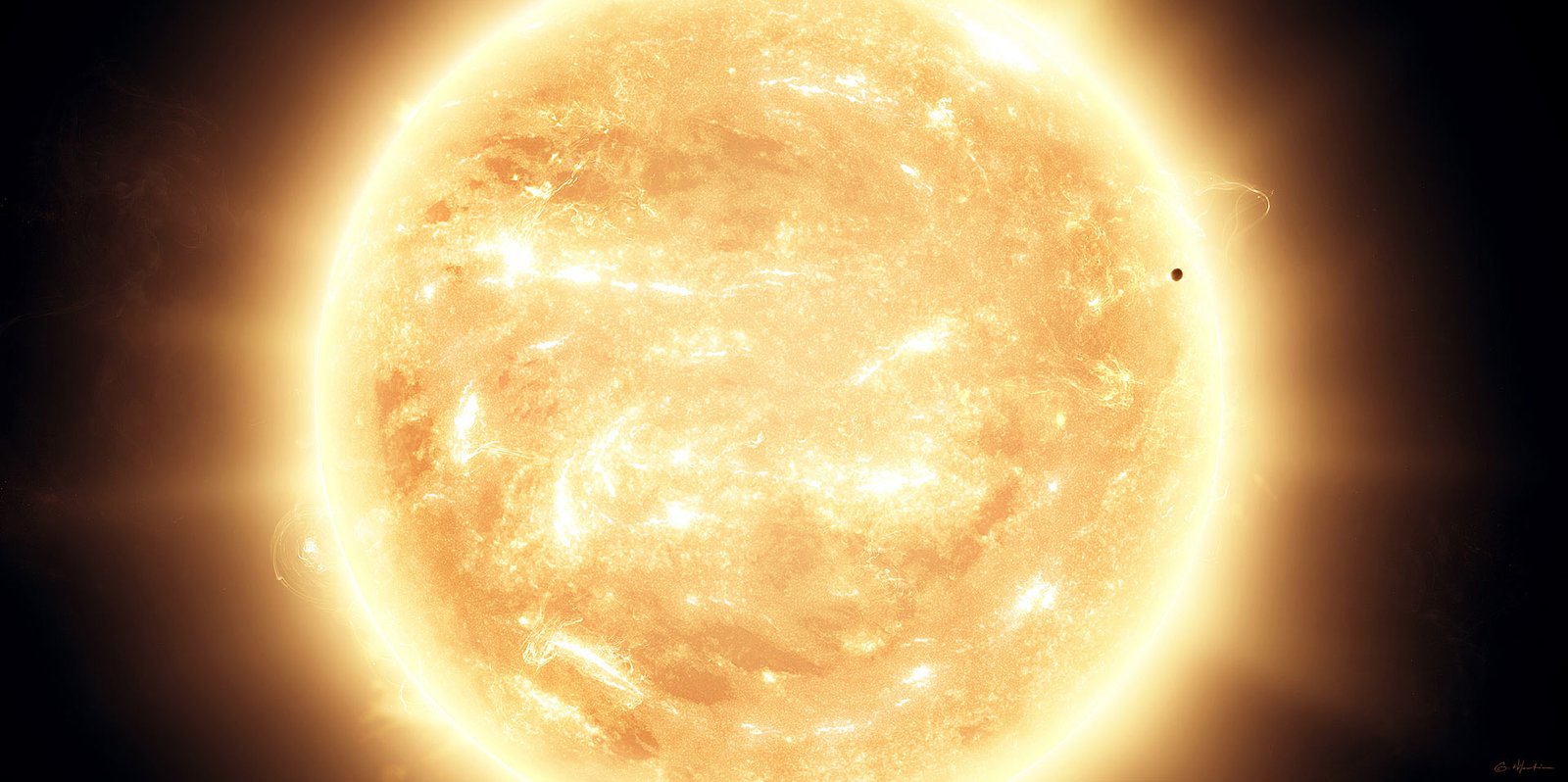 It's easy to make something new, much harder task is to take an existed product and precisely improve every aspect of it. This is a huge update that changes pretty much everything, while overall look remains nearly the same. Like iPhone 6s.
Key highlights:
More compact, simple, and neat design;
Every section got an updated feel and look;
Brand new section added, "Advice": a new place for the weekly posts;
Navigation menu got smooth animation.
Home page: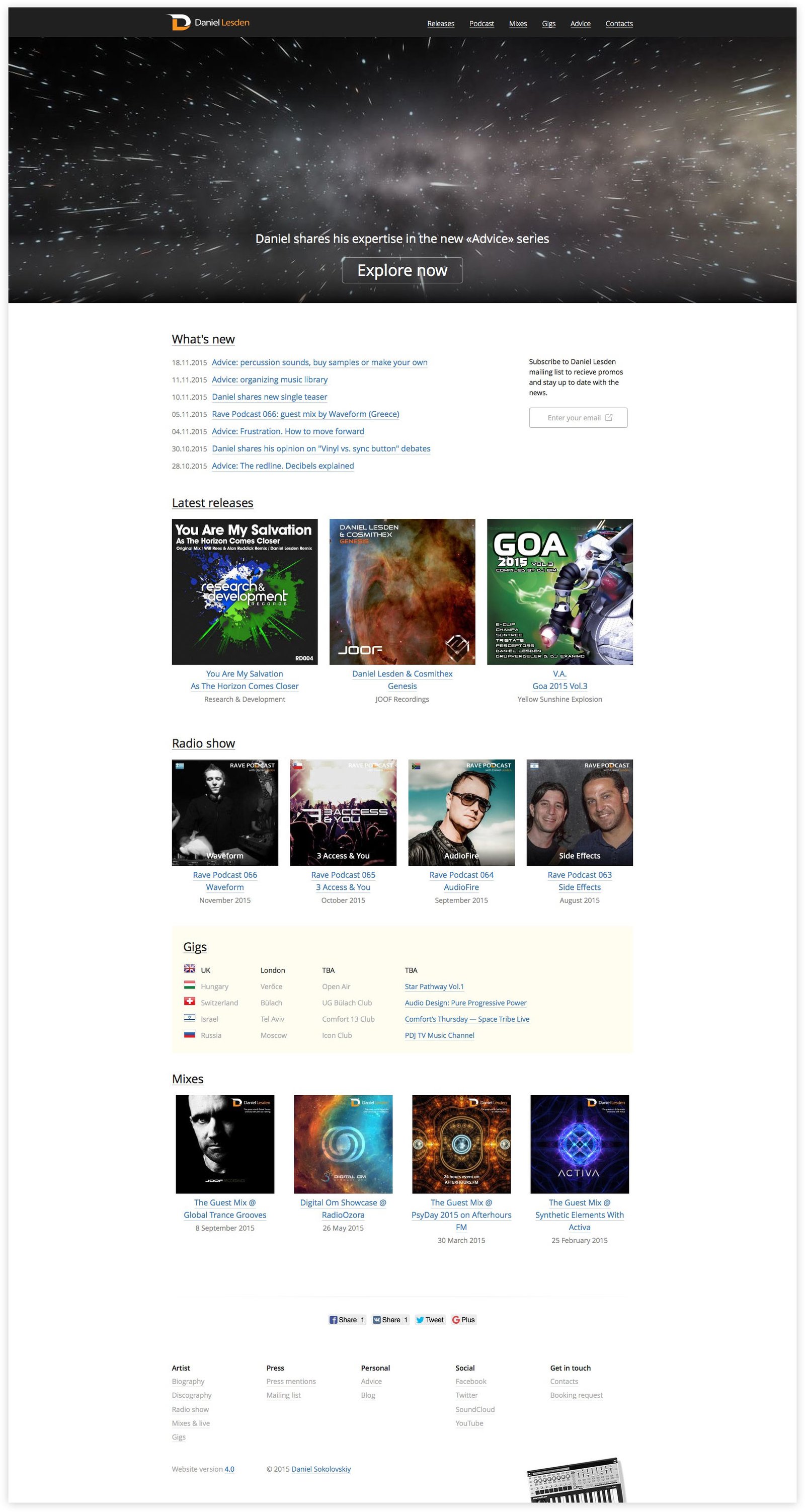 Brand new advice section: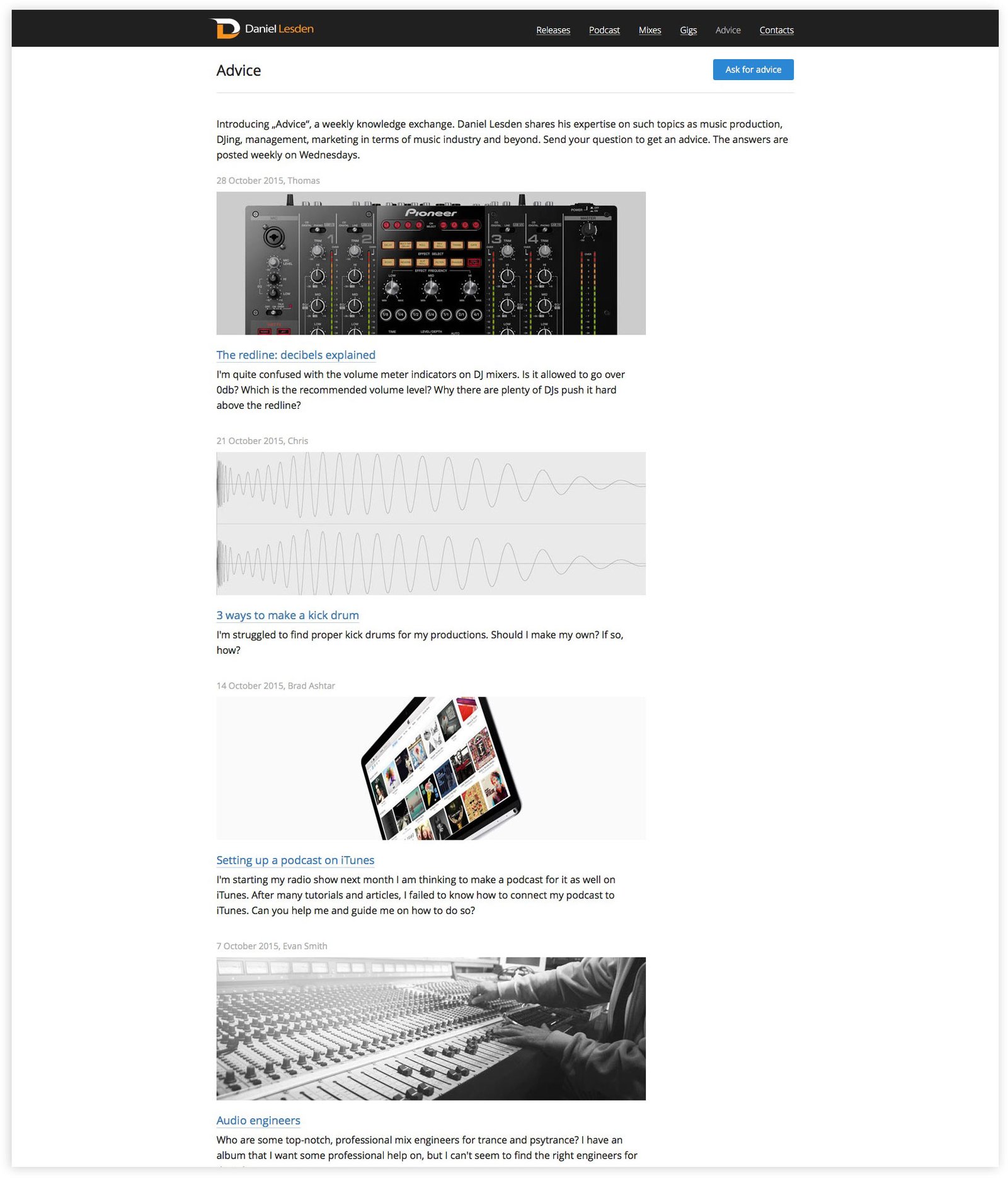 Updated release page:
Updated press section:
Explore more: www.daniellesden.com